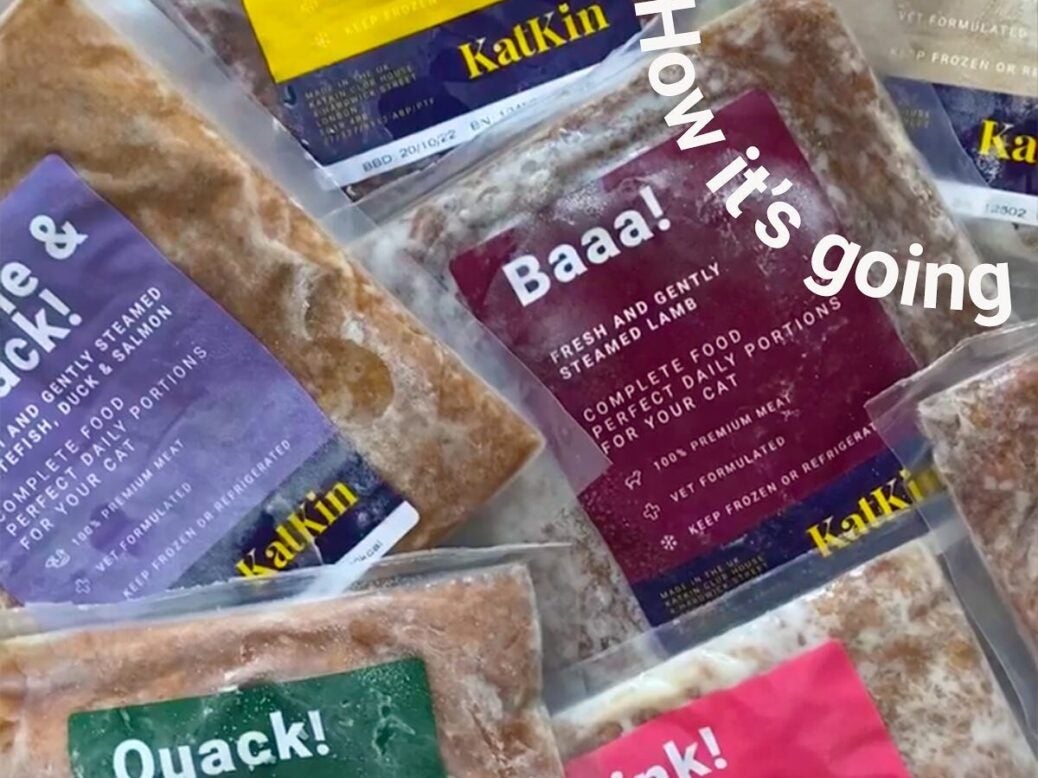 Fresh cat-food start-up KatKin, which services customers through the direct-to-consumer channel, has secured US$22m in additional funds.
Free Whitepaper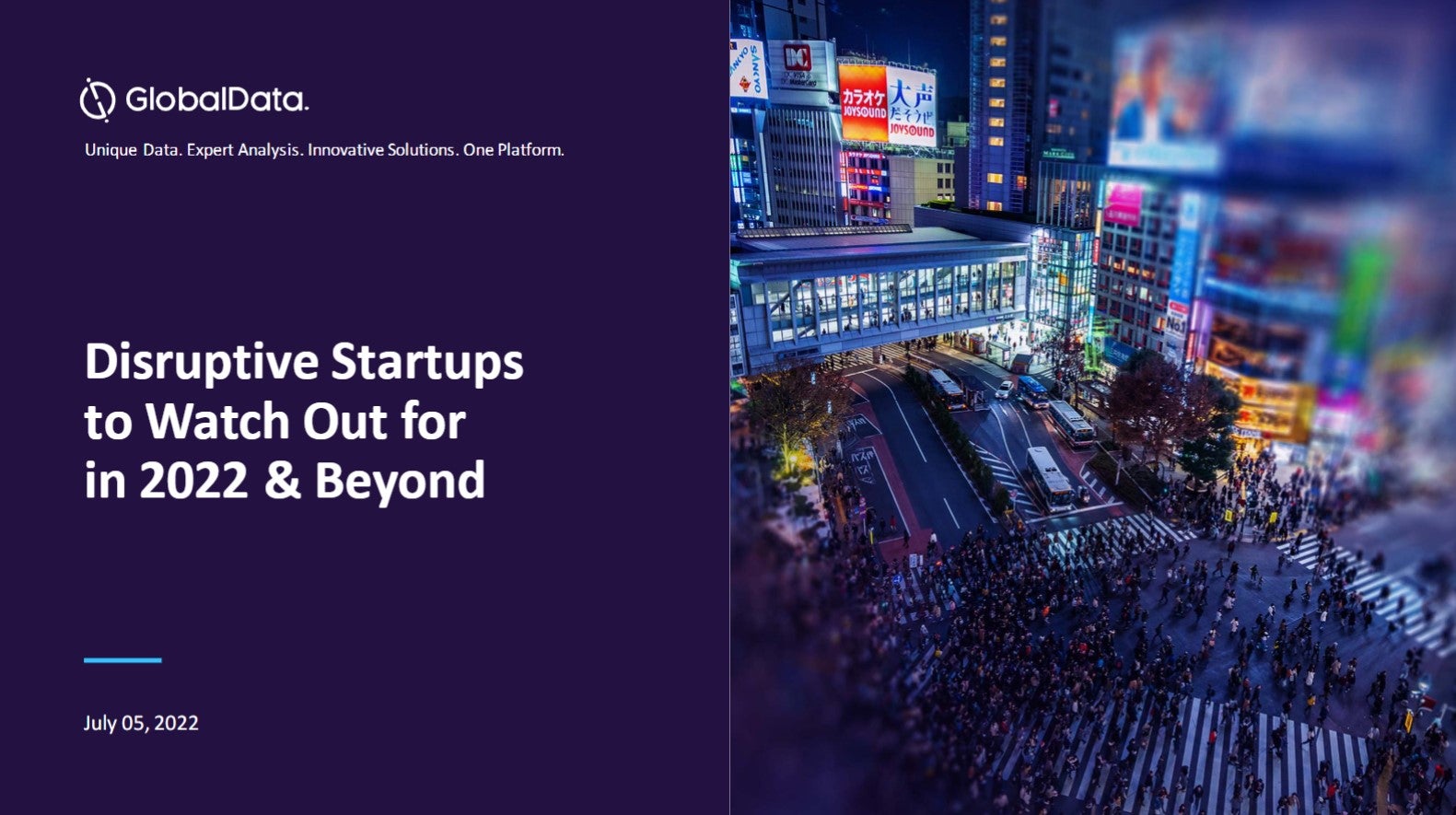 Disruptive start-ups to watch out for
2021 was a record-breaking year, with more businesses breaking into the billion-dollar club. Many start-ups have achieved or retained the unicorn status by the end of the year to reflect nearly a fivefold growth from that in 2020. This boom can be linked to a financing frenzy spurred by the quick adoption of technology and innovative solutions by start-ups gaining traction in response to the pandemic. However, the start-up ecosystem is now facing turbulent times for fundraising as investors seek long-term business strategies, valuations, and a route to profitability amid uncertain market circumstances. Nevertheless, 2022 has the potential to carry forward the momentum with multiple entities having a fair chance of being in the right place when aided by the right technologies. GlobalData leverages the power of alternative data to examine the health of start-ups across multiple dimensions including the quality of their innovations, market presence, and the funding they can attract. This helps our clients to analyze the disruptive potential of start-ups for early alliances, investments, and acquisition prospects to develop future-proof strategic roadmaps for a competitive advantage. Read our report and gather insights on the following topics:
Recent Unicorn trends
Unicorns in 2022
Future Unicorns
Start-ups to watch out for
Start-up ecosystem outlook by top geographies
by GlobalData
The Series A round, led by private-equity firms Perwyn Advisors and Verlinvest, builds on the $4.5m seed financing KatKin received last year soon after the business was launched in January 2021. KatKin's seed funding was provided by London-based Octopus Ventures and angel investors.
Siblings Brett and Nikki O'Farrell are the founders behind the KatKin company and brand, which encompasses dry and wet fresh cat foods formulated by a board of certified veterinary nutritionists. The products feature "100% human-grade meat that's gently steam cooked and then frozen fresh, featuring 0% fillers, grains or preservatives".
London-based KatKin also offers customised food and health plans to its pet parent subscribers.
"There's a huge demand for products that put cat wellbeing first; we know that because KatKin's customer base has been doubling every six months," Mr. O'Farrell said in a statement. "Using a data-driven approach, our researchers are working on developing new recipes, including developing nutritional solutions to issues making cats unwell, like diabetes and renal disease."
Ms. O'Farrell said KatKin also plans to launch tofu-based litters, worming tablets and flea treatments this year.
Perwyn, which is also based in London, has previously backed the Barfer's raw pet-food company in Germany, Freshcut Foods in the UK and Isla Délice, the France-based supplier of halal meat products.
Andrew Wynn, founder and managing partner of Perwyn, said: "Following our previous investment in the healthy pet-food sector, and the invaluable experience that we built up in this market, it has been a delight to get to know Nikki and Brett O'Farrell and to learn about KatKin and the enormous success they have had with their brand. The business is well positioned to drive growth in the rapidly expanding fresh food market for pets".
Brussels-headquartered Verlinvest has backed Swedish oat-milk maker Oatly, along with Greek yogurt and dairy-free firm Epigamia in India and Parma-based Italian sauces maker Mutti. Verlinvest, which also has offices in London, New York, Singapore and Mumbai, allocates capital on behalf of the family-controlling shareholders of brewing giant AB InBev,
Lopo Champalimaud, a board director at Verlinvest, said: "I am very excited to partner with Brett, Nikki and the KatKin team on their journey to revolutionise the pet-food sector by offering healthy and fresh cat food at competitive prices. This is a sector that Verlinvest has been looking at for some time and KatKin is exactly the kind of innovative and disruptive brand that we love to support on its way to global leadership."
Just Food's interview with Verlinvest director Ben Black: "Mission-led" food brands to "humanisation" in pet and Millennials driving ESG
Free Whitepaper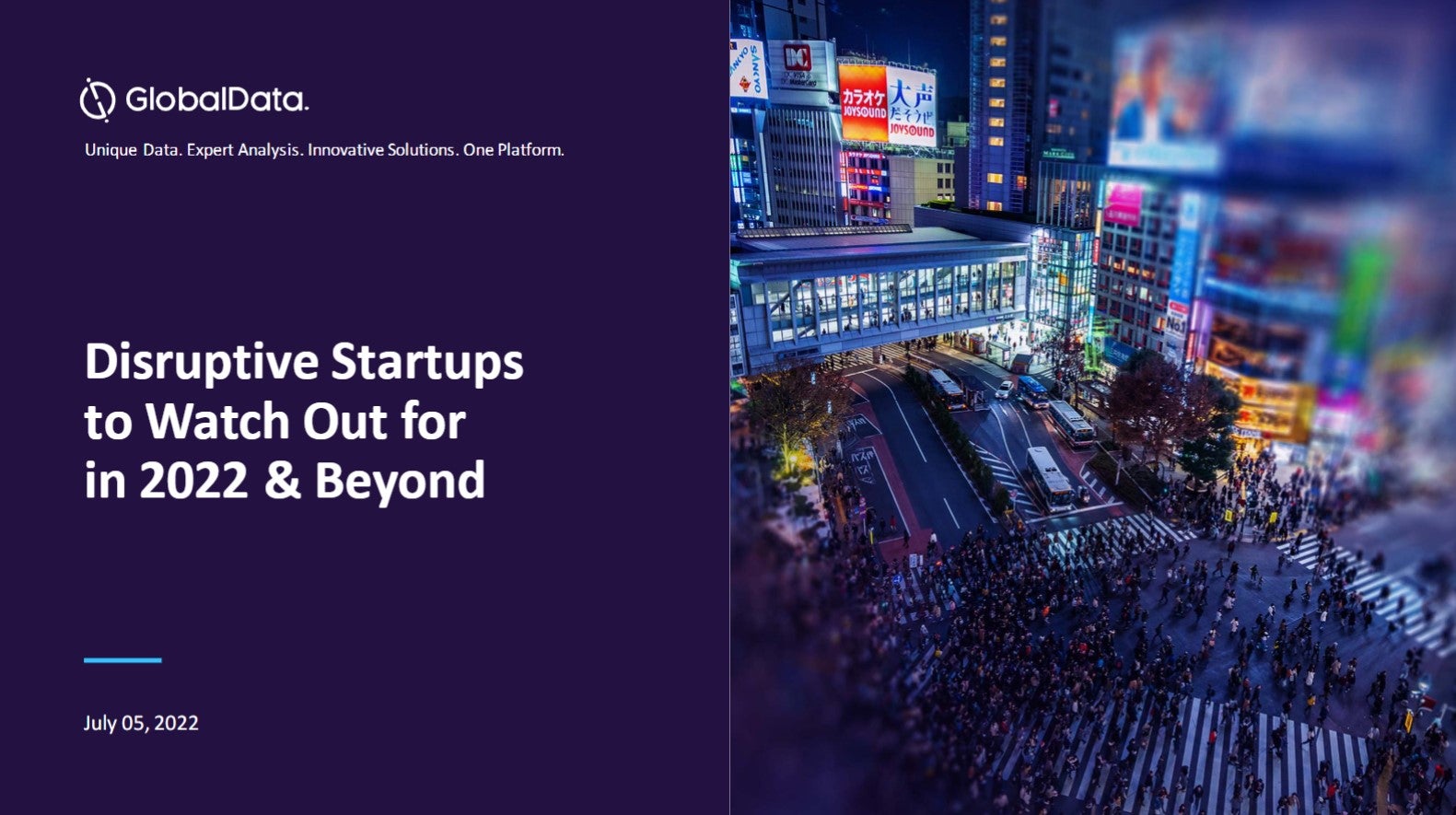 Disruptive start-ups to watch out for
2021 was a record-breaking year, with more businesses breaking into the billion-dollar club. Many start-ups have achieved or retained the unicorn status by the end of the year to reflect nearly a fivefold growth from that in 2020. This boom can be linked to a financing frenzy spurred by the quick adoption of technology and innovative solutions by start-ups gaining traction in response to the pandemic. However, the start-up ecosystem is now facing turbulent times for fundraising as investors seek long-term business strategies, valuations, and a route to profitability amid uncertain market circumstances. Nevertheless, 2022 has the potential to carry forward the momentum with multiple entities having a fair chance of being in the right place when aided by the right technologies. GlobalData leverages the power of alternative data to examine the health of start-ups across multiple dimensions including the quality of their innovations, market presence, and the funding they can attract. This helps our clients to analyze the disruptive potential of start-ups for early alliances, investments, and acquisition prospects to develop future-proof strategic roadmaps for a competitive advantage. Read our report and gather insights on the following topics:
Recent Unicorn trends
Unicorns in 2022
Future Unicorns
Start-ups to watch out for
Start-up ecosystem outlook by top geographies
by GlobalData