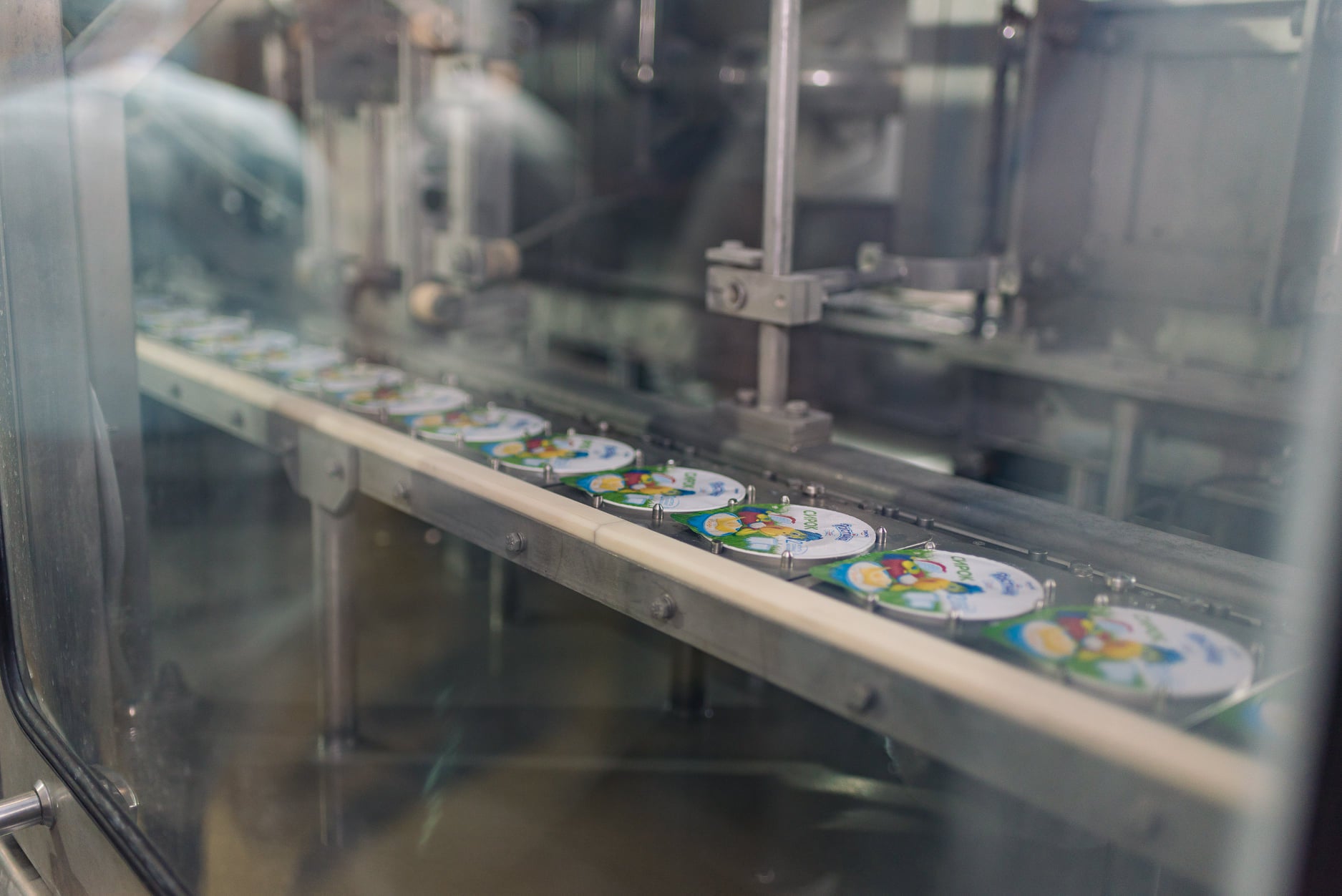 Danone has revealed it has shut one of its two manufacturing facilities in Ukraine.
The company, which markets dairy and plant-based products in the country, has two factories in Ukraine, both in central Ukraine – one in Dnipro and another 100 miles further north in Kremenchuk.
A Danone spokesperson could not confirm at the time of writing which of the two plants had been closed.
In a statement, the spokesperson said: "The teams locally are closely monitoring the situation and are putting in place all the relevant actions to ensure the safety of our employees, as well as business continuity."
Danone principally sells dairy and plant-based dairy alternatives in Russia and Ukraine, which the company houses in its "essential dairy and plant-based products" division, although it also markets infant formula.
He added: "In both countries, we are mostly operating in the EDP category (essential dairy and plant-based products), with a model that is vastly localised, from milk sourcing to manufacturing to distribution. Russia represents approximately 5% of Danone 2021 revenues, and Ukraine less than 1%."
Danone is one of the largest multinational food manufacturers with local production in Russia. The France-based giant has 18 factories in the country, according to the local subsidiary's LinkedIn page. All are still operating.
The spokesperson refused to be drawn on the possible effects of Western sanctions on the Russian economy. "I'm afraid it's too early to share anything further," he said.
Elsewhere in Ukraine, fellow French dairy major Lactalis – the world's biggest dairy business – confirmed today it has stopped production at one of its three factories in the country.
On Thursday, Nestlé said it halted the manufacturing and distribution of its products in Ukraine, where it has three factories and 5,000 staff.
Meanwhile, reports yesterday said Grupo Bimbo, the world's largest bakery business, has suspended operations at its plant in the country.
For more on Just Food's coverage on how the conflict in Ukraine is affecting the food industry, please visit our dedicated microsite.