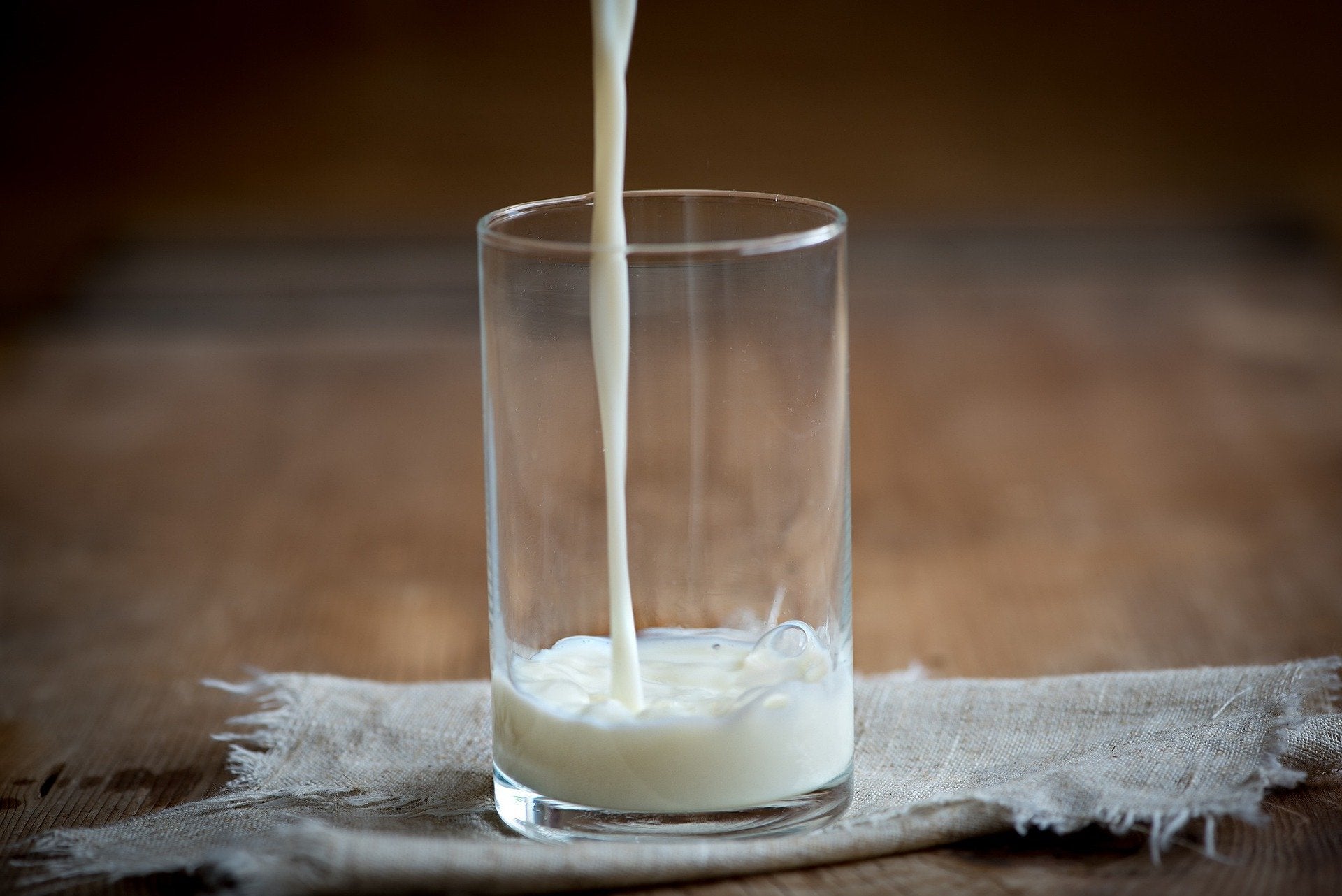 Danone Manifesto Ventures, the venture-capital arm of Danone, has invested in cell-based dairy and infant-formula manufacturer Wilk Technologies.
Israel-based Wilk, which launched in 2020, produces cultured human breast milk and animal milk.
The publicly-listed Tel Aviv company has a number of patent applications, and one approved patent, on laboratory production processes that replicate the milk-producing cells of humans and other mammals.
Danone said Wilk aligned well with its goal to partner with mission-driven food and beverage companies that are "creating a healthy and sustainable future".
Approached by Just Food, Danone would not disclose the sum invested or the size of the stake it will own in Wilk.
"As the global leader in our categories, we are always exploring new and emerging science-led technologies. Wilk's expertise is relevant to our dairy, plant-based and specialised nutrition offerings and while it is early days, we believe their work in this area can contribute to our research, innovation and product development," a spokesperson for Danone said in a statement.
Steakholder Foods also purchased $450,000 worth of shares in Wilk giving it a 2.5% stake. "Steakholder Foods aims to identify synergies with Wilk, including various types of strategic cooperation with the company surrounding Steakholder Foods' proprietary biology and printing technologies," the company said.
Nasdaq-listed Steakholder Foods changed its name last year from MeaTech 3D. The business produces 'real' meat from animal cells using 3D printing technology.
The investment comes after the Italian government last week approved a bill banning the use of cell-based food and animal feed. It said it had taken the measure to protect the country's food traditions.
The plan still needs to be ratified by the country's parliament. The move means companies in Italy would not be allowed to produce food or feed "from cell cultures or tissues derived from vertebrate animals". Breaching the rules could result in fines of up to €60,000 ($65,022).
Elsewhere in Europe, a Danish health and sustainability foundation has also announced support for a research project to reduce the cost of producing cell-based food.