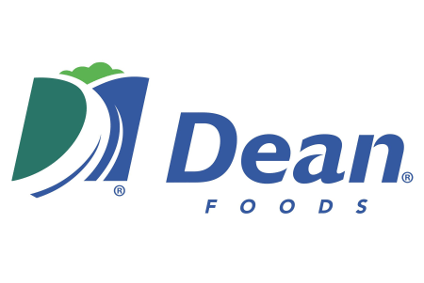 Chris Bellairs, the CFO of Dean Foods is to leave the US dairy supplier, the company has announced.
Dean Foods said yesterday (22 August) Chris Bellairs, who is also a vice president of the company, will depart on 1 September.
He will be replaced on an interim basis by Scott Vopni, the company's chief accounting officer, during the search for a full-time successor.
Ralph Scozzafava, Dean Foods' CEO, said: "Chris helped guide the company to where we are today as a stand-alone company and worked hard to improve our balance sheet. "We appreciate the years of service Chris dedicated to Dean Foods, and we wish him well as he pursues his next opportunity."
Bellairs became Dean Foods' CFO in 2012 when he was promoted from a role as CFO of the company's then fresh dairy division.
Scozzafava said yesterday the DairyPure owner will be looking for a successor "who will further build our leadership team's experience taking a company through the kind of strategic transformation we're executing here at Dean Foods".
He said Dean Foods remains focused and committed to "executing our plan and delivering results for the remainder of 2017 and beyond".
Earlier this month, the company released financial results which missed analysts' expectations, sending its share price spiralling downwards, and announced it would be closing a processing plant in Virginia at the cost of around 75 jobs.