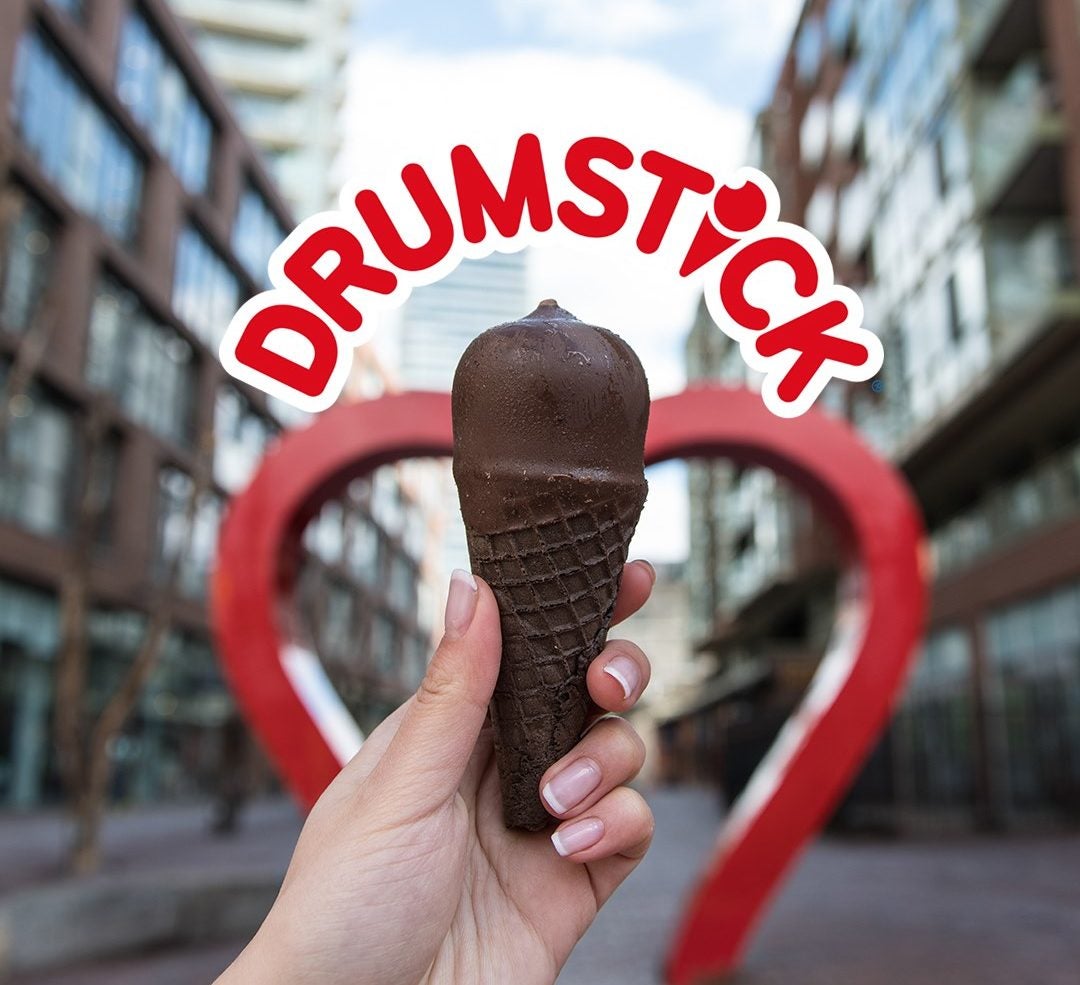 Nestlé is responding to increased demand for its ice-cream products in Canada with a plan to add two new production lines at a factory in London, Ontario.
The world's largest food manufacturer will invest CAD41.3m (US$33.5m) in the site, which produces the ice-cream brands Hӓagen-Dazs, Real Dairy and Drumstick, building on a CAD50m investment in 2018.
Nestlé said the latest cash injection into the plant will expand the factory's footprint by 26,600 square feet, with increased refrigeration capacity to cater to the production ramp-up. The project, which will create 88 jobs, is scheduled to start in September and completion is expected by 2023.
"This investment allows us to bring even more exciting and innovative products to market and continue to meet consumer demand," Jayne Payette, the president for ice cream in Canada, said in a statement. "We have over 800 dedicated employees who are working hard every day at our Ice Cream factory to manufacture Canada's most beloved ice-cream brands."
Nestlé claims it is "one of the largest purchasers of Canadian dairy" in the country incorporated into its products, purchasing more than CAD45m last year.
Switzerland-headquartered Nestlé added that it began an expansion of the London facility back in 2016 "with reconfiguration and consolidation of production lines to increase its capacity and flexibility".