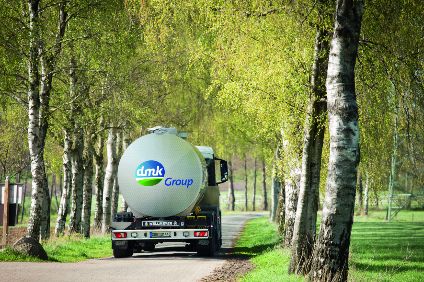 DOC Dairy Partners, a Dutch subsidiary of German's largest dairy cooperative DMK, has acquired parts of local cheese company Uniekaas.
The transaction covers the Uniekaas brand and includes the company's production facility in Kaatsheuvel in the centre of the Netherlands.
The deal does not include Uniekaas' Best Cheese Holland arm, which includes brands such as Tjiezi and Parrano. Best Cheese Holland focuses on the international market, especially the US and South East Asia.
The cost of the transaction has not been revealed.
DOC Dairy Partners said the acquisition will help the company to expand into "European growth markets".
Ron Krekels, director at DOC Dairy Partners, added: "With this acquisition, we now obtain a leading cheese brand."
The deal remains subject to competition approval in the Netherlands and Austria.
DOC Dairy Partners resulted from the merger in last year of DMK and Dutch dairy cooperative DOC Kaas.
Last month, just-food reported that a forecast reduction in the volume of milk supplies had led to DMK setting out plans to cease operations at three of its factories in Germany.