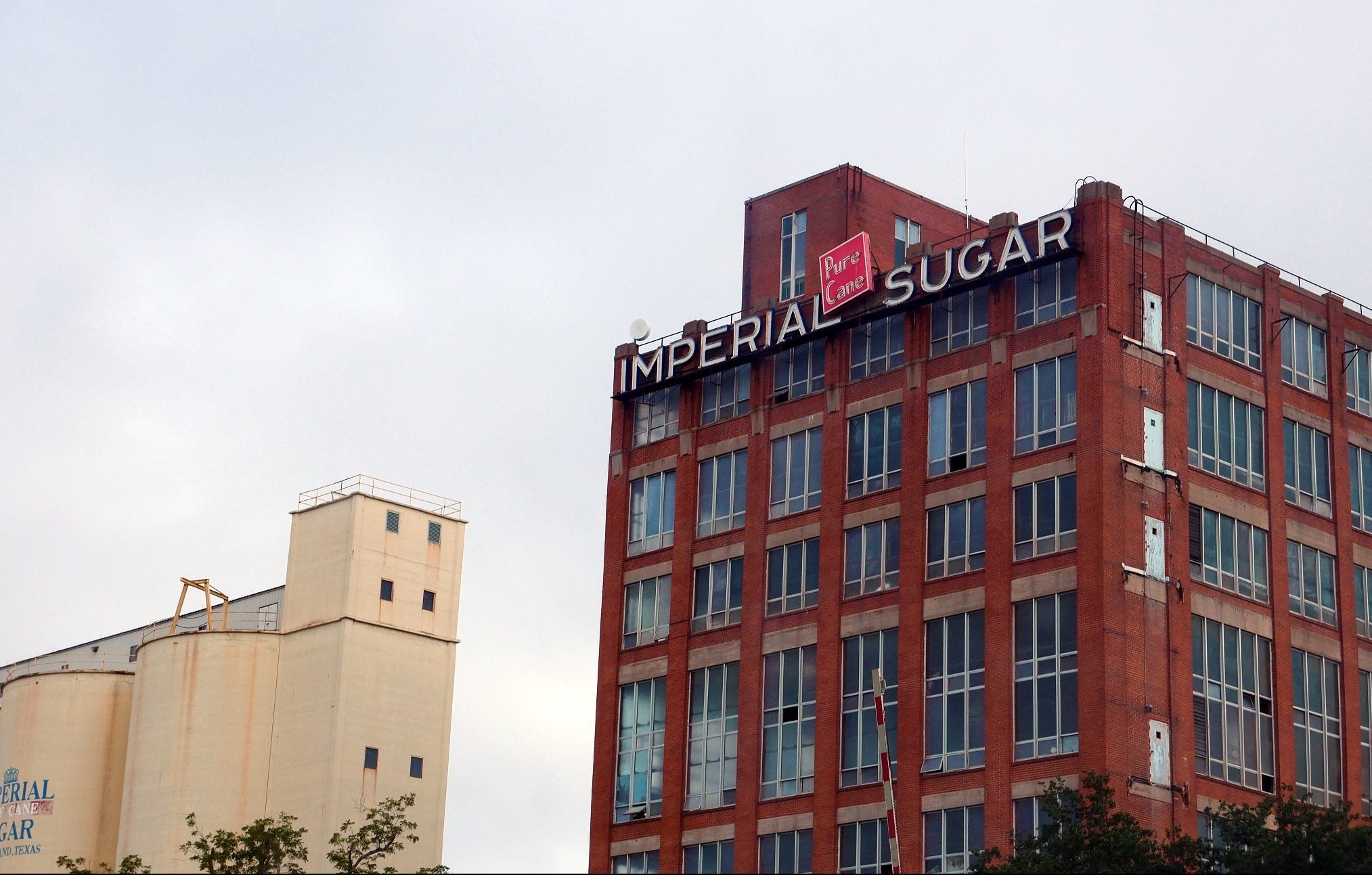 The US Department of Justice (DoJ) has taken legal action to block US Sugar's planned acquisition of peer Imperial Sugar.
It has filed a civil antitrust lawsuit in the US District Court for the District of Delaware, in an attempt to thwart the deal – announced in March – which it argues would leave an overwhelming majority of refined sugar sales across the south east of the country in the hands of just two producers.
"As a result, American businesses and consumers would pay more for refined sugar, a significant input for many foods and beverages," it said.
Assistant attorney general Jonathan Kanter of the DoJ's Antitrust Division said: "US Sugar and Imperial Sugar are already multi-billion-dollar corporations and are seeking to further consolidate an already cosy sugar industry. Their merger would eliminate aggressive competition in the supply of refined sugar that leads to lower prices, better quality, and more reliable service.
"This deal substantially lessens competition at a time when global supply chain challenges already threaten steady access to important commodities and goods. The department's lawsuit seeks to preserve the important competition between US Sugar and Imperial Sugar and protect the resiliency of American domestic sugar supply."
In its complaint, the DoJ said US Sugar operates a large sugar refinery in Florida and sells all of its refined sugar through United Sugars Corporation (United Sugars), a marketing cooperative owned by US Sugar and three other refined sugar producers. Imperial Sugar – a wholly-owned subsidiary of Netherlands-based agri-food heavyweight Louis Dreyfus Co. – is a producer of refined sugar in the US and independently markets and sells its products on its own behalf.
American Sugar Refining, known more commonly by its Domino brand name, is the other producer supplying a significant share of refined sugar in the south-eastern US.
The complaint further alleges United Sugars and Imperial Sugar compete head-to-head to supply refined sugar to customers across the south east in states stretching from Mississippi to Delaware. "This competition has resulted in lower prices, better-quality products and more reliable service for customers across the region," it said.
The DoJ said in its complaint that if US Sugar is permitted to acquire Imperial Sugar, Imperial's production would be folded into the United Sugars cooperative, leaving two significant sugar producers in the region.
If the transaction is allowed to proceed, United Sugars and Domino would control the vast majority of refined sugar sales in the region, "enhancing the likelihood going forward that they will coordinate with each other and refrain from competing aggressively," it argued.
Florida-based US Sugar is the world's largest vertically-integrated cane sugar milling and refining operation.
Minnesota's United Sugars markets and sells all of the refined sugar produced by its four member-owners – US Sugar, American Crystal Sugar Company, Minn-Dak Farmers Cooperative, and Wyoming Sugar Company.
Just food has asked US Sugar and Imperial Sugar for their reaction to the DoJ's legal action.