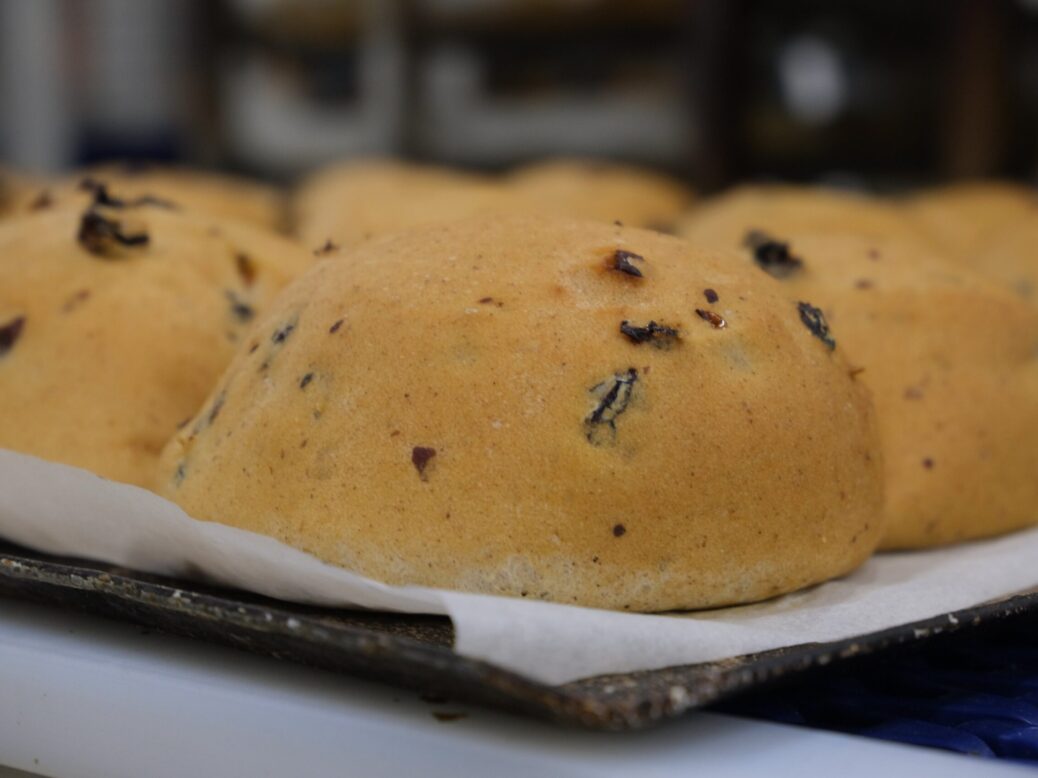 Gluten-free baked goods firm Dr Schär will get access to its first UK manufacturing facility with the purchase of GDR Food Technology.
Family-owned Dr Schär, headquartered in Burgstall in the northern Italian province of Bolzano, already supplies the UK market through the retail and foodservice channels, with products ranging from bread to rolls, pizza crusts, cookies and crackers.
GDR's site is located in Bellshill in Scotland's North Lanarkshire district bordering Glasgow.
"This deal is the first of its kind for us. It presents an exciting opportunity to get into the fresh bread market and fuels our vision of being recognised by all customers and consumers as the number one brand in gluten-free," Bradley Grimshaw, the managing director at Dr Schär UK, said in a statement.
GDR also supplies rolls, flatbreads and pizza bases under its Just brand sold in Whole Foods Market and independent bakeries. Managing director Ronnie Stebbings and staff at the company will be retained. Financial terms were not disclosed.
Stebbings said: "This is incredible news for us and we are tremendously excited to be part of the Dr Schär group. The company has led the way in the gluten-free sector, delighting shoppers with their high quality, delicious, safe and guaranteed products for years."
Dr Schär started serving the UK bakery market in 2002 with what was then the Dietary Specials brand. The Dr Schär brand was then launched in 2015, with the Glutafin slow now offered in the UK. The business has 16 production plants spread across Italy, Germany, Austria, Spain and Turkey, and, outside of Europe, in the US and Brazil.
Last year, the company announced an investment to expand its sole US facility based in New Jersey producing gluten-free bread and rolls for the domestic and Canadian markets.
Grimshaw added: "This move is set to significantly boost our presence in the UK and extend our expertise within the gluten-free bread category. We can now facilitate the launch of fresh bakery products to complement the current assortment and support us in our strategic objective of bakery leadership.
"We know that more and more consumers are seeking products free-from allergens to meet their dietary and lifestyle needs. Our partnership with GDR will enable us to further tap into this growing demand."