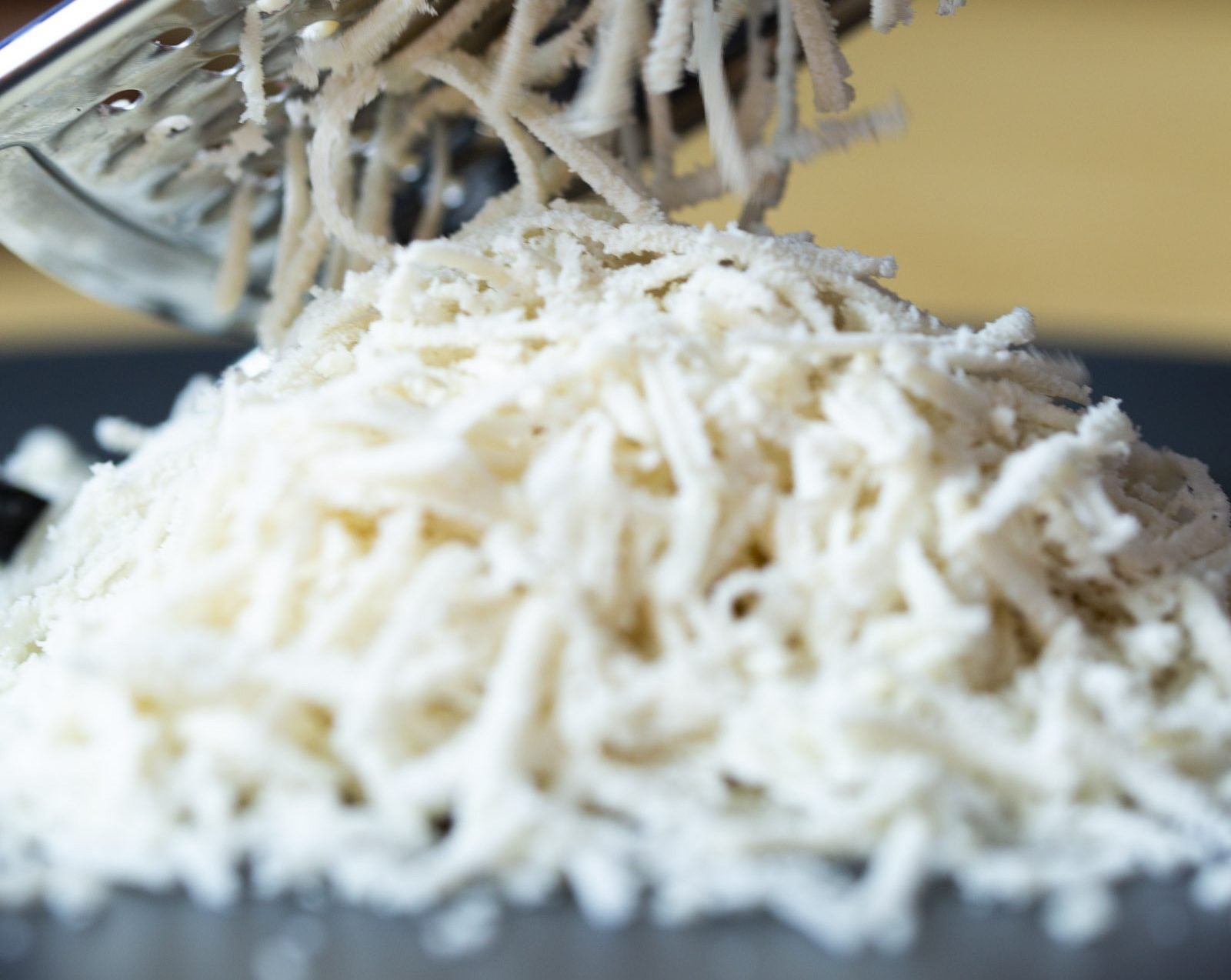 German food major Dr. Oetker and US agri-food heavyweight ADM have contributed to a funding round in California-based animal-free cheese firm New Culture.
The oversubscribed US$25m Series A in the San Leandro-based business was led by Ahren Innovation Capital and CPT Capital.
New Culture, which produces animal-free casein and animal-free mozzarella, said the funding will allow it to make the transition to a commercial entity by scaling up production capacity and hiring more people.
The company claims its animal-free cheese is the first that stretches and bubbles like classic cheese.
"While other animal-free brands rely on starches, soy, and nuts, New Culture is forging a new path by combining traditional cheesemaking, fermentation and food science to bring about a sustainable, new culture for the world of dairy," it said.
The company has hosted an extended series of pizza tastings with industry experts.
"These tastings have highlighted the versatility of the New Culture cheese melting point, applicable in both 850° professional pizza ovens and 500° home ovens, while plant-based competitors top out in 500° ovens," New Culture explained.
Dr. Oetker, a major manufacturer of frozen pizza, funds Be8 Ventures, which contributed to the $25m. ADM took part in the round through its ADM Ventures arm.
Existing investor Evolv Ventures – the corporate venture arm of Kraft Heinz – also took part.
New Culture's co-founders, Matt Gibson and Inja Radman, said in a joint statement: "We're thrilled to close our Series A with an incredible syndicate of existing and new investors. The progress we have made with our science and our cheese is a testament to the world-class team we have been fortunate enough to build and work alongside. We can't wait to dive into this next phase of scale-up and production to offer our delicious, melty, animal-free cheese to pizza lovers all across the country."
New Culture said its cheese will first be available in foodservice outlets in 2022, starting with mozzarella in pizzerias.
Last week, it emerged General Mills has test-launched a cream-cheese alternative containing a protein made by US animal-free dairy start-up Perfect Day. The product, marketed under the brand, Bold Cultr, is being sold in selected stores in Minnesota of retail chain Hy-Vee.
Just Food analysis: "Our grandchildren won't believe we consumed milk from cows" – what's the outlook for animal-free dairy?