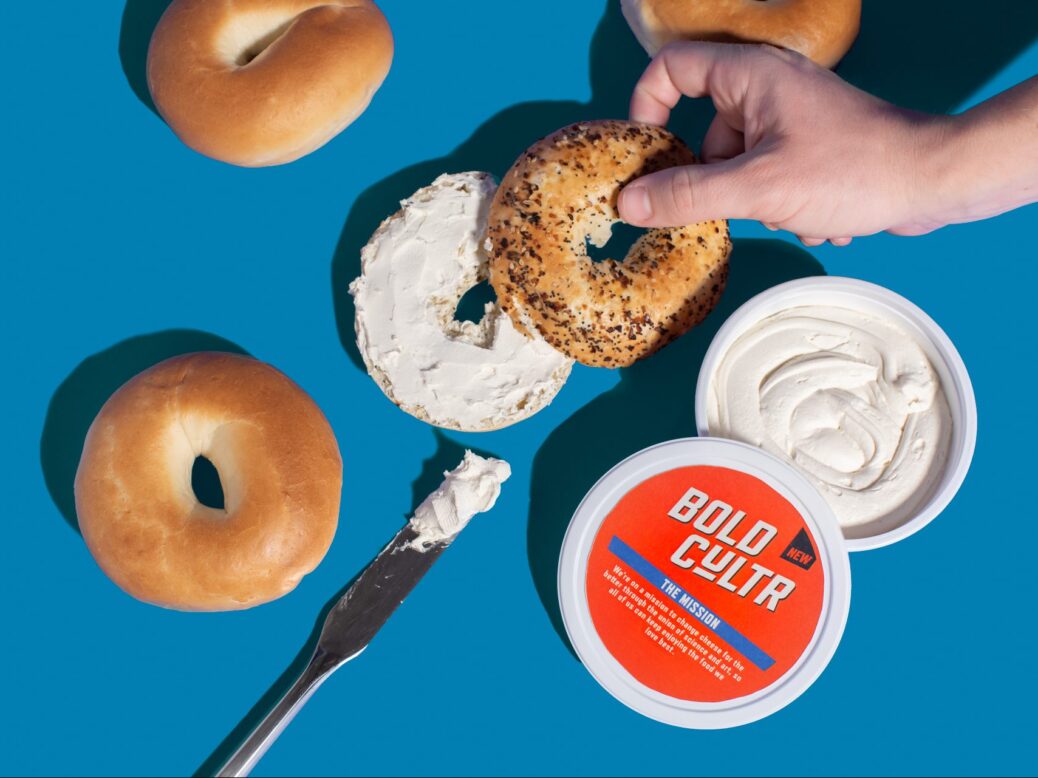 General Mills is test-launching a cream-cheese alternative, Bold Cultr, made using precision fermentation under the US food major's Gworks innovation unit.
Free Whitepaper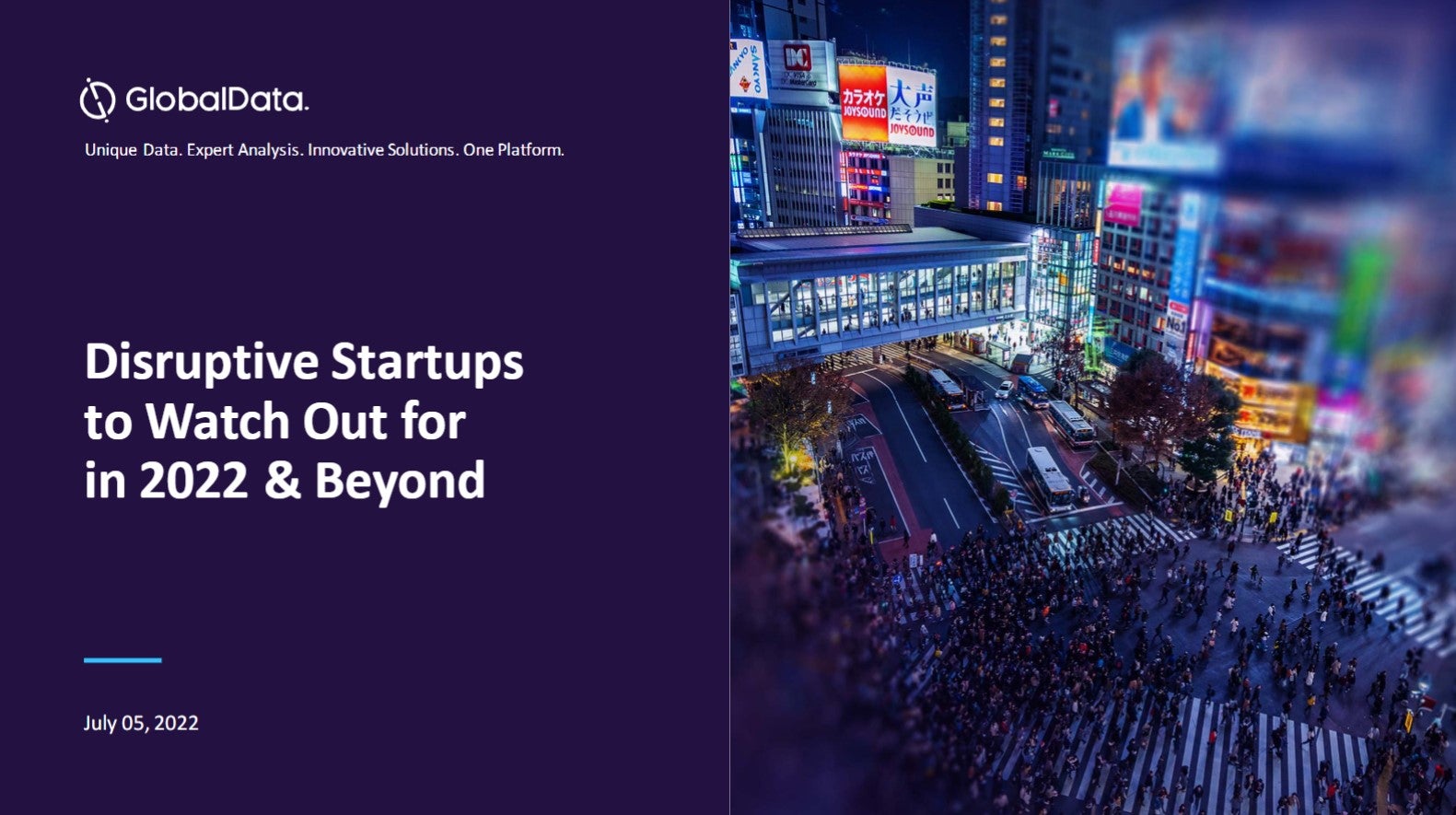 Disruptive start-ups to watch out for
2021 was a record-breaking year, with more businesses breaking into the billion-dollar club. Many start-ups have achieved or retained the unicorn status by the end of the year to reflect nearly a fivefold growth from that in 2020. This boom can be linked to a financing frenzy spurred by the quick adoption of technology and innovative solutions by start-ups gaining traction in response to the pandemic. However, the start-up ecosystem is now facing turbulent times for fundraising as investors seek long-term business strategies, valuations, and a route to profitability amid uncertain market circumstances. Nevertheless, 2022 has the potential to carry forward the momentum with multiple entities having a fair chance of being in the right place when aided by the right technologies. GlobalData leverages the power of alternative data to examine the health of start-ups across multiple dimensions including the quality of their innovations, market presence, and the funding they can attract. This helps our clients to analyze the disruptive potential of start-ups for early alliances, investments, and acquisition prospects to develop future-proof strategic roadmaps for a competitive advantage. Read our report and gather insights on the following topics:
Recent Unicorn trends
Unicorns in 2022
Future Unicorns
Start-ups to watch out for
Start-up ecosystem outlook by top geographies
by GlobalData
Developed by three General Mills employees – Drake Ellingboe, Laura Engstrom and Illeme Amegatcher – Bold Cultr cream-cheese alternative is being sold in selected stores in Minnesota of retail chain Hy-Vee. Two other flavours are under development, along with cheese slices and shreds manufactured in the same way.
Incorporating a protein made by US animal-free dairy start-up Perfect Day, the products are "aimed at consumers looking for cheese alternatives that have the same satisfying taste and texture of dairy, but without the animal", particularly the Gen Z and Millennial flexitarian fraternity who still desire to consume cheese.
General Mills said the ingredients used in Bold Cultr are: water; oil blend (palm oil, palm kernel oil); pea protein; dextrose; modified corn starch; a "non-animal whey protein" that the company says contains milk allergens; titanium dioxide "for colour"; salt; xanthan gum; calcium potassium phosphate citrate; "natural flavour"; guar gum; and "cultures".
Engstrom said: "With the rise of plant-based and flexitarian diets, there is a need for a cheese alternative that has the same taste, texture and functionality as dairy cheese. Many of the consumers we talked to want to be animal-free but cheese is holding them back – the alternatives aren't doing what consumers want them to. We're excited to reimagine what cheese can be and tackle this consumer problem head-on."
General Mills has created what it calls a "strategy and growth organisation" housing a "disruptive growth office" in which sits Gworks, "tasked with changing the way the company innovates".
Last month, the company announced the launch of another start-up brand, Doolies, a range of high-fibre snacks, bites and smoothies targeted at kids with constipation. The innovation unit also introduced the Good Measure line of nut butter bars and almond crisps in June aimed at people with pre-diabetes or diabetes.
Gworks is part of General Mills' Accelerate Strategy unveiled in February to drive in-house innovation as the company seeks to achieve long-term organic sales growth of 2% to 3% a year.
"This first product from Bold Cultr is proof-positive that we're finding new ways to test and learn outside of our core portfolio and in a whitespace of the food industry," Doug Martin, General Mills chief disruptive growth officer, said.
"The innovations coming out of our Gworks teams are an example of General Mills truly thinking differently about how we innovate. It starts with solving real consumer problems, developing breakthrough solutions – and then fuelling those brands using the scale and capabilities of General Mills to accelerate their growth."
The Bold Cultr cheese alternative "is made by handing off a protein blueprint to microflora that then produce a functionally identical protein to that of a cow", using "time-tested techniques to blend and ferment to tasty perfection".
General Mills said the Bold Cultr team "will be testing and learning with early partners in foodservice", and plans to expand distribution in retail and online "in the coming months". From January, the Minneapolis-based artisan bagel shop Rise Bagel Co. will serve the cream-cheese alternative.
Just Food analysis: "Our grandchildren won't believe we consumed milk from cows" – what's the outlook for animal-free dairy?
Free Whitepaper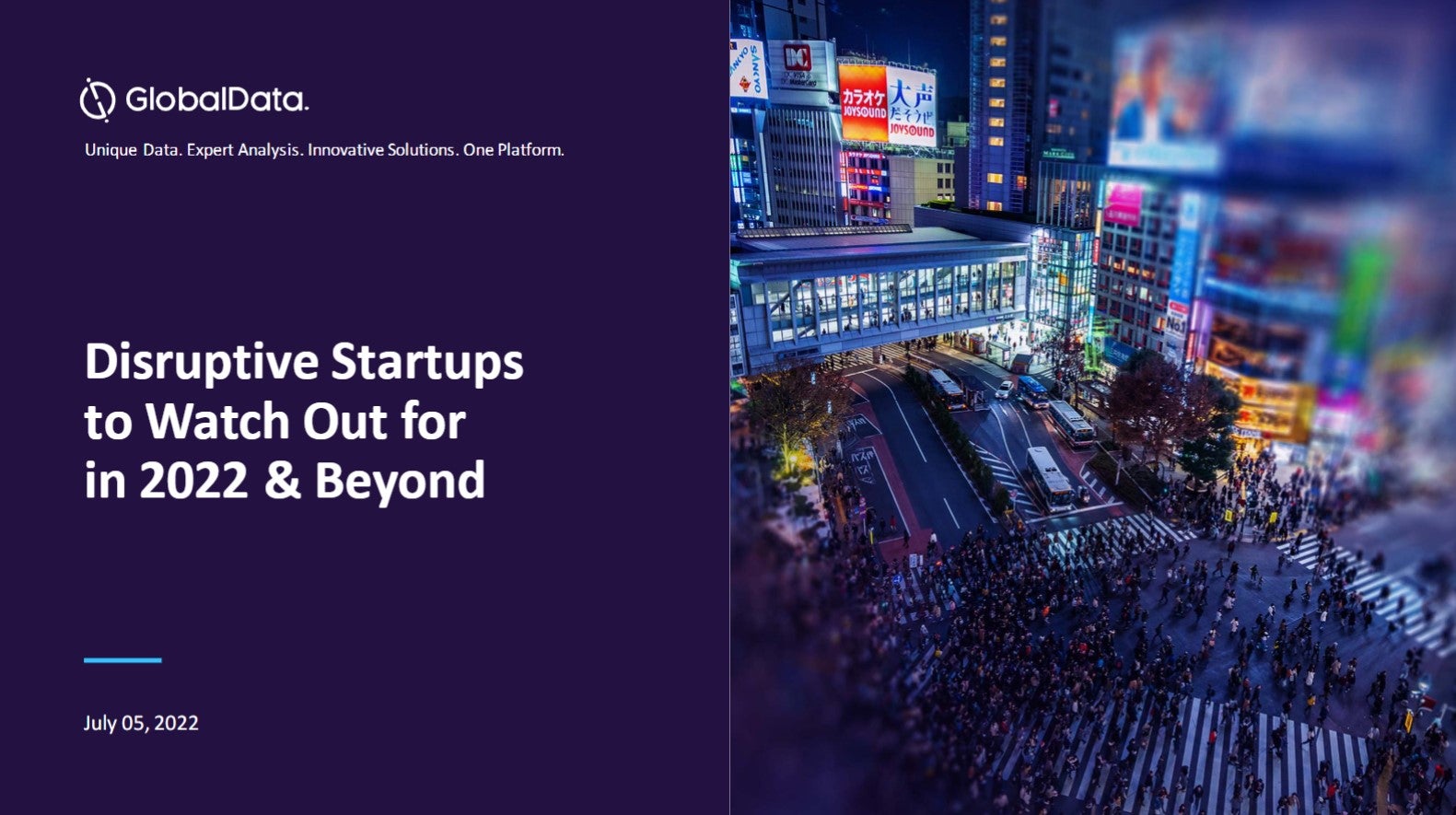 Disruptive start-ups to watch out for
2021 was a record-breaking year, with more businesses breaking into the billion-dollar club. Many start-ups have achieved or retained the unicorn status by the end of the year to reflect nearly a fivefold growth from that in 2020. This boom can be linked to a financing frenzy spurred by the quick adoption of technology and innovative solutions by start-ups gaining traction in response to the pandemic. However, the start-up ecosystem is now facing turbulent times for fundraising as investors seek long-term business strategies, valuations, and a route to profitability amid uncertain market circumstances. Nevertheless, 2022 has the potential to carry forward the momentum with multiple entities having a fair chance of being in the right place when aided by the right technologies. GlobalData leverages the power of alternative data to examine the health of start-ups across multiple dimensions including the quality of their innovations, market presence, and the funding they can attract. This helps our clients to analyze the disruptive potential of start-ups for early alliances, investments, and acquisition prospects to develop future-proof strategic roadmaps for a competitive advantage. Read our report and gather insights on the following topics:
Recent Unicorn trends
Unicorns in 2022
Future Unicorns
Start-ups to watch out for
Start-up ecosystem outlook by top geographies
by GlobalData