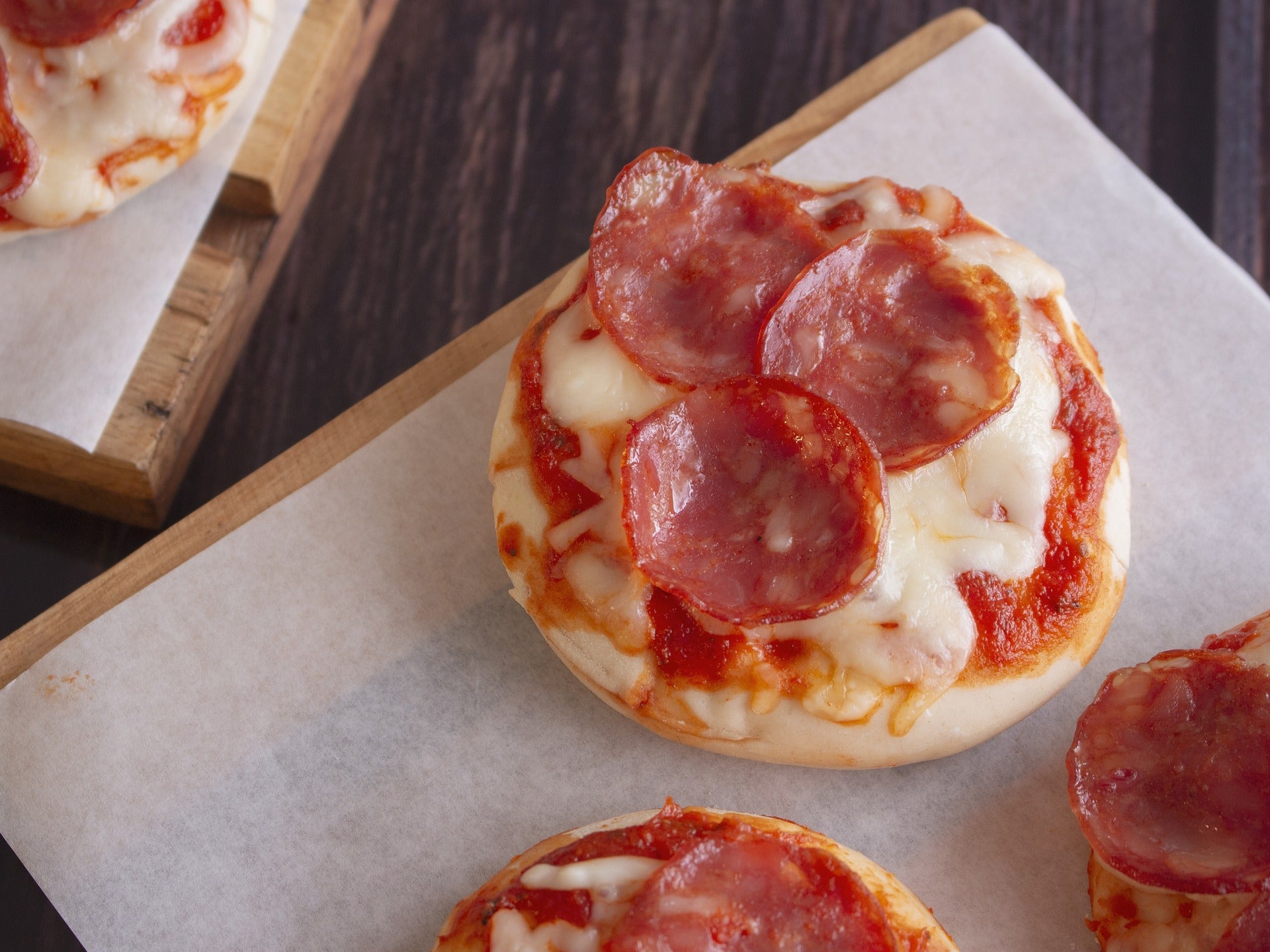 Dr. Oetker has made a move to buy Galileo Food, a fellow family-owned business in Germany producing frozen mini pizza and snacks.
Bielefeld-based Dr. Oetker said the transaction is subject to competition approval in Germany following the signing of a contract on 23 March. Financial terms have not been disclosed.
The deal includes Galileo Food's factory at its headquarters in Trierweiler, located in the Rhineland-Palatinate region, and the company's 200 employees. Management, including founder and CEO Stefano La Vecchia, will remain on board, operating as an independent business from Dr. Oetker.
"For Dr. Oetker, the planned acquisition of Galileo represents a significant expansion of our presence in the pizza snacks sector," company spokesperson Dr. Albert Christmann said in a statement, adding the deal fits with the company's "values, goals and strategy".
Pizza has been a legacy business for Dr. Oetker with brands including Ristorante and The Good Baker line. It is also present in home baking products, an area where it struck a deal this month with the purchase of the Imperial brand of baking and pudding mixes from Spain's GB Foods.
Founded in 1993, Galileo Food's product line-up also features branded frozen pizza donuts and pizza bagels in the street food tradition, along with an assortment of flatbreads and bruschetta. The business supplies 26 countries, according to its website, including "several" in Europe, Dr. Oetker added.
"Galileo's business will not change. We will continue to be a reliable, high-performance and innovative partner for our customers," La Vecchia said.
In 2021, amid Oetker family differences over strategy and the management of a myriad of subsidiaries, the business split into two.
Dr. Oetker, the group's main food business, plus bakery unit Coppenrath & Wiese, drinks company Radeberger Gruppe and beverage delivery unit Flaschenpost, along with assets in transport and hotels, were housed in one group owned by the five heirs from Rudolf-August Oetker's first and second marriages. He was the founder of Dr. Oetker.