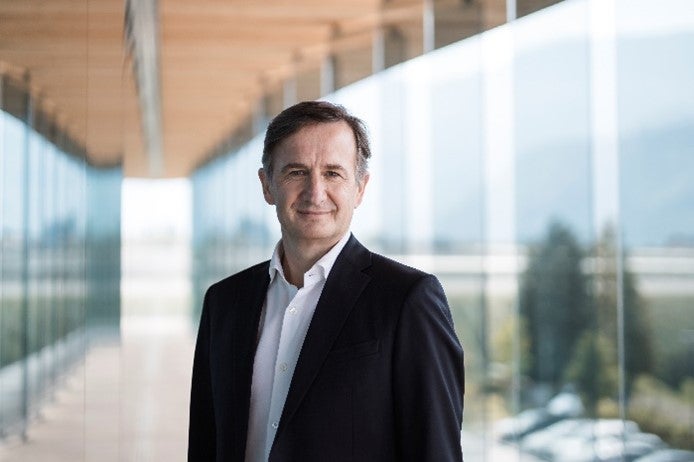 Dr. Schär has appointed Hannes Berger as its new CEO, tasked with the global expansion of the Italy-based gluten-free baked goods business.
Former CEO Philipp Schoeller resigned at the end of last year having headed up the family-owned firm since 2020, Dr. Schär said in a statement from company president Ulrich Ladurner today (17 January).
Berger has been at the business, headquartered in Burgstall, for "almost two decades" and is a member of the board, Dr. Schär said. For the past five years, he has held the positions of CEO and president of the company's North American business, also overseeing Latin America and the UK and Ireland.
Ladurner said: "With the departure of Philipp Schoeller, we want to continue the path we have taken with someone at the top who has known the company well for almost two decades and decisively shaped it in a leading position during this time. We are pleased that Hannes Berger will take over the CEO role at Dr. Schär and we are sure that the company will be in excellent and experienced hands."
Dr. Schär is targeting revenue of EUR500m (US$540.7m) this year "and wants to further accelerate the business by expanding into new geographies and into new nutritional categories".
The company confirmed with Just Food that turnover last year was EUR480m, and particular geographical expansion targets include North and South America and the Middle East. Dr. Schär currently operates 18 production sites in 11 countries and employs more than 1,500 people.
Dr. Schär gained access to its first UK manufacturing plant last year with the acquisition of Scotland-based GDR Food Technology, a flatbread and pizza base supplier. The Italy-headquartered business, was however, already supplying the UK market.
The previous year, the company announced an investment to expand its sole US facility based in New Jersey producing gluten-free bread and rolls for the domestic and Canadian markets.
Berger added: "I would like to thank Ulrich Ladurner for the trust he has placed in me and look forward to working with the entire team to achieve the ambitious goals we have set ourselves."