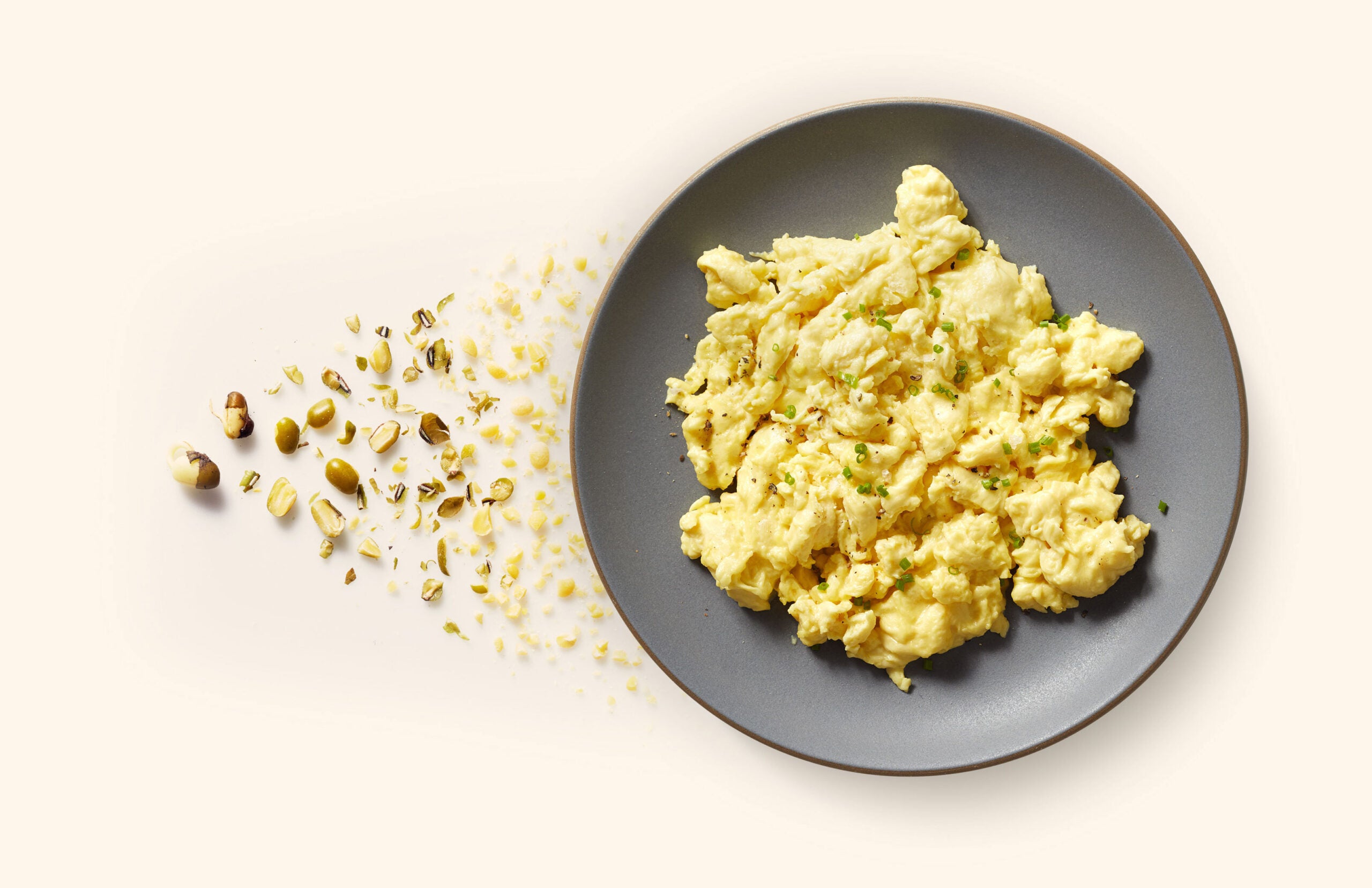 US alternative-protein firm Eat Just is eyeing a launch for its Just Egg product in the EU after its key ingredient received approval from The European Food Safety Authority (EFSA).
The product's mung bean protein has been deemed safe in the EU by EFSA's panel on nutrition.
Eat Just said the green light paves the way for the launch of Just Egg to occur in the bloc in mid-2022 after the European Commission concludes its review.
The California-based company said it is also in talks with the UK's Food Standards Agency on moves to launch into that market.
Josh Tetrick, the company's co-founder and CEO, said: "Bringing Just Egg to Europe, and to millions of consumers who are choosing a healthier, more sustainable approach to eating, will be one of the most important milestones for our company."
Just Egg has recently been launched in South Africa and South Korea, having already hit the shelves in countries including Canada, Hong Kong, Singapore and China.
The company, set up by Tetrick in 2011, also markets egg-free mayonnaise. It is present in the market for meat alternatives. Last year, it was given approval by the authorities in Singapore to sell cell-based chicken products in the island state and tested the product in select restaurants.
Last month, Eat Just announced it had secured new funding to foster growth in Good Meat, its cell-cultured arm. The company won US$97m in financing from existing and new investors. The business unit also attracted $170m in funding in May.