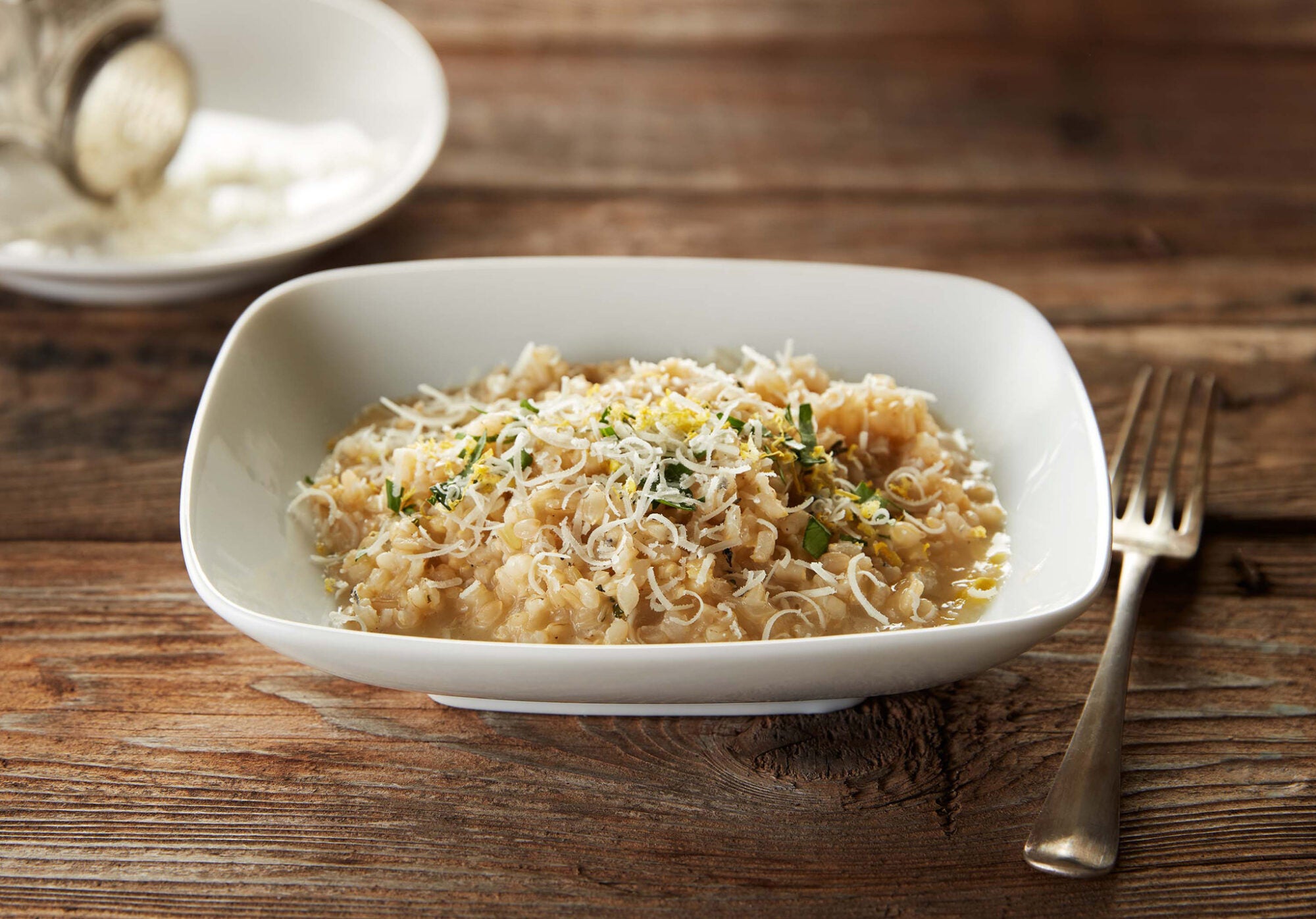 Ebro Foods, one of the world's largest rice businesses, is to acquire US rice, quinoa and buckwheat supplier InHarvest.
Spain-based Ebro, known in the US for brands including Minute rice, is to pay just under US$48.8m for InHarvest.
In a statement, Ebro said InHarvest generated a turnover of $50.3m in 2020 but did not provide figures for 2021. InHarvest has two plants in California and employs around 140 staff.
Explaining the rationale for the deal, Ebro said the takeover of InHarvest was of "considerable strategic interest" and would benefit its own US subsidiary, Riviana Foods.
"The supply chain, plant network and packaging and production capacity of the Ebro group in the United States would be improved," Ebro said. "It would provide access to business platforms on which Riviana does not currently have a significant presence – such as foodservice or the military channel – and the value-added goods produced by InHarvest would be included within Riviana's product portfolio."
Ebro's planned takeover of InHarvest – the deal is expected to close in April – follows disposals of pasta assets in the US over the last two years.
Last year, Ebro sold its Ronzoni pasta brand to US food manufacturer 8th Avenue Food & Provisions.
In 2020, the company sold a clutch of other pasta assets in the US, including the Prince, Creamette and Skinner brands, to local group TreeHouse Foods. It also offloaded its Catelli dried pasta business in Canada to Italian counterpart Barilla.
Riviana Foods is now a business focused mainly on rice, although it still has the fresh-pasta brand Olivieri in its portfolio.
Meanwhile, in Europe, on New Year's Eve, Ebro confirmed it had wrapped up the sale of a clutch of its Panzani pasta, semolina, couscous and sauces assets in Europe to private-equity firm CVC Capital Partners.
Ebro has yet to publish its 2021 financial results. In the first nine months of the year, the company posted a turnover of EUR2.08bn (US$2.33bn), with rice contributing EUR1.31bn. A year earlier, helped by Covid-fuelled demand for staples, group turnover was EUR2.43bn, with rice at EUR1.37bn.