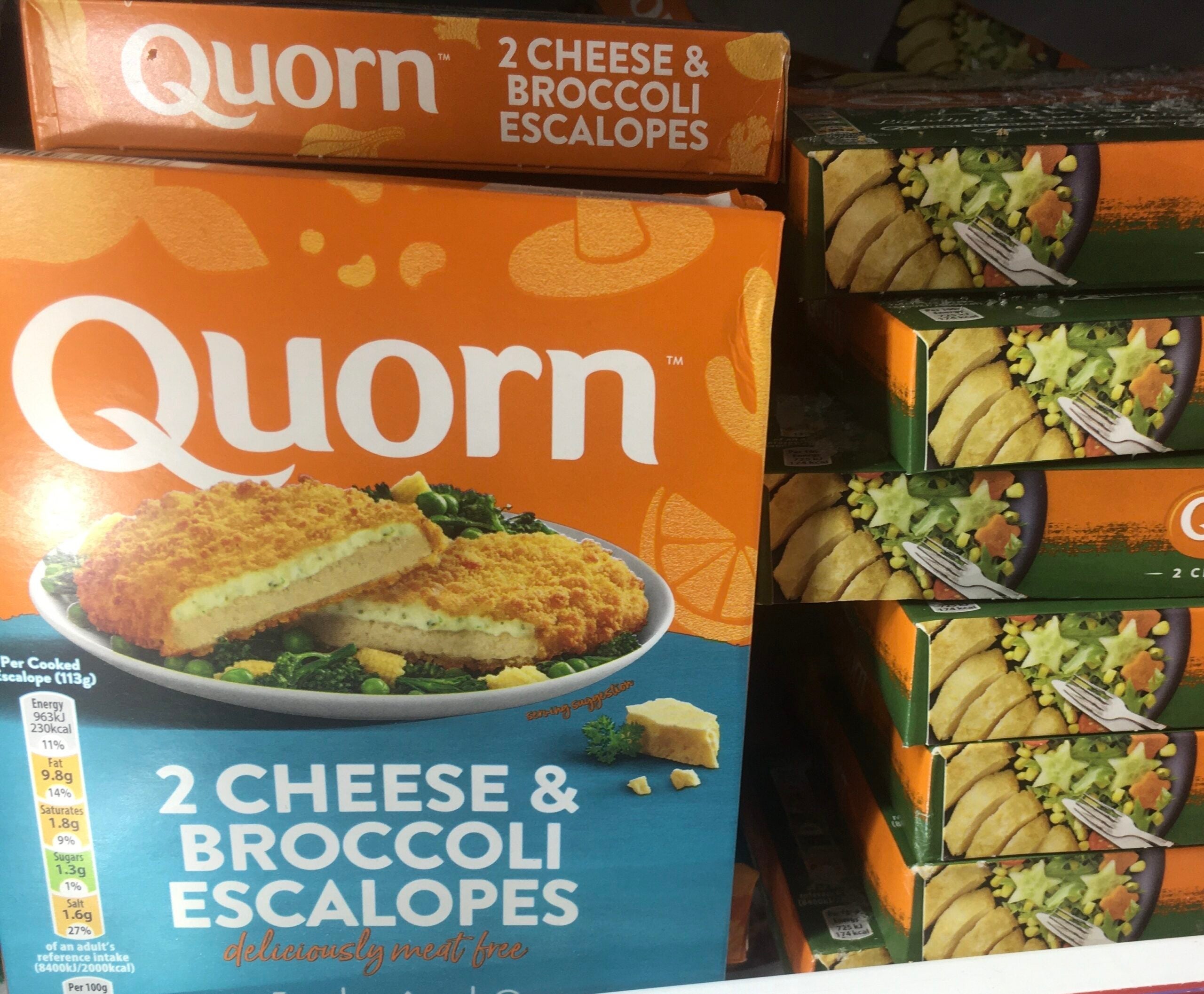 Staff at Quorn Foods ' manufacturing site in north-east England have begun eight days of strike action.
Workers at the facility in Billingham embarked on the industrial action today (30 September) and have lined up seven more days of strikes. The last scheduled walkout is on 8 October.
A dispute over pay lies behind the action. The UNITE union says staff rejected a 4% pay offer plus a GBP1,000 (US$1,111) bonus. Staff are looking for a pay rise of 9%, which the union said was the rate of inflation (as measured by the retail price index) when talks started in April.
Unite told Just Food more than 60 staff were set to take part in today's walkout, which the union said would "severely impact production".
Quorn, asked to what extent supplies to customers would be affected by the strike and whether it planned to hold talks with union officials to resolve the row, provided a statement.
A spokesperson said: "We are aware of the potential industrial action at our manufacturing site in Billingham and, through ongoing discussions with our employees and their union, we hope to reach a resolution. At this stage, we do not anticipate any issues with continuity of supply."
Philippines-based food and drinks group Monde Nissin has owned Quorn since 2015.
In August, the publicly-listed Monde Nissin published its first-half financial results. Net sales stood at PHP37.17bn (US$632.3m), up more than 10% on a year earlier.
The company, which floated last year, booked net income of PHP4.25bn, compared to a loss of PHP640.8m the year previous.
It posted net sales from its meat-alternative division of PHP7.46bn, 0.8% lower than in the first six months of 2021. Excluding the impact of exchange rates, Monde Nissin's meat-alternative business saw its first-half sales fall 1.8% "due to [a] challenging retail environment", the company said. Foodservice sales were higher year-on-year.
Monde Nissin measures "core income after tax" for the business unit, which came in at a loss of PHP14m in the opening half of 2022, versus a profit of PHP431m a year earlier.
The accounts also noted that Monde Nissin's capex on its meat-alternative division stood at PHP1.21bn in the first half of the year, versus PHP708m the year before.