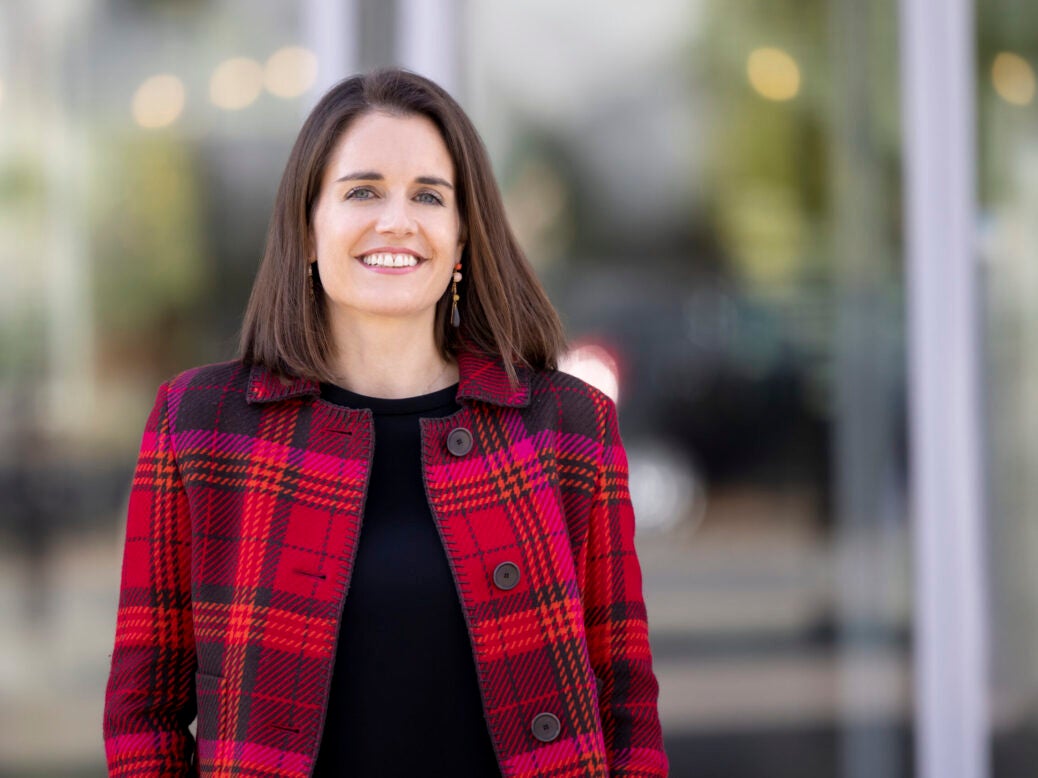 Ricarda Demarmels, the finance chief of Swiss dairy group Emmi, will succeed CEO Urs Riedener when he becomes chairman next year.
Demarmels, who has been Emmi's CFO since 2019, will take on the role from 1 January, the publicly-listed company announced.
Emmi said in September Riedener planned to step down after 14 years at the helm. He will replace Konrad Graber as chairman of the Le Petit Chevrier brand owner. A search for a new CFO is underway.
Riedener said in a statement: "Emmi has a unique corporate culture and is on a very firm footing, both strategically and operationally. In conjunction with this strong foundation, Ricarda Demarmels will also be able to fully leverage her skills and potential as a guarantor of Emmi's successful future development."
Emmi posted sales last year of CHF3.9bn (US$4.2bn), a 5.6% increase over the previous 12 months and up 3.6% in organic terms, the company announced earlier in March, noting "bottlenecks at suppliers, in logistics and on the employment market, coupled with massively higher raw material, material and energy prices in some cases, also posed considerable challenges".
EBIT climbed 4.8% to CHF284.1m while net profit rose 7% to CHF216.7m.
The company expanded its presence in the US last year, its largest export market, with the acquisition of feta cheese maker Athenos from dairy peer Lactalis. Sales in the 'Americas', which Emmi classifies as the US and Canada, Chile, Brazil and Mexico but also France, Spain and Tunisia, amounted to CHF1.48bn last year.
Emmi also bolstered its US position in desserts in 2020 with the purchase of a majority stake in New York-based Indulge Desserts, building on an acquisition in 2019 for Italy's Pasticceria Quadrifoglio.
2019 also saw the company raise its holding in Brazilian dairy company Laticínios Porto Alegre Indústria e Comércio and take a 66% majority interest in Austria's Leeb Biomilch, a supplier of organic goat and sheep milk products.
Pascal Boll, an analyst at investment bank Stifel, is looking ahead to Emmi's capital markets day in September for an indication of any change in direction under a new CEO. However, he wrote in a research note that "Emmi's focus will be more on business consolidation (and organic growth) than on M&A".

He added: "We believe Ricarda Demarmels will continue the successful story behind Emmi and do not expect material changes in the strategic direction."