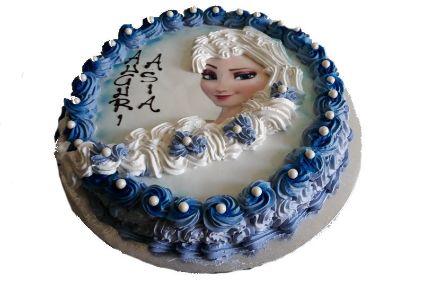 Swiss dairy company Emmi has acquired Italian desserts business Pasticceria Quadrifoglio for an undisclosed sum.
Emmi said the deal fits in with a strategy to expand and strengthen its dessert network in Italy.
The company already has three dessert production facilities in Gattico, Pero and Lasnigo in northern Italy. Pasticceria Quadrifoglio has two plants near Modena, which Emmi said will further expand its production and distribution capabilities.
Pasticceria Quadrifoglio operates in both the retail and foodservice channels in its home market.
Emmi said it expects the acquisition to provide new impetus for its desserts network in Italy, especially in the catering sector.
"The creative 'Pasticcere' at Pasticceria Quadrifoglio are continually developing new dessert and patisserie specialities, which make their way from Emilia Romagna into the Italian catering sector," it said.
Pasticceria Quadrifoglio is also known for its Sorbissimo range, a sorbet drink that is primarily used in Italian cuisine as something served between courses or as a dessert.
It also produces Italian-style ice cream (gelato).
Pasticceria Quadrifoglio was founded in 1978 by Claudio Canali, his wife, his sister and his brother-in-law, together with their partner Franco Carzoli. It now has about 90 employees and posted net sales of around EUR19m (US$21.1m) in 2018.
The Canali family will continue to be involved in the business post-deal.
Last month, Emmi increased its stake in Brazilian peer Laticionios Porto Alegre.