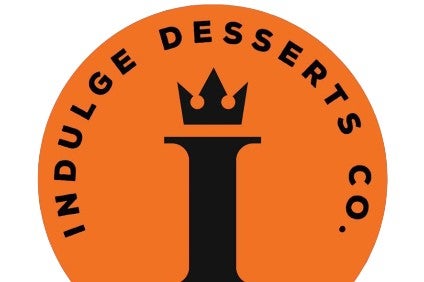 Swiss dairy group Emmi has increased its position in international desserts with the acquisition of a majority stake in New York-based Indulge Desserts.
Indulge Desserts, which supplies the retail and foodservice channels in the US, generates around US$80-90m in annual sales, Zurich-listed Emmi said in a statement this morning (18 September). The deal adds to three others in the category – Italian desserts businesses Pasticceria Quadrifoglio, acquired last year, and Rachelli in 2013. It started out in the sector with A-27 in 2012.
Emmi has taken an 87.7% interest in Indulge Desserts. John Garcia will retain a minority stake and will continue with the business in a senior leadership role, while Paula Perils, its vice president for R&D, will also remain with the company.
Alain Oberhuber, an analyst at MainFirst, said he sees the deal as "positive", estimating the transaction price for the stake around CHF100m (US$118.5m). "We see sales distribution and cost production synergies. Strategically, it enables Emmi to grow in its core categories and in Emmi's largest international market, he wrote in a research note.
Emmi added: "This acquisition will enable Emmi to participate even more strongly in the growing dessert segment as well as extending its footprint to the United States and opening up new distribution opportunities for its Italian desserts," the company said. "Italian desserts represent an important strategic pillar for Emmi."
The newly-acquired business has four manufacturing facilities spread across the New York metropolitan area. No financial details were disclosed for the transaction.
Under the Indulge Desserts umbrella are the companies Taste it Presents, Cannoli Factory, Love & Quiches, Elegant Desserts and Joey's offering a range of American and international desserts.
Emmi added: "This opens up new sales opportunities for Emmi Dessert Italia products in a geography that is very attractive for desserts. Emmi also expects to benefit from various potential synergies."
CEO Urs Riedener said: "With Indulge Desserts we are not only acquiring a highly innovative and agile centre of excellence for desserts with a strong market position in the USA, we are also opening up new sales opportunities for our premium desserts from Italy."