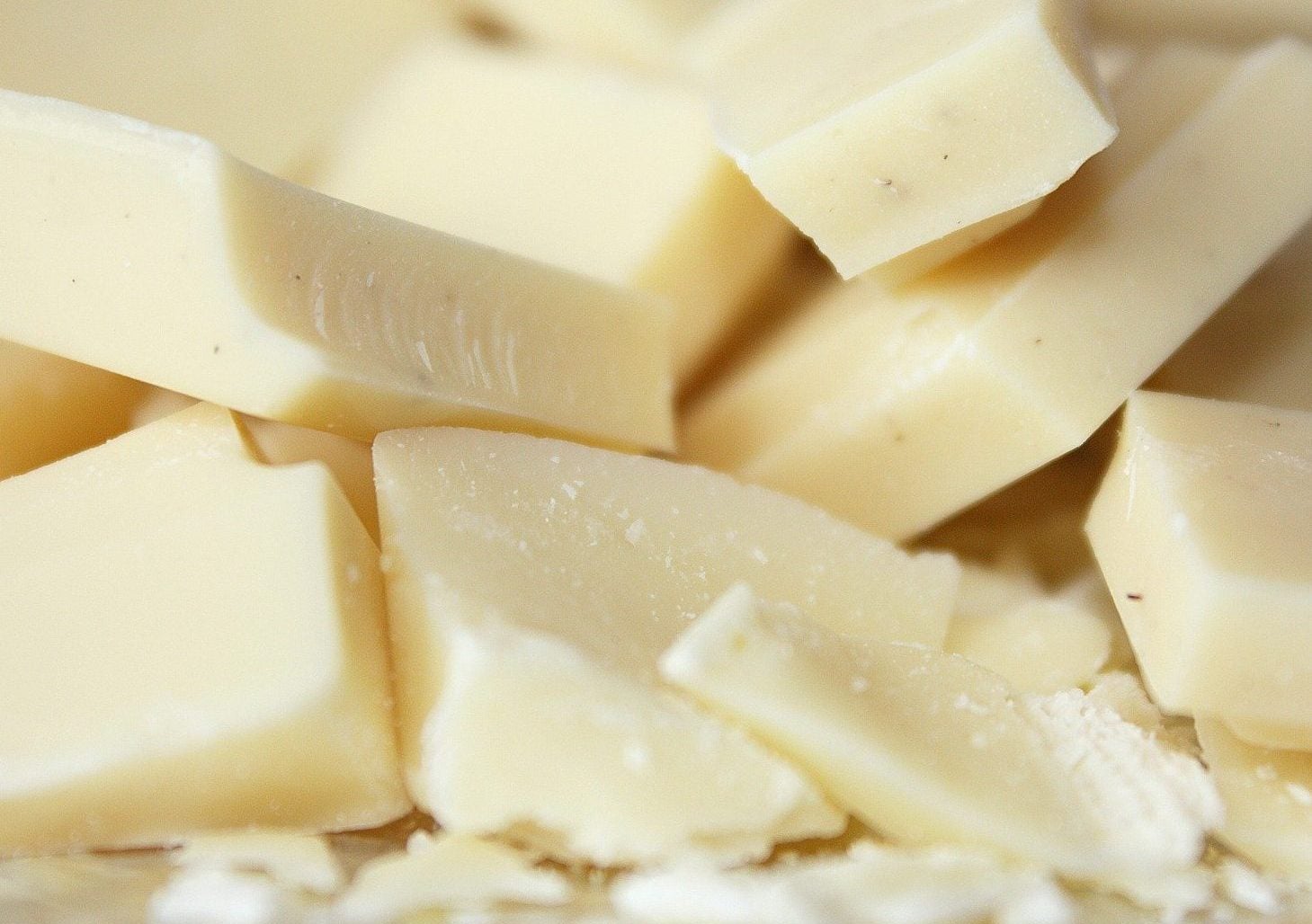 A ban on the use of titanium dioxide, or E171, in food sold in the EU will start next year after member states backed The European Commission's proposal to prohibit the use of the ingredient.
E171 is a colouring agent used in foods including baking products, white chocolate, soups, sauces and sandwich spreads.
In May, The European Food Safety Authority (EFSA) announced titanium dioxide could "no longer be considered safe as a food additive".
Prof. Maged Younes, chair of EFSA's panel on food additives and flavourings, said at the time the agency "could not exclude genotoxicity concerns after consumption of titanium dioxide particles. After oral ingestion, the absorption of titanium dioxide particles is low; however they can accumulate in the body".
The review by EFSA, which last looked at the use of E171 in 2016, prompted The European Commission to propose a ban on its use in the EU.
Stella Kyriakides, the European Commissioner in charge of Health and Food Safety, said on Friday (8 October): "The safety of our food and the health of our consumers is not negotiable. Today, we act decisively with our member states, based on sound science, to remove a risk from a chemical used in food."
Unless an objection is made by the end of the year by either the European Council or the European Parliament – an event that is unlikely – the new law will enter into force early next year. The Commission said there would be "a six-month phasing-out period after which a full ban will apply in food products".
The main food categories contributing to the dietary exposure from E171 are fine ingredients in baking, soups, sauces and sandwich spreads. EFSA has also described processed nuts as "a main contributing food category for adults and the elderly". France introduced a ban on the use of E171 last year.
Just Food analysis, May 2021: The complexity of removing 'unsafe' food additive E171.