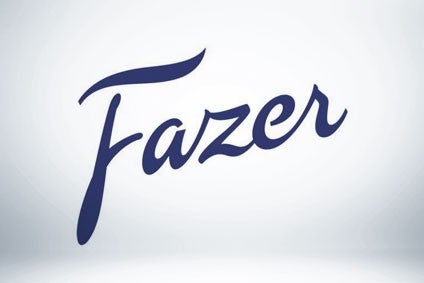 Fazer Group, the Finnish food business, plans to close a bakery in Sweden as part of a plant efficiency programme, with production to be transferred to other factories in the country.
The bakery in the city of Lund, situated in the southern Swedish province of Scania, is set to close this coming autumn, with manufacturing to switch to Fazer's facilities in Umeå, Eskilstuna and Lidköping.
"A more concentrated bakery network suits Fazer's product range better and creates better conditions for baking more efficiently and sustainably, for example, by decreasing the amount of production waste and reducing energy consumption," Fazer explained in a statement, adding that its Gateau bakery, located in the same premises, "is not directly affected by the termination but it will need to move to new premises in the future".
Fazer said the decision to close the Lund factory will affect all the 69 employees, and it has entered consultations with trade unions.
Meanwhile, Fazer also plans to discontinue its bakery sales and distribution functions in Sweden this summer, and has entered a "reseller" agreement with Swedish bakery sales company Polfärskt. That decision will cost another 495 jobs.
However, Fazer added the agreement only covers sales into retail: "Fazer Bakery Sweden will continue to have its own sales organisation, managing central customer relations and campaigns with Swedish retail, as well as sales to restaurants, food services, export and products for private label."
Petri Kujala, the managing director at Fazer Bakery in Sweden, said: "The now presented change lays the foundation for future growth through an improved service level towards our customers and a more efficient bakery network. This will provide us with better opportunities to offer consumers tasty, innovative and healthy bakery products from beloved brands in Sweden and beyond."
Fazer also announced last summer it planned to close its confectionery plant in the Finnish town of Karkkila and switch production elsewhere, affecting 22 permanent workers.