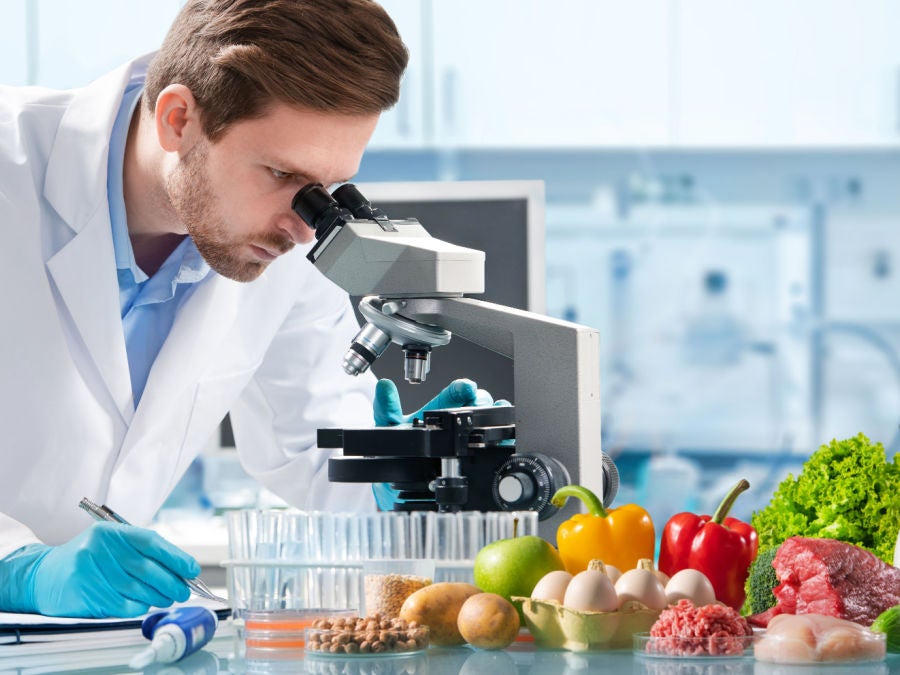 Finland-based food group Fazer is embarking on an initiative to develop "sustainable" ingredients from upcycled materials.
The bakery and confectionery company said its Fazer Upcycled R&D programme will last for three years and focus on "developing sustainable ingredients for the food industry based on upcycled side-streams".
"The idea is to pilot and develop completely new prototypes of different solutions which then can be further developed into sustainable consumer products. Another important goal is to promote entry to non-food markets, such as personal care, as well as strengthen the internationalisation and export efforts, especially in B2B functional ingredients," Fazer said in a statement.
Outlining its push behind upcycled ingredients, Fazer said the demand for "natural and sustainable ingredients is growing in various industries". The company pointed to its moves in the last year to develop products with Nordic oats.
"We are continuously developing new solutions that allow us to improve our material efficiency and add value to underutilised production streams or side streams – this is what we call upcycling," Jussi Loponen, vice president of R&D at Fazer, said.
Loponen pointed to the company's work with xylitol, the sweetener the company makes from oat hulls, a side stream from a factory in Finland. "Fazer Xylitol is a great example of circular economy and upcycling. Fazer Xylitol is a natural sweetener and a substitute for sugar but it also offers plenty of other opportunities for product development for instance in personal care and pharmaceutical industry," Loponen said.
The Fazer Upcycled programme has received funding from government agency Business Finland.
Fazer owns brands such as Karl Fazer, Geisha, Moomin, and Dumle. It exports to more than 40 different countries. In 2022 the group had net sales of €1.1bn ($1.09bn).
Earlier this week, Fazer announced senior executives are to be incentivised to reduce "food loss" from this year.