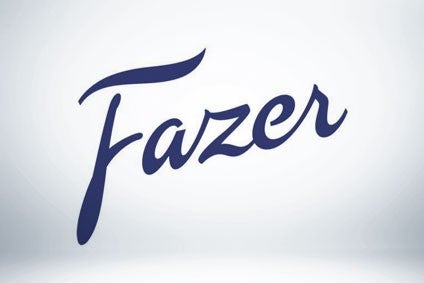 Finland's Fazer Group is the latest western food company to try and gain traction in the Chinese market through a distribution deal with one of the country's big e-commerce providers.
The bakery-to-confectionery group has linked up with online retailer JD.com.
Fazer's products have been available in China since the autumn, when the Finnish food retailer K-Group teamed up with Chinese e-commerce giant Alibaba to launch an online 'store' there.
Fazer said the new deal with JD.com will expand its product portfolio in the Chinese market with its Karl Fazer, Geisha and Pure Dark brands available for sale.
Tom Lindblad, managing director of Fazer's confectionery commercial services unit, said: "We will also take advantage of our international airport experience in the Chinese market. Nordic food has a strong suction among Chinese consumers and it is great to have our strong partners to present Finnish taste sensations in China."
The e-commerce route in China is proving increasingly popular with foreign food and drink providers. Earlier this month, New Zealand dairy business Fonterra announced it had teamed up with Alibaba in a deal that will see it selling fresh milk in the country for the first time.