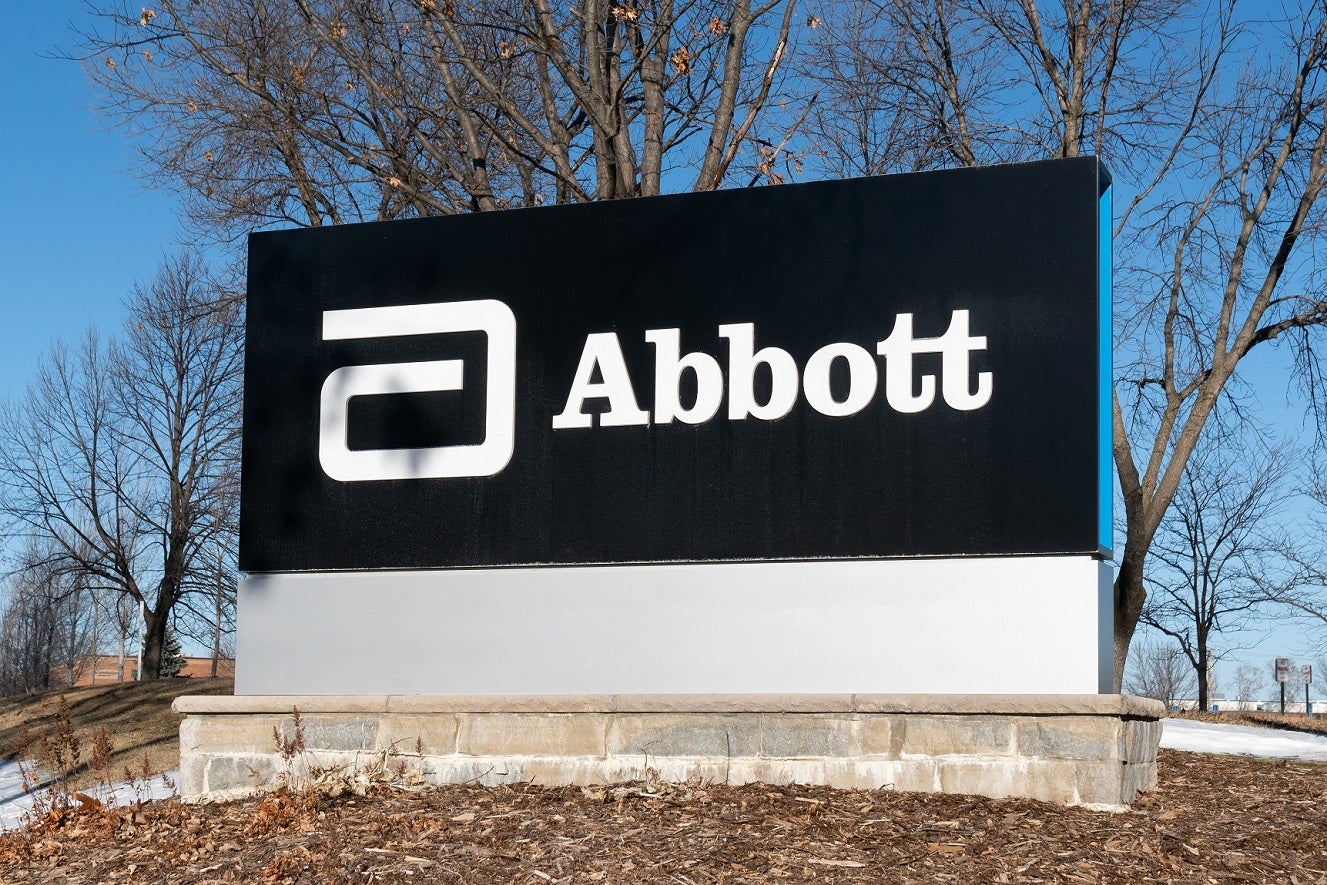 US consumer protection agency the Federal Trade Commission (FTC) is to launch an inquiry into the country's infant-formula crisis, which has seen supermarket shelves depleted by a shortage of stock.
The Commission said yesterday (24 May) that the inquiry aims to "shed light on the factors that have led to concentration in the infant-formula market and the fragility of the supply chains for these crucial products".
It also said it will seek information about the "nature and prevalence of any deceptive, fraudulent, or otherwise unfair business practices aimed at taking advantage of families during this shortage".
The inquiry will also look at regulatory barriers that have prevented companies located outside the US from entering the infant-formula market.
FTC chair Lina Khan said: "Learning from this experience can help determine how we can minimise the risk of similar shortages in the markets for other life-sustaining products."
The shortage is the result of a voluntary recall of products by infant-formula maker Abbott Laboratories amid fears of the presence of Cronobacter sakazakii or Salmonella. This resulted in its facility in Michigan being closed down in February.
Abbott has struck an agreement with the US Food and Drug Administration (FDA) to take "corrective action" at the plant so it can re-open but it warned last week that it may take six to eight weeks for products from the factory to arrive on retailers' shelves.
To help alleviate the shortage, the FDA announced yesterday that it is allowing Abbott to release around 300,000 cans of EleCare Specialty Formula onto the market on a case-by-case basis "to individuals needing urgent, life-sustaining supplies of this specialty formula".
These products will undergo enhanced microbiological testing before release. Although some EleCare products were included in Abbott's infant-formula recall, the ones that will be released were in different lots.
The US government has also invoked emergency measures to open up the market to foreign baby-formula manufacturers not usually present in the market. Shipments from European food giant Nestle have already started to arrive in the country while French dairy giant Danone is also sending products and Enfamil maker Reckitt Benckiser said it is working "extremely closely" with the FDA on ways to increase baby formula supply, including expediting the approval of some products made at a facility in Mexico.
The FDA's most recent approval is for UK-based Kendal Nutricare, which has indicated about two million cans of its Kendamil infant-formula are expected to land on US store shelves beginning in June.
Ross McMahon, CEO of Kendal Nutricare, said: "We have received the call for assistance from the FDA and Kendamil stands ready to act."