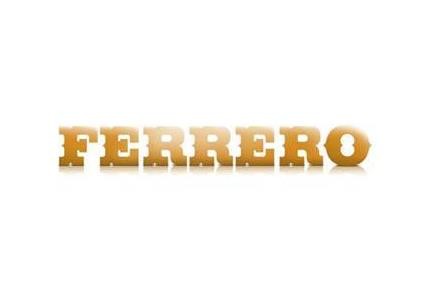 Ferrero, the Italy-based confectionery group, has announced its new distribution centre in the US will be up and running this week.
The 730,000 square-foot facility in Lebanon County, Pennsylvania, will add capacity to serve the North American market with the company's Butterfinger, Baby Ruth and Crunch brands. The site will distribute other Ferrero brands "over time" to support growth and will create around 75 local jobs during the first year of operation, according to a statement.
"Ferrero is focused on growing in the US and this new distribution centre in Pennsylvania will play a crucial role in our drive to fuel the confectionery category in the market," said Paul Chibe, the president and chief executive of Ferrero North America.
The owner of other confectionery brands such as Kinder, Tic Tac and Ferrero Rocher said sales have increased 18% in the US over the past year, led by organic growth and innovation. The company emerged as the winner last year in the race for Nestlé's US confectionery business having secured a separate deal for US firm Ferrara Candy Co. in 2017.
It then went on to acquire the cookies and snacks business of US-based Kellogg, namely the brands Keebler, Famous Amos, Mother's, Murray's and Murray's Sugar Free.
Luca Robbiano, the vice president for Ferrero's supply chain in North America, added: "This new facility is an expansion of our logistics capabilities in North America that will help drive both strong organic and acquisition-driven growth. This is an important moment in the ongoing development of our supply chain."