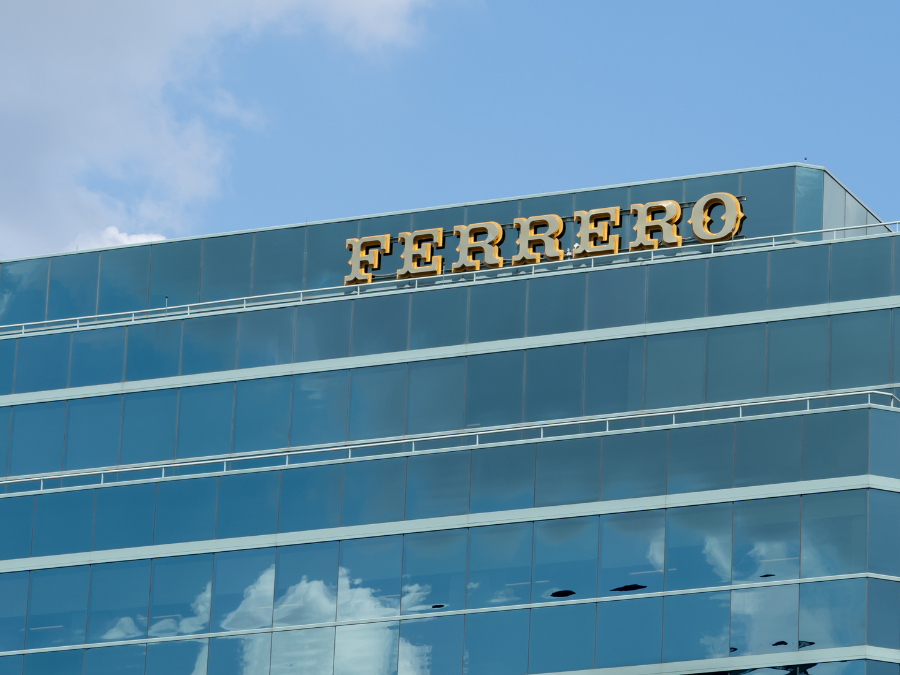 Confectionery giant Ferrero has agreed a deal to buy a snack-bar manufacturing facility in Germany from Laurens Spethmann Holding (LSH).
The Medin site, in Faulbach in Bavaria, produces muesli and cereal bars, fruit bars, sweetener tablets, and liquid sweeteners for the health food brand Nutrisun.
Financial terms were not disclosed.
In a brief statement, Ferrero said: "This acquisition supports the Ferrero Group's growth strategy in the so-called 'better-for-you' snacks category, where it continues to expand its presence and product offering."
Ferrero also stated that it will aim to keep on all of the facility's employees.
Lars Wagener, CEO of LSH commented: "In Ferrero, we have found a buyer for the Medin plant who offers the employees promising prospects for the future."
LSH stated that the implementation phase will start in the next few weeks and is expected to be completed by July. The German group will remain active in the area of bars and snacks with its company Schock.
The deal comes a year after Ferrero snapped up Irish protein bar firm Fulfil Nutrition.
Ferrero, the owner of brands including Ferrero Rocher and Nutella, has made a series of acquisitions in recent years to broaden its portfolio across snacks.
In February, this year, it snapped up Italian frozen pastry company Fresystem.
In December, the privately-owned giant made a notable move in the US with the acquisition of US ice-cream maker Wells Enterprises. Four years ago, Ferrero acquired a controlling stake in Spain-based ice-cream manufacturer Ice Cream Factory Comaker (ICFC) for an undisclosed sum.
Last year in Europe, Ferrero found itself under fire after a salmonella outbreak at a plant in Belgium sparked a recall of Kinder products. Ferrero regained the full production licence for the plant in Arlon in September.