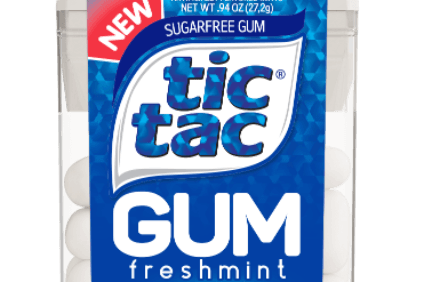 Italian chocolate maker Ferrero has revealed plans to again expand a plant in Canada.
Work has started on extending the company's facility in Brantford, Ontario. Developments will include a new cocoa bean processing facility – the company's first outside Europe – while expansion will allow it to increase manufacturing capacity for its Nutella & Go snacks and to implement processes to manufacture new tic tac products.
The extension of the plant will also create 80 new jobs.
It is being backed by the Ontario provincial government, which is investing up to CAD$11m (US$8.8m) in the firm's CAD90m project.
Ferrero manufactures four main product lines at its Brantford factory: Nutella, Nutella & Go, Tic Tac and Ferrero Rocher.
Fabrizio Secco, managing director of Ferrero's Canadian business, said: "These projects are enabling us to create new jobs in our facility and also externally through our suppliers and partners within Brantford and the surrounding area.
"We are very proud to be the first Ferrero plant outside Europe to process raw cocoa beans and to produce the brand new Tic Tac Gum for North America."
Jeff Leal, Onario's minister of agriculture, food and rural affairs, said: "By partnering with food processing companies like Ferrero Canada, we are not only supporting growth in Ontario's agri-food sector, we are boosting our economy and creating 80 good jobs in the Brantford community."
Ontario said it is providing CAD2.7bn over ten years to enhance productivity, boost innovation and grow the province's exports. Its agri-food sector supports more than 800,000 jobs and contributes more than CAD37bn toward the province's gross domestic product (GDP).
The latest investment in Ferrero's plant is in addition to the CAD1.5m made by a separate arm of the Ontario government announced in August 2016.