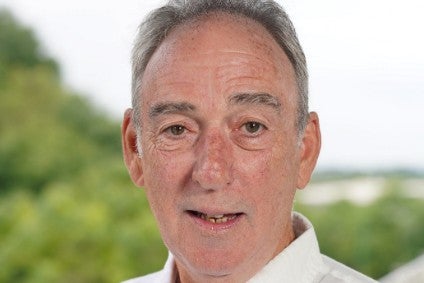 Denis Lynn, the founder and chairman of UK food manufacturer Finnebrogue Artisan, has passed away following a quad-bike accident at his home at the weekend.
A statement from the meat processor read: "It is with deep sadness that we announce the death of Denis Lynn. Our thoughts are with Denis's wife Christine, his children Kerry, Clare, Tara and Ciara, and the entire family at this incredibly difficult time. Denis was an innovator and a visionary with an infectious passion for delivering positive change for the planet and its people. He leaves behind an extraordinary list of achievements.
"We can confirm that Denis died as a result of a quad-bike accident at his home on the evening of Sunday, 2nd May 2021."
Lynn was on a path to launch the company when he acquired the Finnebrogue Estate in the early 1990s when he entered into deer farming. Finnebrogue Artisan emerged later in the decade, based in Downpatrick, a town south of Belfast in County Down.
As well as nitrite-free bacon, the family-run company also offers sausage and plant-based meat products through its Naked brand, along with another branded line of sausage The Good Little Company. It also provides a private-label service to some of the UK's major retailers. The business employs 1,000 people across four sites in County Down, including a meat-free facility.
Finnebrogue said its non-executive director David Manning has been appointed interim chairman, while his peer Colin Walsh will occupy the deputy chairman role on a temporary basis.
From the just-food archive, February 2020: "You needed a crazy guy who was prepared to disrupt" – Finnebrogue founder Denis Lynn on shaking up the bacon category