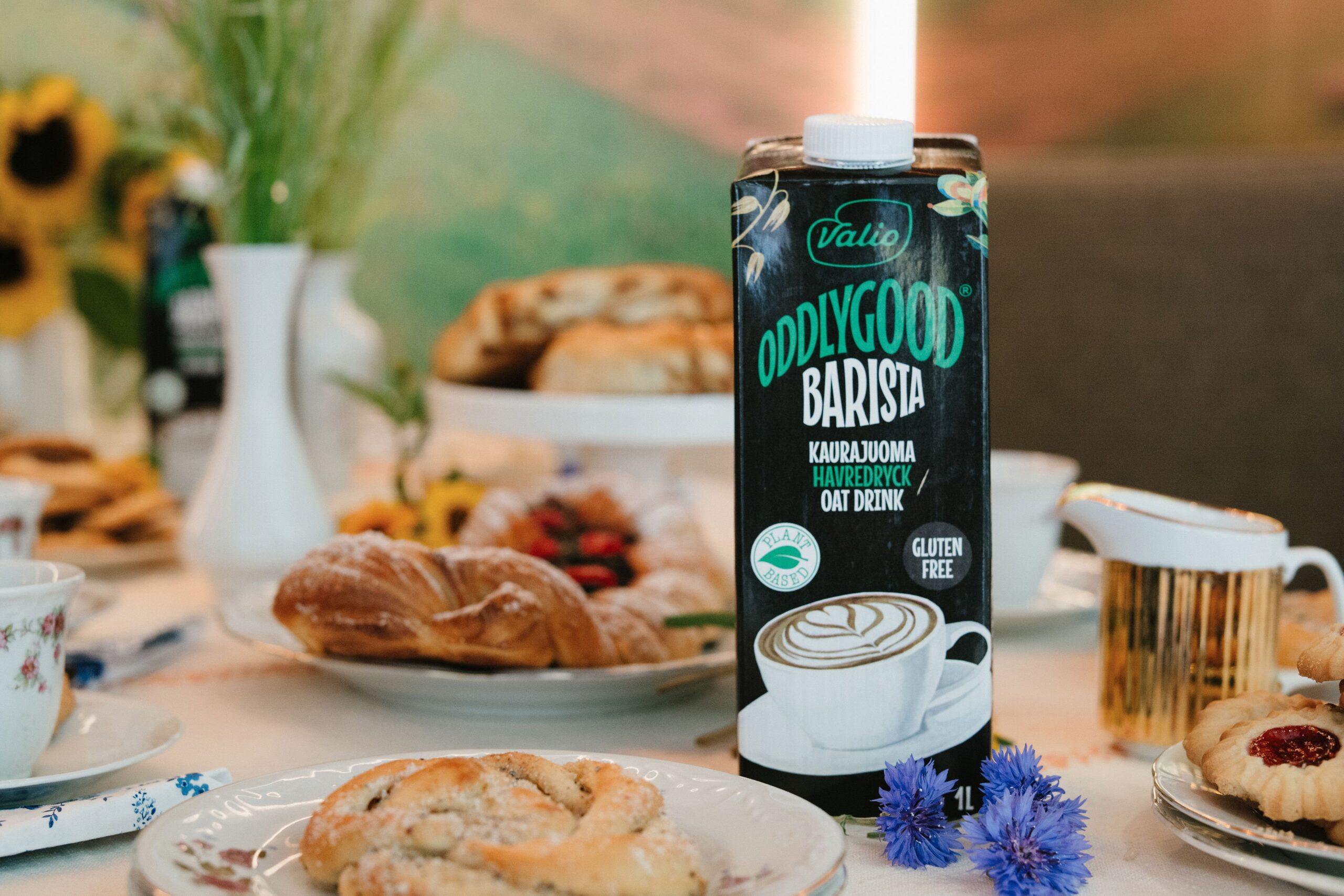 Valio has become the latest food manufacturer to pause exports to Russia.
The Finland-based group has halted shipments to the country, where it has a factory and where it employs around 400 staff.
Elli Siltala, an executive vice president at Valio, said the company's exports from Finland to Russia account for 0.2% of the group's business.
Valio, which accounts for around a quarter of all Finland's food exports, generated net sales of EUR1.81bn (US$1.98bn) in 2020. The company has yet to publish its 2021 figures.
Until the suspension, Valio had been shipping lactose-free milk, baby food and its Oddlygood plant-based products to Russia.
"For now, Valio's factory near Moscow will continue to operate," Siltala said.
Asked what impact western sanctions on Russia's banking system and economy could have on Valio's operations in the country, Siltala said: "Now, the new sanctions do not directly impact Valio's operations. However, any disruptions in payment systems and financial markets, or changes in energy prices, do have impacts on Valio's operations. We follow the evaluations and decisions of political decision-makers on the situation actively. It is still too early to evaluate the possible impacts on our operations more specifically. We are monitoring the situation closely and will make decisions accordingly."
Ukraine has also been one of Valio's export markets. It ships butter and cheese from its factories in Finland to the country.
Since Russia's invasion of Ukraine eight days ago, two other major, Finland-based food manufacturers, Fazer Group and Raisio, have also halted exports to Russia.
Unlike Raisio, Fazer has assets in Russia, including a bakery business. The company generated EUR157.4m in sales and employed 2,344 staff in Russia in 2021.
For more on Just Food's coverage on how the conflict if affecting the food industry, please visit our dedicated microsite.