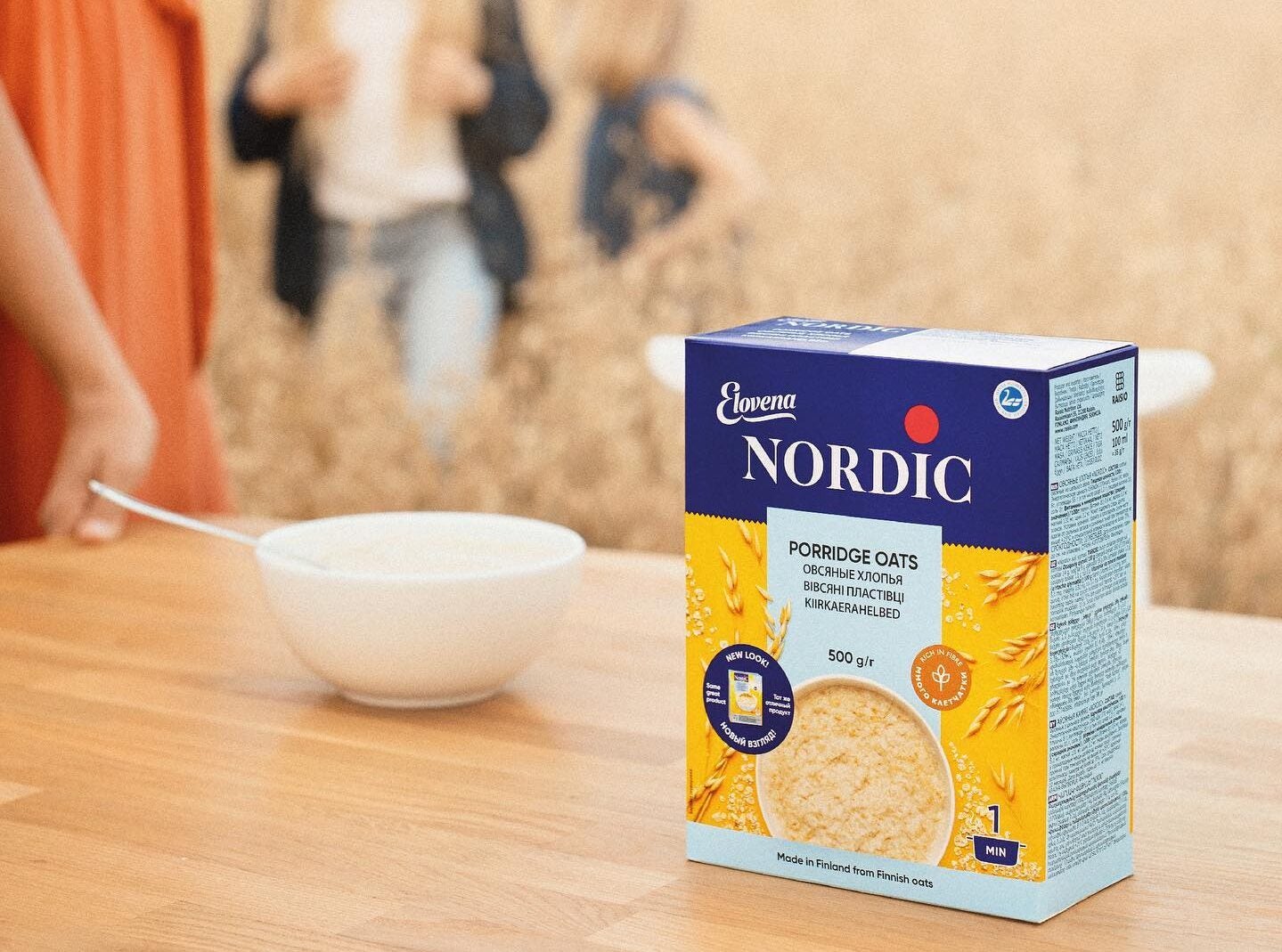 Raisio has joined its Finnish counterpart Fazer Group in suspending exports to Russia due to the ongoing invasion of Ukraine.
Helsinki-listed Raisio confirmed today (3 March) its exports to Russia mainly consist of fish feed through its Raisioaqua business, which ships about 65% of its production output to north-west Russia. Raisio also exports consumer packaged foods to Russia, although the company did not name specific brands. According to the Raisio Russia website, the company offers a range of products under its Elovena brand.
"We strongly condemn the Russian military attack to Ukraine. Hence Raisio has stopped all exports to Russia," the company said, confirming it has no operations in either Russia or Ukraine.
The financial impact from the export stoppage will be around a 15% hit to group sales, prompting Raisio to withdraw guidance for the 2022 fiscal year. In February, the group outlined sales would increase 5% this year from EUR246.4m (US$272.3m) in 2021.
Under a new four-year strategy unveiled in June, Raisio was targeting 5% organic growth centred on its three segments of plant-based, valued-added oats and ingredients, and its Benecol brand, a range of cholesterol-reducing products containing the chemical compound stanol ester. The company snapped up Finland-based Verso Food last year, the owner of the fava bean brands Beanit and Härkis.
Raisio added: "War in Ukraine causes significant uncertainty regarding the company's net sales and profitability development in 2022. Due to the geopolitical instability, the prices of important grain-based raw materials have risen dramatically. In addition to the unforeseen cost effects, the situation affects also availability of grain-based raw materials."
Ukraine is the world's leading exporter of sunflower oil, while Russia is second. Meanwhile, Russia is the largest exporter of wheat and Ukraine ranks fifth.
Ukraine is also the third-largest producer of potatoes, stands fourth globally in terms of barley exports and rye production, respectively, and is the fourth-biggest exporter of corn.
Raisio continued: "Raisioaqua's production is significant also for the Finnish fish-farming industry and for national security of supply. As this decision has broad overall implications, we need to consider very carefully what the implications will be for this business area."
Fazer announced yesterday it had suspended the export of confectionery and "milling products" to Russia amounting to annual sales of about EUR12.5m. Unlike Raisio, the group has assets in Russia, including a bakery business.
The company generated EUR157.4m in sales and employed 2,344 staff in Russia in 2021.
For more on Just Food's coverage on how the conflict if affecting the food industry, please visit our dedicated microsite.