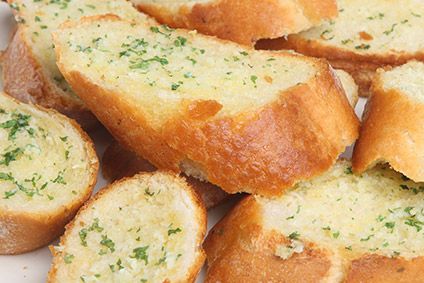 A Bakkavor factory manufacturing garlic bread and doughballs has seen output hit by a fire over the weekend, the UK private-label supplier has confirmed.
Bakkavor said it had halted production at the plant in Aston, 20 miles west of the English city of Stoke-on-Trent, after the blaze on Saturday. All staff were evacuated, the company added. Asked what caused the blaze, the company said the incident is being investigated.
"Manufacturing has temporarily stopped at the factory and we are working quickly to transfer production to our two other bread facilities to limit the impact on supply to our customers," Bakkavor said.
The facility, which employs 300 people, is one of 25 Bakkavor has in the UK. It specialises in chilled breads such as garlic slices, doughballs and ciabattas.
Bakkavor generated revenue of GBP1.89bn (US$2.33bn) in 2019, with 88% of those sales coming from its UK business. The company says its "core" product portfolio comprises meals, desserts, salad, pizza and bread products such as those made at the Aston plant.
In the US, Bakkavor has five factories. It has a further nine in China.
Earlier this month, Bakkavor refused to be drawn on a report linking the company to a possible move for fellow UK manufacturer Adelie Foods Group.