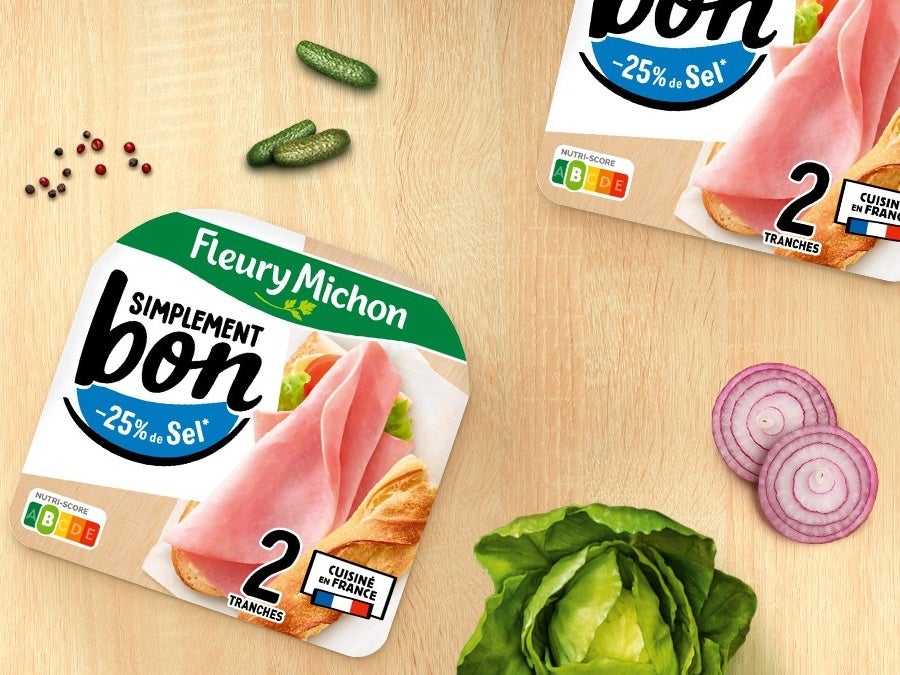 French agri-food business Fleury Michon is closing a charcuterie factory in Bretagne after failing to sell the plant.
Discussions with eight potential buyers since October last year have failed, the company said, with no company making an "economically and socially viable" offer.
Fleury Michon cited "economic difficulties" and "a regular drop in its volumes" over several years for its decision to sell the site in Plélan, which produces ready-to-eat charcuterie and pâté brand Charcuteries Cuisinées de Plélan.
It said it had looked to sell the facility "in order to guarantee the sustainability of the activity and jobs". Workers at the factory, which employs 114 people, went on strike at the end of October.
The decision to sell followed a net loss of EUR2.5m (then US$2.5m) in Fleury Michon's half-year results last September. It reported revenue of EUR374.5m – up 9.6% on a year earlier – but net margins were down 0.7% and operating margins down 1.1%.
Fleury Michon's management team presented its plans to close the factories to its partners and staff on Monday (20 February).
With regards to job security, a spokesperson told Just Food it was entering a consultation stage and looking to "define the most appropriate measures to support all the site's employees towards a return to job as soon as possible".
In a statement last year the food group said: "Following successive crises and a very volatile and inflationary economic context, the industrial site of Plélan suffered significant volume losses linked to a drop in sales."
Fleury Michon sells into markets in France, Spain, Canada and the Netherlands and employs around 3,500 people.
The company has been plagued by rising raw-material, packaging and energy costs resulting from the war in Ukraine. It said: "Despite operational efficiency efforts, the context was weakened by the war in Ukraine and the avian flu, with direct repercussions on the production costs of finished products."
Nestlé misses on key growth metric as CEO Mark Schneider leaves curtain down on future pricing