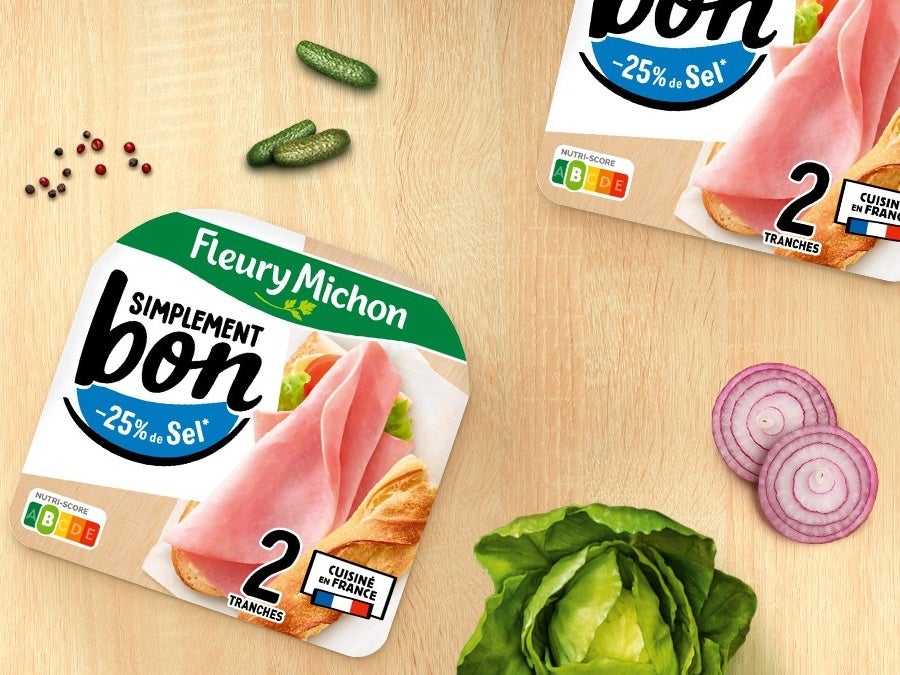 French agri-food business Fleury Michon is looking to sell its factory in Bretagne, citing "successive crises" and a "volatile" economic context.
The company said it is "actively looking for buyers" for the site in Plélan, which produces ready-to-eat charcuterie and pâté brand Charcuteries Cuisinées de Plélan.
It comes after Fleury Michon posted a net loss of EUR2.5m (US$2.5m) in its half-year results in September. It reported revenue of EUR374.5m – up 9.6% on a year earlier – but net margins were down 0.7% and operating margins down 1.1%.
In a statement, the food group said: "Following successive crises and a very volatile and inflationary economic context, the industrial site of Plélan suffered significant volume losses linked to a drop in sales.
"Faced with this difficult situation, Fleury Michon is studying the plan to sell Charcuteries Cuisinées de Plélan and is actively looking for buyers in order to save jobs and maintain the economic fabric of the region: a priority for Fleury Michon."
Fleury Michon sells into markets in France, Spain, Canada and the Netherlands and employs around 3,500 people.
The company has been plagued by rising raw-material, packaging and energy costs resulting from the war in Ukraine.
It said: "Despite operational efficiency efforts, the context was weakened by the war in Ukraine and the avian flu, with direct repercussions on the production costs of finished products."
Following the results, it said: "In an unstable environment, Fleury Michon posted growth in sales and market share gains in all its channels.
"The profitability of the company is however very negatively impacted by the increase in its costs of raw materials, packaging and energy, which could not be passed on in the selling prices during the first half of the year."
Workers at the factory, which employs 114 people, went on strike at the end of October.
Earlier this year, Fleury Michon sold its Slovenia unit to a local peer in the central European market. Ready-meals manufacturer Proconi was acquired by Eta for an undisclosed sum.