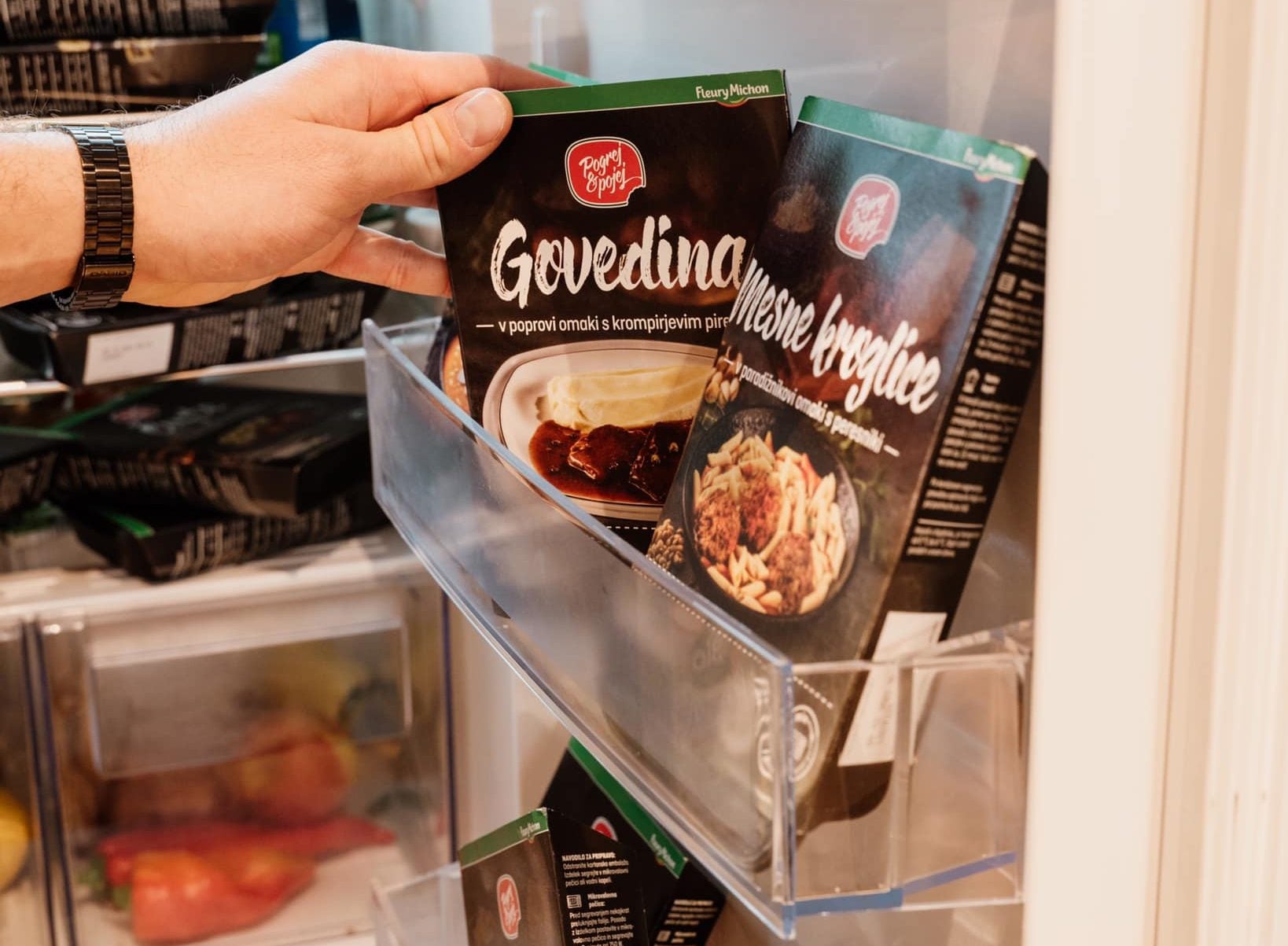 Fleury Michon, the France-based food manufacturer, has offloaded Proconi, a ready-meals supplier in Slovenia.
Eta, another ready-meals business in the central European country, has acquired Proconi, which markets products under the Pogrej & Pojej brand. Financial terms were not disclosed.
In a stock-exchange filing, Fleury Michon talked up the benefits of the sale to itself and Proconi.
"The combined know-how of the two companies, and the buyer's experience of the central European markets, allow Fleury Michon to be confident about the future development of Proconi," the statement read.
It added: "This move contributes to the efficiency of Fleury Michon's business organisation. Proconi's activity was not significant at the scale of Fleury Michon. This sale will have no impact on current operating income for 2021, and a negative impact (depreciation of securities) on net income for 2021, which should nonetheless be positive as previously announced."
In the first half of 2021, Fleury Michon saw its turnover drop 9.3% to EUR341.7m (US$386.7m). The company said it was lapping an opening six months of 2020 that included a "good performance" from its catering business in the first quarter of that year and "large volumes" sold through supermarkets during the subsequent spring lockdown.
Fleury Michon posted an operating income of EUR6.1m, compared to an operating loss in the first half of 2020 of EUR3.5m. The first half of 2020 had been affected by impairment charges at Italian venture PFI, which was sold in September 2020.
The company made a net profit of EUR3.6m, versus a net loss of EUR13.3m in the first half of 2020.
Last summer, Fleury Michon tried to sell its business in Canada but failed to tie-up a deal.
In October, the group set out plans to invest EUR120m over five years across production, innovation and the digital arena.