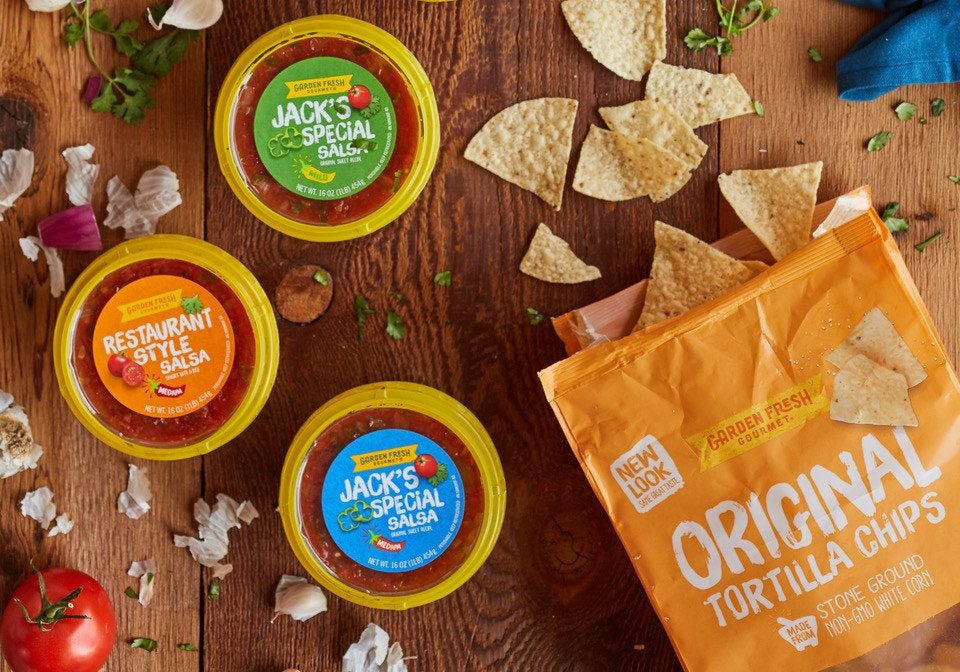 Canada-based salsa-to-tofu business Fontaine Santé Foods has sold a majority stake to private-equity firm Arbor Investments.
Financial terms were not disclosed. Fontaine Santé Foods joins an Arbor roster that includes US-based Crown Bakeries, US pet-food firm Red Collar Pet Foods [https://www.just-food.com/news/us-pet-food-firm-red-collar-reveals-expansion-plans/] and US ingredients business Rubix Foods.
Set up in Montreal in 1990, Fontaine Santé Foods expanded into the US two years ago with the acquisition of Campbell Soup Co.'s Garden Fresh Gourmet business.
Founder and chairman Max Latifi said: "As we looked to accelerate our growth, especially in the United States, we had multiple options and interest and we selected Arbor as the best partner for us. Their extensive experience in the food industry, combined with their in-house resources can help Fontaine Santé unlock new channels and opportunities."
Fontaine Santé Foods' product range includes fresh houmous, refrigerated salsa, tofu and vegetable pates. The company's brands include Fontaine Santé, Garden Fresh Gourmet and Lantana.
Arbor partner Alan Weed said the private-equity firm "looks forward to supplementing the Company's existing foundation with our collective resources to accelerate growth – both organically in the US and Canada, as well as through further partnerships and acquisitions".
Crown Bakeries has been active in 2021, buying local peer Bagel Boy and US sweet baked-goods firm Michel's Bakery.