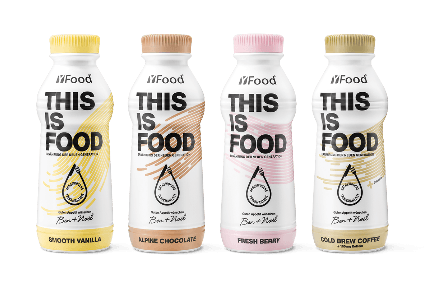 Fonterra, the world's largest dairy cooperative, is among a group of investors that have funnelled new funds into YFood Labs, a Germany-based start-up in meal replacement snack bars, drinks and powders.
Free Whitepaper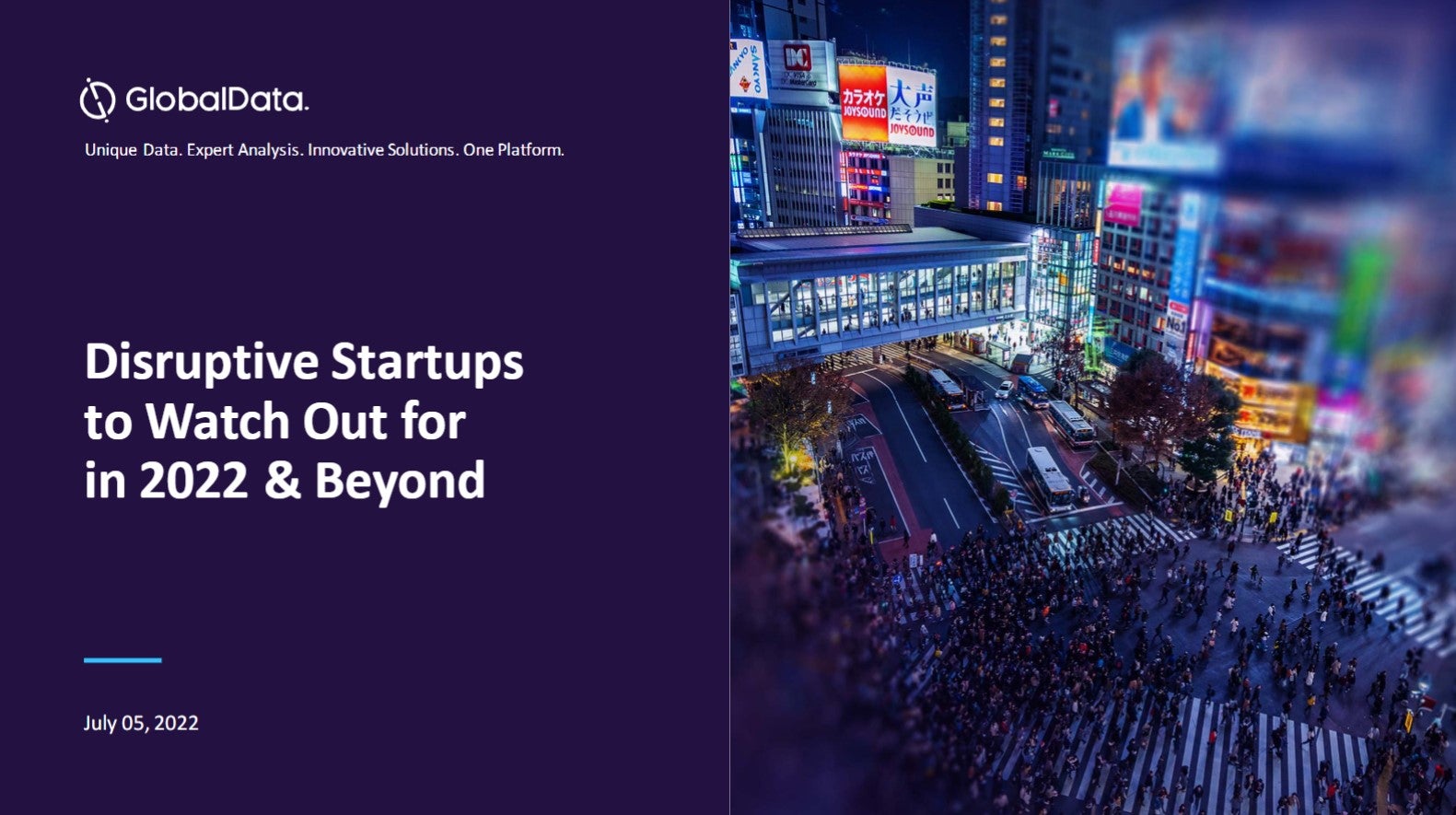 Disruptive start-ups to watch out for
2021 was a record-breaking year, with more businesses breaking into the billion-dollar club. Many start-ups have achieved or retained the unicorn status by the end of the year to reflect nearly a fivefold growth from that in 2020. This boom can be linked to a financing frenzy spurred by the quick adoption of technology and innovative solutions by start-ups gaining traction in response to the pandemic. However, the start-up ecosystem is now facing turbulent times for fundraising as investors seek long-term business strategies, valuations, and a route to profitability amid uncertain market circumstances. Nevertheless, 2022 has the potential to carry forward the momentum with multiple entities having a fair chance of being in the right place when aided by the right technologies. GlobalData leverages the power of alternative data to examine the health of start-ups across multiple dimensions including the quality of their innovations, market presence, and the funding they can attract. This helps our clients to analyze the disruptive potential of start-ups for early alliances, investments, and acquisition prospects to develop future-proof strategic roadmaps for a competitive advantage. Read our report and gather insights on the following topics:
Recent Unicorn trends
Unicorns in 2022
Future Unicorns
Start-ups to watch out for
Start-up ecosystem outlook by top geographies
by GlobalData
The New Zealand-headquartered co-op joins London-based venture capital firm Felix Capital, which led the EUR15m (US$16.2m) round, Five Seasons Ventures and New Ground Ventures.
YFood in Munich was founded in 2017 by Ben Kremer and Noël Bollmann and supplies customers in Europe, particularly in the DACH region of Germany, Austria and Switzerland. It also recently launched an online shop in the UK.
A company spokesperson confirmed the business is now turning over around EUR2.5m a month and has been in profit since the start of the year. It employs 70 people.
YFood received EUR4.2m in a Series A round last year, in which European food-tech fund Five Seasons and New Ground Ventures in the US also participated, along with Frank Thelen from Germany's equivalent of the American TV series Shark Tank.
It said the new funding will be used to enter seven new markets, including the UK. The spokesperson would only confirm the new destinations represent "core" markets from France to the Czech Republic – "all major European markets are included".
"Supported by the expertise of Fonterra, the start-up company also intends to invest more in research and development activities in order to further expand its technological leadership in product development," YFood said in its statement.
Free Whitepaper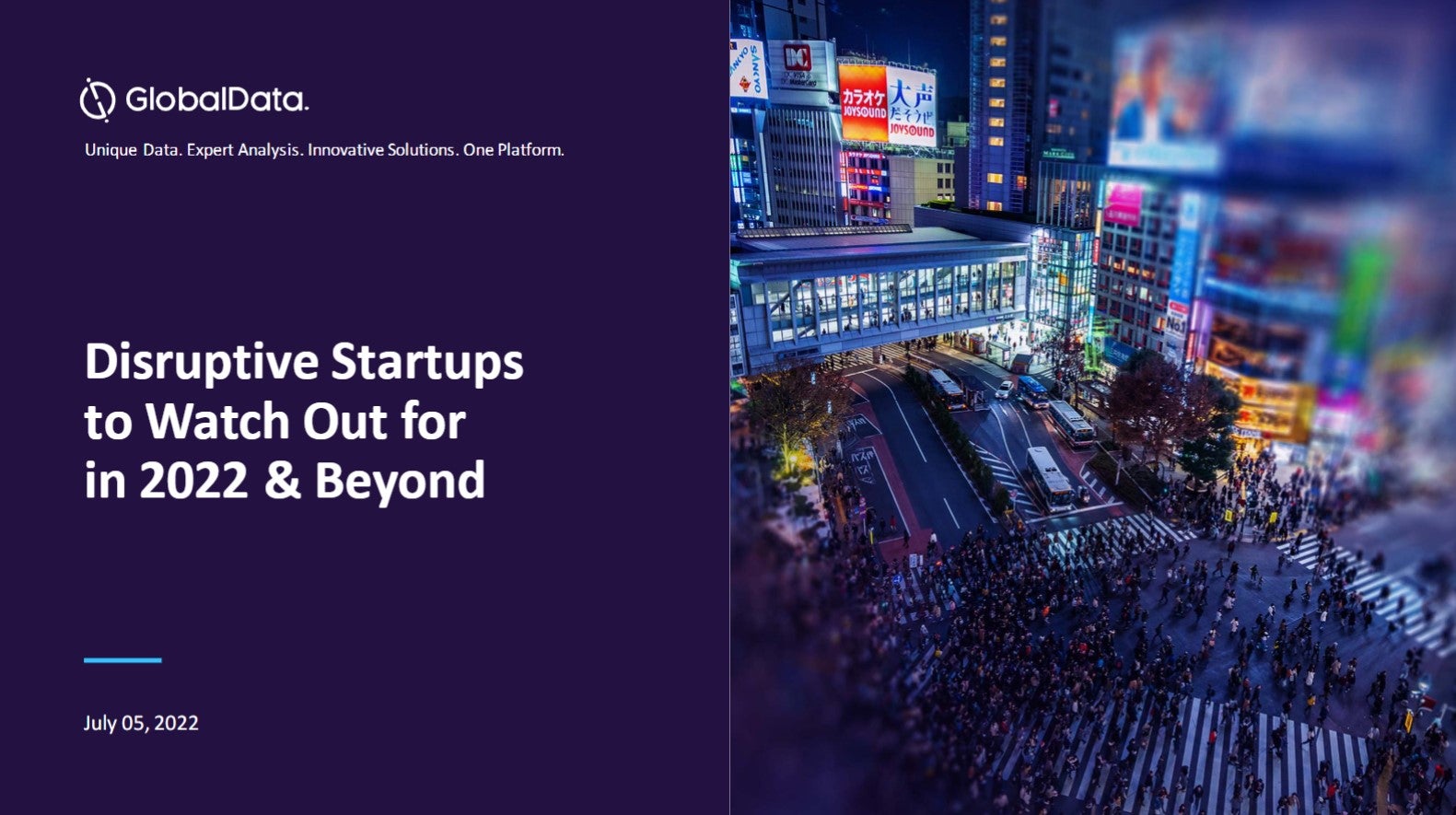 Disruptive start-ups to watch out for
2021 was a record-breaking year, with more businesses breaking into the billion-dollar club. Many start-ups have achieved or retained the unicorn status by the end of the year to reflect nearly a fivefold growth from that in 2020. This boom can be linked to a financing frenzy spurred by the quick adoption of technology and innovative solutions by start-ups gaining traction in response to the pandemic. However, the start-up ecosystem is now facing turbulent times for fundraising as investors seek long-term business strategies, valuations, and a route to profitability amid uncertain market circumstances. Nevertheless, 2022 has the potential to carry forward the momentum with multiple entities having a fair chance of being in the right place when aided by the right technologies. GlobalData leverages the power of alternative data to examine the health of start-ups across multiple dimensions including the quality of their innovations, market presence, and the funding they can attract. This helps our clients to analyze the disruptive potential of start-ups for early alliances, investments, and acquisition prospects to develop future-proof strategic roadmaps for a competitive advantage. Read our report and gather insights on the following topics:
Recent Unicorn trends
Unicorns in 2022
Future Unicorns
Start-ups to watch out for
Start-up ecosystem outlook by top geographies
by GlobalData