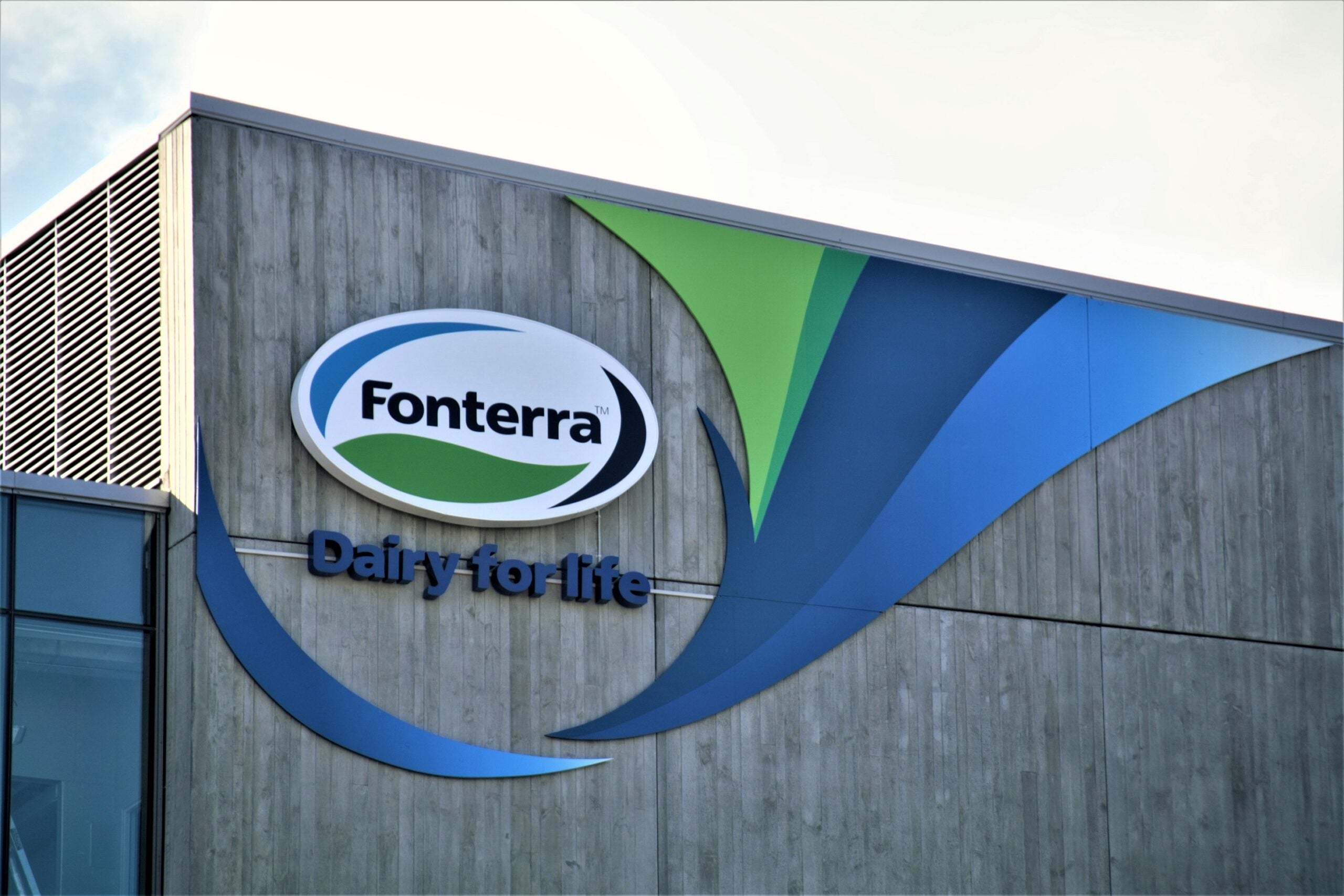 Fonterra plans to close a milk-powder plant in New Zealand's South Island as the dairy cooperative optimises production amid falling milk supply.
The site in the town of Brightwater, about 20 kilometres south of Nelson, is earmarked for closure in April next year. Fonterra, the world's largest dairy co-op, will shift production to its facility in Darfield, also a town on the South Island of New Zealand.
Described as a "small aging plant", Fonterra said the Brightwater factory process about 0.25% of its milk supply into milk powder.
"We know milk supply is declining over time – flat at best – so we need to make sure we're getting the most out of every drop of milk and optimising our plants to match both consumer demand and available milk supply," Fraser Whineray, the co-op's chief operating officer, said today (3 August).
Whineray added Fonterra will be working with the 30 Brightwater employees to assess future options, including re-deployment to other sites.
Last September, CEO Mike Hurrell outlined plans under a 2030 strategy to focus on value-added dairy, moving away from ingredients and more into consumer and foodservice.
Whineray echoed those comments in a statement, adding the decision to close the Brightwater facility was motivated by the forecast capital expense and maintenance costs.
"We're continually working to ensure our assets across the country are as efficient as they can be, changing product mixes, and moving more milk into value-add products," he said.
In a strategy update in June, Hurrell noted Fonterra is making "good progress" in its longer-term goals, reiterating a previously announced plan to divest operations in Chile and Brazil. The co-op also announced its exit from Russia in March – through its Unifood joint venture – following the invasion of Ukraine.
In Fonterra's last financial year, the company booked normalised EBIT rising 8% to NZD952m (US$594m). Profit after tax fell NZD60m to NZD599m, while normalised profit after tax was up NZD190m at NZD588m.