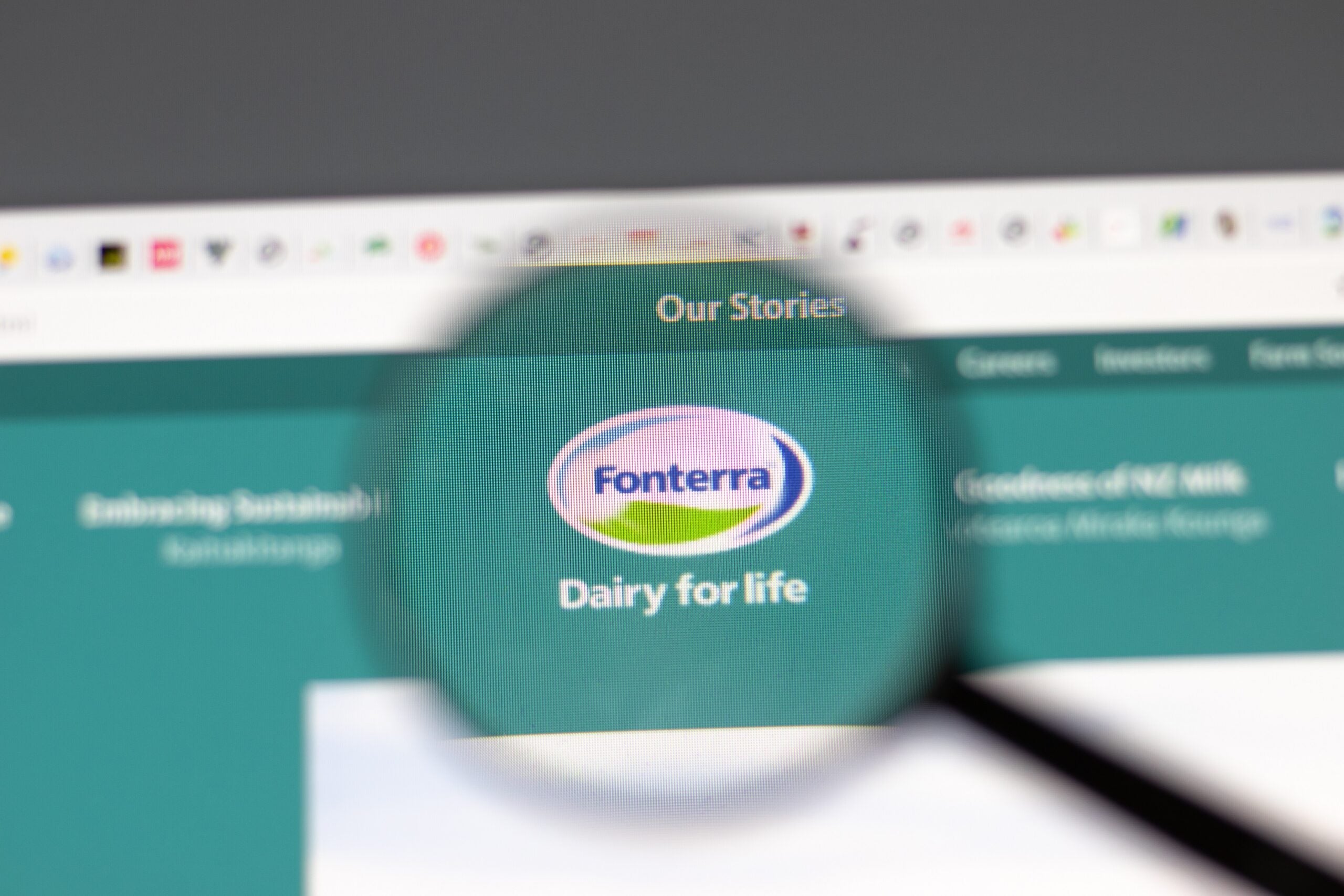 Fonterra, the world's largest dairy exporter, will exit Russia with the "withdrawal" from the co-operative's Unifood joint venture.
The New Zealand-based business had already halted exports to Russia in February following Vladimir Putin's invasion of Ukraine but maintained its operational status in the country.
Fonterra employs seven staff at an office in Moscow, while around 35 work in St. Petersburg with Unifood, a venture it has co-owned since 2018.
"Following careful consideration of the impact on our people and our long-term plans for the Russian market, we will now close our office in Moscow, re-deploying staff where possible, and withdraw from our joint venture Unifood," CEO Miles Hurrell said in a statement today (21 March).
Fonterra clarified it had been an exporter of a "small amount of product" to Russia, mainly butter, amounting to 1% of its annual shipments.
Hurrell added: "Our first step following Russia's invasion of Ukraine was to establish the safety of the team in Russia, and our priority through this process continues to be doing the right thing by our people.
"We then suspended shipment of product to Russia while we assessed the impact of economic sanctions and discussed our long-term plans with our customers and joint-venture partner."
In its 2021 fiscal year ended on 31 July, the business reported a 1% increase in group revenues to NZD21.1bn (US$14.5bn).
Normalised EBIT rose 8% to NZD952m. Fonterra reported a profit after tax of NZD599m, down 9.1%. On a normalised basis, profit after tax climbed 48% to NZD588m.
Commenting on the financial implications of the Russia withdrawal, Hurrell said: "Given the current strong demand for New Zealand dairy, we are confident in our ability to re-allocate this product to other markets."
Last week, Fonterra announced its CFO Marc Rivers would be leaving the company at the end of the year. He joined the business in 2018.
For more on Just Food's coverage on how the conflict is affecting the food industry, please visit our dedicated microsite.