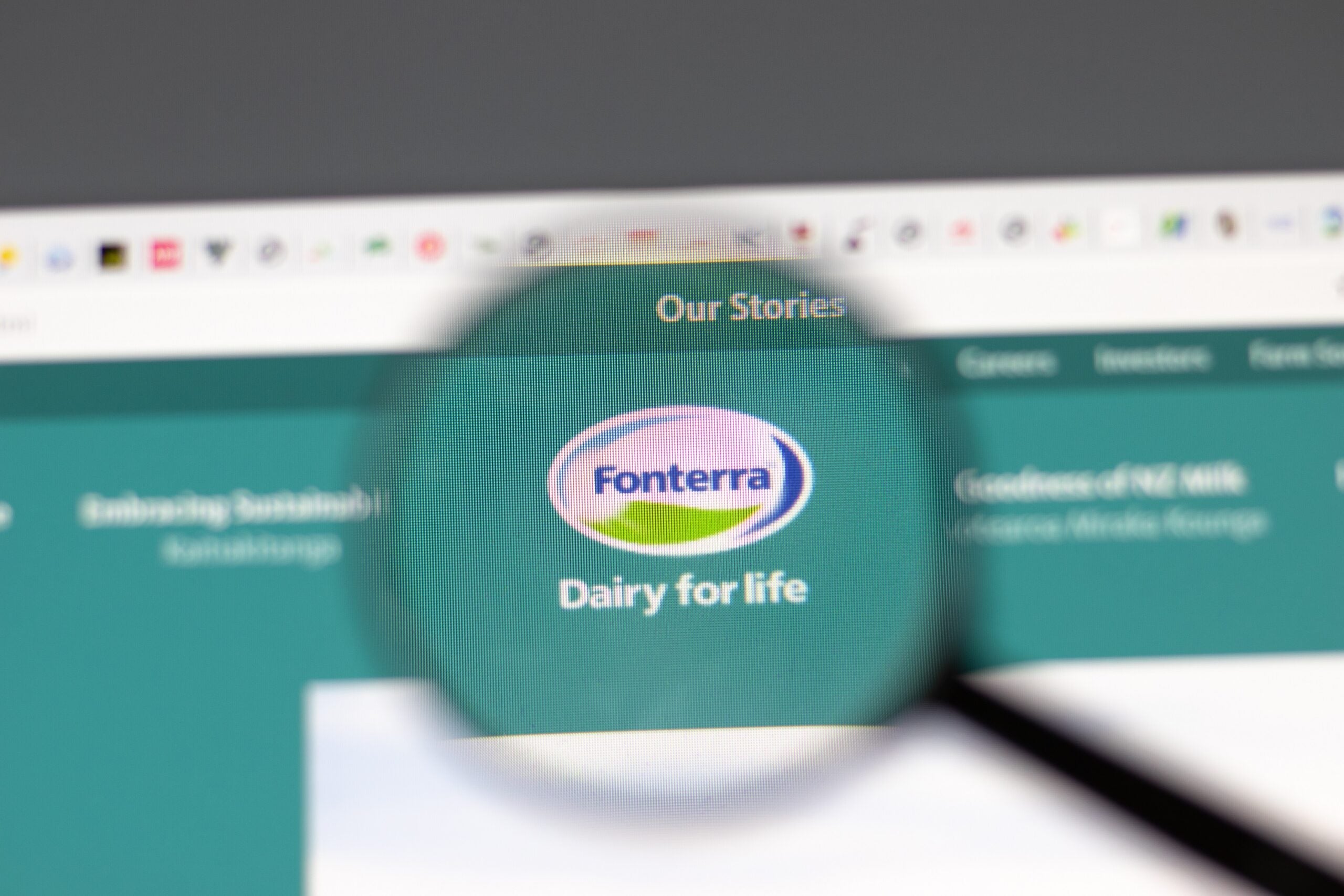 Fonterra has halted exports to Russia, with the company's units in the country still open, as the dairy giant weighs up the impact of the economic sanctions hitting the country.
The New Zealand-based business employs seven staff at an office in Moscow. Around 35 work in St. Petersburg with Unifood, a venture it has co-owned since 2018.
Both entities are open but Fonterra has halted exports to Russia. The company principally ships butter to the country.
"About 1% of our total global shipments in metric tons goes to Russia," a spokesperson said. "Given that the situation is rapidly changing, with economic sanctions and other actions still being imposed, we have decided to suspend shipments as we monitor developments and assess the impact on both payment infrastructure and our supply chain to Russia."
Exports to Ukraine have stopped due to the port Fonterra uses in the country being closed.
Asked if Fonterra intends to retain its assets in Russia, the spokesperson added: "Our people's safety is our top priority. Both entities continue to operate at this time, and we are keeping a very close eye on the situation. Neither of these businesses supply sanctioned individuals or entities, including Russian military or security forces."
On Tuesday, Russia's Prime Minister, Mikhail Mishustin, announced Moscow would temporarily stop foreign investors selling their assets in the country. "In order to give business a chance to make a considered decision, a presidential order was prepared to impose temporary curbs on exit from Russian assets," Mishustin was widely reported to have said.
In recent days, Finland-based food manufacturers Fazer Group and Raisio have announced they have halted exports to Russia.
Raisio has no operations in either Russia or Ukraine.
Fazer does have assets in Russia, including a bakery business. The company generated EUR157.4m in sales and employed 2,344 staff in Russia in 2021. Fazer's annual sales last year were EUR1.14bn in 2021.
Analysis: "Foreign investment to Russia is dead as a doornail" – What now when companies cannot invest or divest?
For more on Just Food's coverage on how the conflict if affecting the food industry, please visit our dedicated microsite.