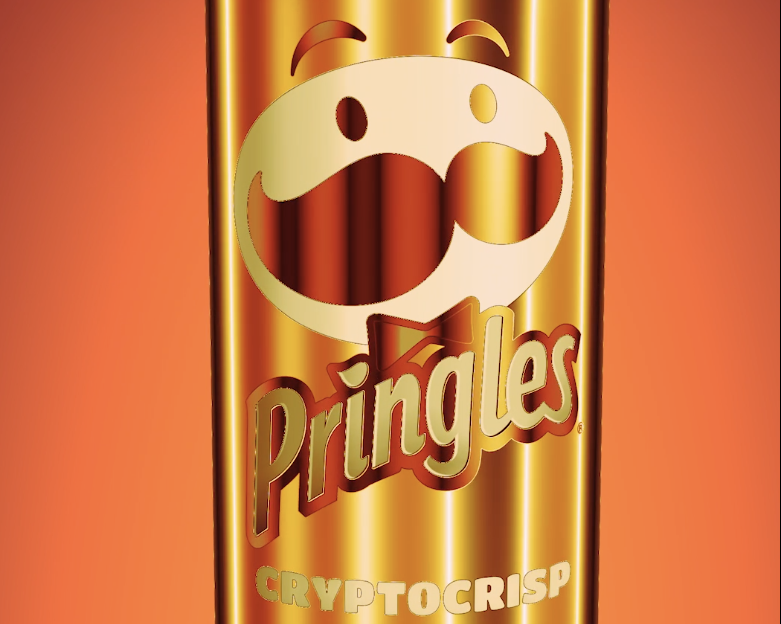 Mondelez's M&A strategists continue health kick
In January, the US giant bought another healthier snacks firm and, although these types of deals tend to be of smaller brands, it was right to react to evolving consumer trends through M&A.
Kerry's consumer exit may need more than one deal
Speculation continued about Kerry Group's future in consumer foods. With the Irish company's consumer assets spread across categories, we argued an exit may take multiple transactions.
Why NFTs can offer marketing opportunities for FMCG brands
Non-fungible tokens have captured the attention of the art world and, although some see NFTs as a fad, Just Food's US columnist Victor Martino believed FMCG companies could benefit from using the technology in their own marketing.
Why 2020 was not a victory for big CPG brands
2020 was the year in which, in the US, big brands fought back, as shoppers sought comfort in what they knew, right? Not necessarily, wrote Victor Martino.
What trends are shaping the US pet-food market?
And, in March, Victor reflected on how Covid-19 might have had a lasting effect on the US pet-food market.
How to nurture China's growing interest in cheese
Demand for cheese in China is on the rise and the forecasts for growth are bullish but there remain barriers to consumption. GlobalData Consumer put forward ways in which manufacturers could capitalise on increased interest in the product.
Plant-based fightback over EU product names puts dairy industry in spotlight
The fierce debate over how to label plant-based dairy products in the EU has returned to the fore, with dairy-alternative players not mincing their words, GlobalData Consumer said in February.
How China presents an opportunity for pet-food majors
The same month, Just Food's China market correspondent Peter Peverelli dug into the country's growing pet-food market.
How India start-up Habbit is seeking to shake up India's ice-cream sector
Delhi-based Habbit launched what it claimed were the "healthiest ice creams ever made", prompting GlobalData Consumer to argue the firm was meeting consumer demand.
Hormel goes nuts for new asset Planters
In February, Hormel Foods bought Kraft Heinz's Planters snacks arm. Paying more than $3bn for the assets, it was the largest deal in upbeat Hormel's history. Market reaction was more muted.