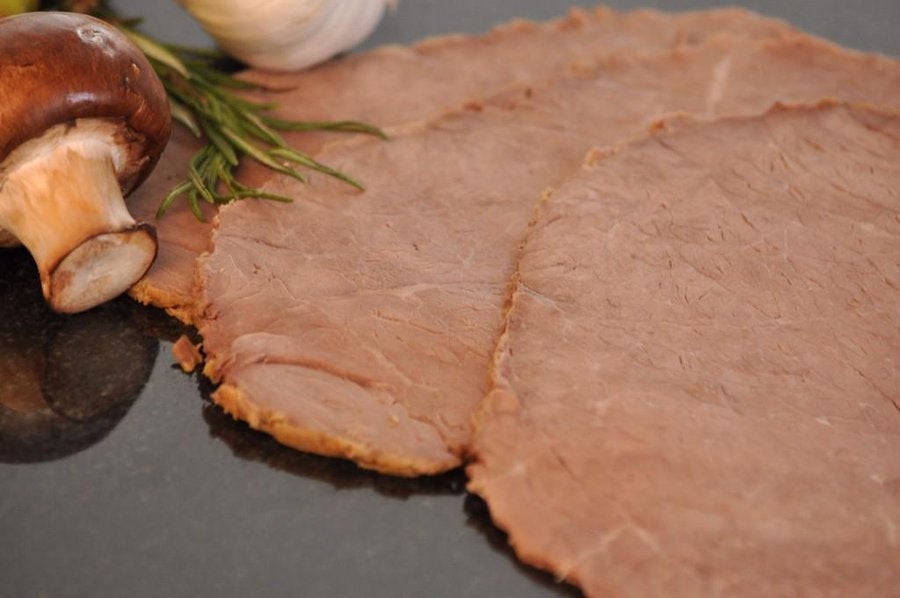 Three people have been arrested in relation to a UK investigation into alleged food fraud.
The arrests were made after The Food Standards Agency's National Food Crime Unit (NFCU), together with Derbyshire Police and Derbyshire County Council, raided the premises of Loscoe Chilled Foods. The company is at the centre of an investigation into how meat mislabelled as British ended up being sold by supermarket chain Booths.
Confirming the unannounced visit to the premises near Heanor in the English Midlands last Wednesday (22 March), Darren Davies, head of the NFCU, said: "The Food Standards Agency's NFCU, working with Derbyshire Constabulary, Derbyshire County Council Trading Standards and Environmental Health teams, made an unannounced visit to a premises linked to a live criminal investigation into alleged food fraud.
"Three people were arrested and have now been released under investigation. The investigation involves meat allegedly misrepresented as being British.
"We take food fraud very seriously and are acting urgently to protect the consumer."
The investigation into how Booths, a supermarket chain centred on the north of England, was supplied with pre-packed sliced meats and deli products that were allegedly sourced from South America and Europe but labelled British is ongoing.
Booths has previously said it was made aware of the potential issues in 2021 and that all relevant products were removed from sale and it ceased trading with the supplier as soon as it was made aware of the potential issues. It has said it is not under investigation.
Meanwhile, local media outlet Derbyshire Live has reported claims made by a Loscoe worker that up to 120 employees have been laid off by the company in recent weeks.
Just Food has contacted Loscoe Chilled Foods for confirmation of this and comment on the NFCU/police raid.
Earlier this month, Loscoe Chilled Foods said it is supporting the Food Standards Agency with its investigation.
In a statement sent to Just Food, a spokesperson for the company said: "We are currently supporting the Food Standards Agency with an investigation into an isolated issue concerning sliced corned beef supplied to a single customer in March 2021. This is not a food safety issue and there is no suggestion that any other customers are affected. Nonetheless, we take this very seriously and are fully supporting the FSA with its work."
Loscoe Chilled Foods, which can trace its roots back to 1895, has two sites spanning more than 102,000 sq ft.
Its website said its "core range of cooked ham and bacon products have seen the business grow to supplying over 100 metric tonnes of pork per week into the UK's food chain".
It added that it caters to "the largest foodservice companies and superstore retailers in the country".