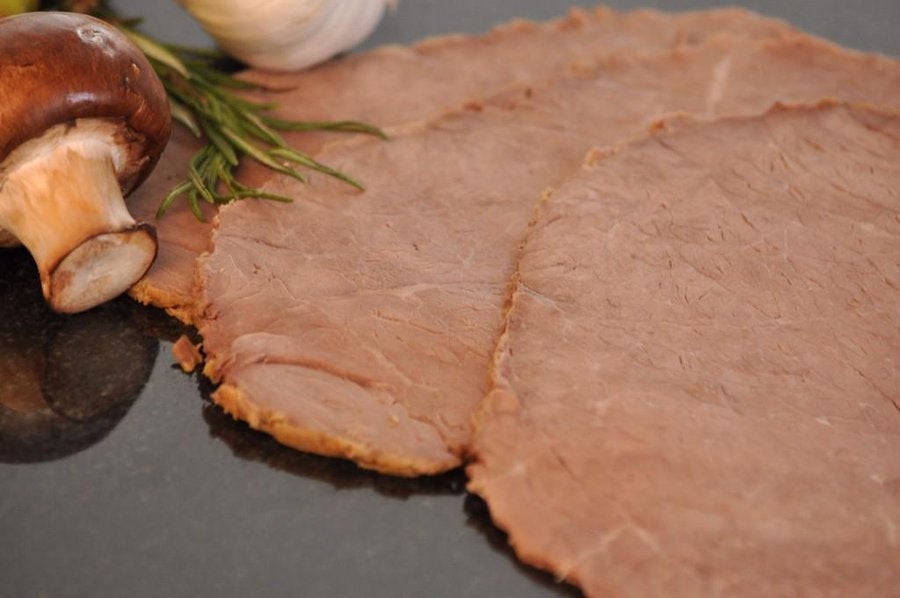 UK meat business Loscoe Chilled Foods has confirmed it is the company being investigated over allegations meat sourced in South America and Europe was mislabelled as British.
It was revealed on Friday (10 March) the National Food Crime Unit, part of the government's Food Standards Agency (FSA), was investigating how a UK retailer was supplied with mislabelled. pre-packed sliced meat and deli products back in 2021.
The NFCU did not name the retailer concerned but it later emerged it was Booths, the privately-owned grocery chain based in the north-west of England.
The retailer said it had removed the products concerned and stopped trading with the manufacturer when it was informed of the claims.
Booths said it is "categorically not under investigation by the NFCU".
Now it has become known Loscoe Chilled Foods, based in Derbyshire in the English Midlands, is the manufacturer at the centre of the UK meat fraud allegations.
In a statement sent to Just Food, a spokesperson for the company said: "We are currently supporting the Food Standards Agency with an investigation into an isolated issue concerning sliced corned beef supplied to a single customer in March 2021. This is not a food safety issue and there is no suggestion that any other customers are affected. Nonetheless, we take this very seriously and are fully supporting the FSA with its work."
Loscoe, which can trace its roots back to 1895, has two sites spanning more than 102,000 sq ft.
On its website, it says: "We offer our customers an unparalleled level of service and quality. Our core range of cooked ham and bacon products have seen the business grow to supplying over 100 metric tonnes of pork per week into the UK's food chain.
"We cater to the largest foodservice companies and superstore retailers in the country. Working with an extensive range of ready meal and convenience food manufacturers our products are consumed by hundreds of thousands of hungry Britons each day."
The FSA is investigating whether this is a case of innocent mislabelling or food fraud.
In a statement sent to Just Food last week, Andrew Quinn, the NFCU's deputy head, said: "The FSA's National Food Crime Unit is investigating how one UK retailer was supplied with pre-packed sliced meat and deli products labelled as British when they were in fact sourced from South America and Europe.
"The retailer was notified on the same day that we took action against the food business suspected of the fraud and immediately removed all affected products from their shelves. The retailer continues to work closely and cooperatively with the NFCU investigation to progress the case against the supplier. This is not a food safety issue but a matter of food fraud."
The BBC said the investigation – codenamed "Operation Hawk" – was made public in December by the FSA.