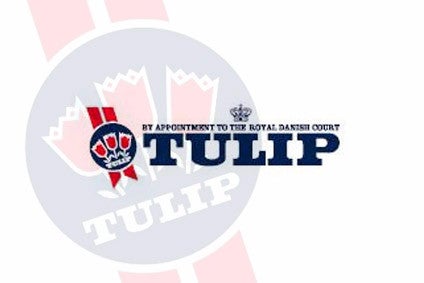 Figures released by research and analysis organisation GlobalData reveal that the global food industry M&A total is significantly down year-on-year.
As of the end of August 2019, food M&A deals worth US$14.05bn were announced globally year-to date, marking a decrease of 54.9% on the previous year's figure.
Total food industry M&A deals in August were worth US$2.31bn, says GlobalData, just-food's parent company.
That figure marks a decrease of 3.3% over the previous month and a drop of 2.3% when compared with the 12-month average, which stood at $2.26bn.
Comparing deals value in different regions of the globe for the month, North America held the top position, with total announced deals in the period worth $1.46bn.
In terms of volumes, North America again emerged as the top region for food industry M&A deals globally, followed by Europe and then Asia-Pacific.
The top country in terms of M&A deals activity in August 2019 was the US with ten deals, followed by Japan with three and Canada with two.
The top five food industry M&A deals accounted for 96.6% of the overall value during August with the combined value of the top five food M&A deals standing at $2.23bn against the overall value of $2.31bn recorded for the month.
The top three food industry deals of August 2019 tracked by GlobalData were Simply Good Foods' $1bn acquisition of Quest Nutrition, the $397m acquisition of One Brands by Hershey and JBS-controlled Pilgrim's Pride's $355.49m acquisition of Tulip.