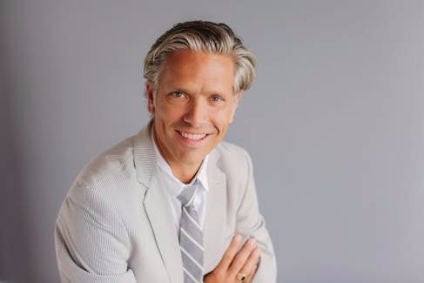 Companies including Nestle and Mondelez International this week set out on a bid to bring in "harmonised" nutrition labels in the EU. The CEO of South African poultry processor told just-food the country's government needs to step in and support the industry. And General Mills explained why it has made another investment in a fledgling US firm.
"The environment where countries introduce separate schemes leads us down a path which threatens both in terms of business complexity and potential consumer and customer impact, especially as these labels can be simplistic and inconsistent" – Hubert Weber, the president of Mondelez International's business in the EU announces a move by six major food and beverage companies to devise colour-coded nutrition labels to put on products on sale across the bloc.
"We will close our Mahikeng abattoir in the absence of sufficient protection from the dumping of portions into our market by the EU" – Marthinus Stander, the CEO of South African poultry processor Country Bird Holdings, warns one of the company's plants could be shut, unless the country's government steps in and helps its domestic poultry sector.
"We've been watching the functional foods space grow exponentially over the past few years, with Farmhouse Culture emerging as a leader" – John Haugen, the VP and general manager of 301 Inc, explains why Farmhouse Culture has become the latest investment made through General Mills' VC-style unit.
"We have followed the business for some time and believe it is one of the most innovative players in this high-growth segment with a product offering that is exceptionally well-aligned with multiple consumer trends" – James Cocker, a partner at Lion Capital, on the private-equity firm's acquisition of a majority stake in UK-based sports nutrition start-up Grenade Holdings.
"Each time we have innovated, each time we have created a new approach, people are cautious. In a way, it goes with the turf" – in an interview with just-food, Michael Gidney, chief executive of the Fairtrade Foundation, reflects on the criticism of the organisation's new way of working with Mondelez International.