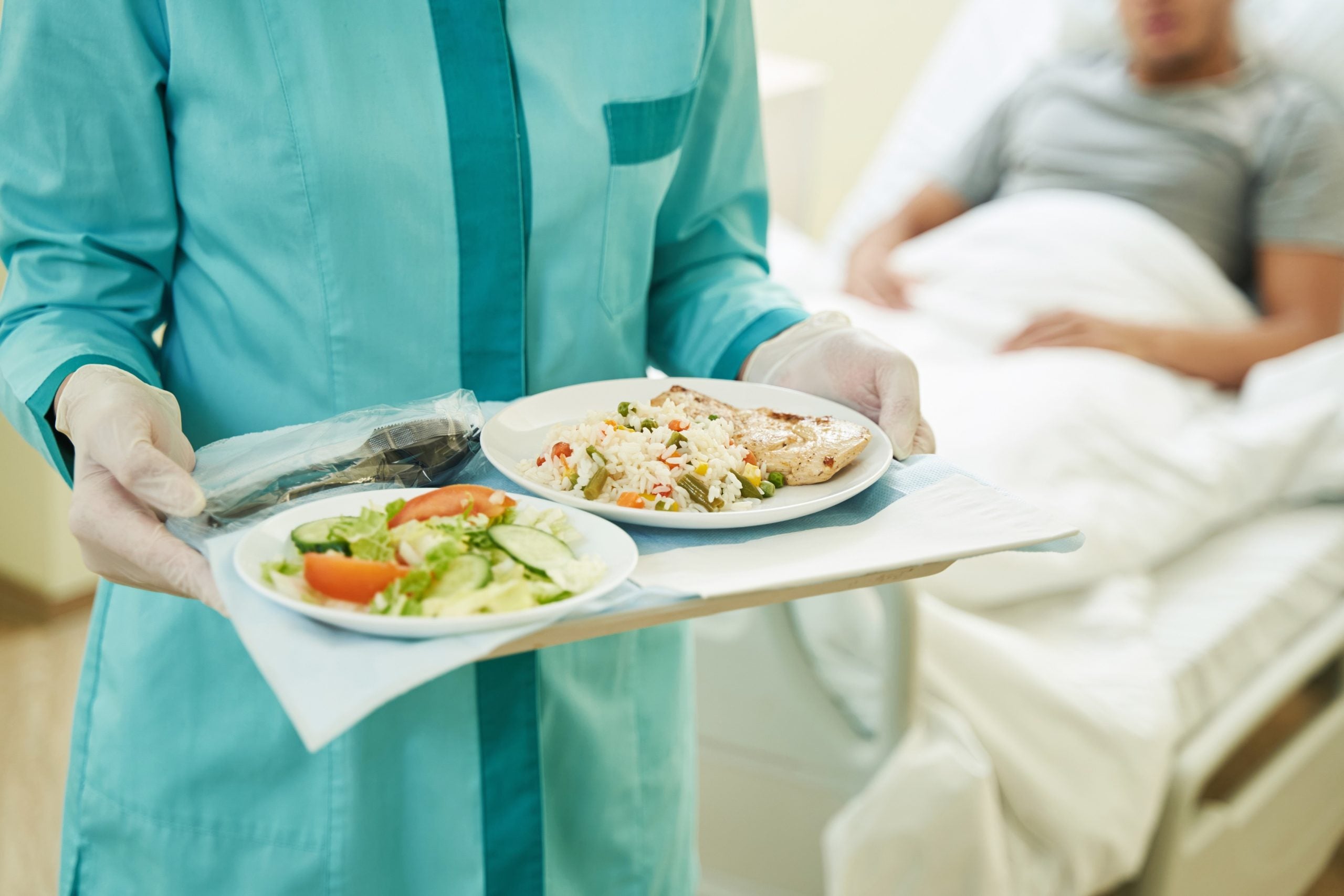 BonCulina, the foodservice supplier, has again used M&A to expand in the UK, snapping up meals manufacturer Anglia Crown.
The Luxembourg-headquartered group, which three years ago signalled its plans to boost its presence in the UK, has acquired Anglia Crown from management. Financial terms were not disclosed.
In the UK, BonCulina supplies foodservice customers in sectors including education, offices and healthcare.
Anglia Crown makes prepared meals for hospitals and care homes. Directors Paul Howell and Andrew Lone acquired the business in 2018 from UK-based prepared foods group Bakkavor in a management buyout.
The deal is BonCulina's second acquisition in the UK. It bought hot food vendor Bon Appetit in 2021, just months after announcing its plans to expand in the country, pointing to the "strength" of its foodservice market.
"Acquiring Anglia Crown was the next logical step for BonCulina," David Garland, BonCulina's managing director, said.
"We looked at a number of opportunities and Anglia Crown was the best fit. They have licensed our patented technology for their packaging for several years and it was the right time to increase our involvement with the business. We've identified some good opportunities for growth which are in line with our own ambitions in the UK, and we're excited to work with them."
Based in Colchester in eastern England, Anglia Crown makes chilled and frozen meals. It employs 180 staff. The company has an annual turnover of "around" £16.5m ($20.6m), BonCulina said. No profit numbers were disclosed.
According to a filing this month with the UK's Companies House, turnover in the period from 27 December 2020 to 1 January 2022 stood at just short of £16.8m. Operating profit was £3.9m and net profit stood at £174,265.
The comparison period in the filing runs from 1 July 2019 to 26 December 2020. During that time, turnover was £22.4m, while Anglia Crown made an operating loss of £2.1m and a net loss of £2.8m.
In the directors' report covering the finances to 1 January 2022, the company said "operational transformation plans to right size the cost base with little in the way of tender opportunities to grow the sales line" were launched in January 2021.
"The simplification of working patterns unlocked significant efficiency savings. These in turn energised the wider business," the report read. "In-built wasteful working practices were exposed and quickly removed. The pace of improvement was its peak in Q2. Associated savings by default were delivered."
It added: "As the year drew to a close, signs that tenders were beginning to appear provided confidence that business was returning to a level of normality. Our future commercial strategic targets were identified to build on the cost-base re-cut, with an acknowledgement to elevate outward-facing recruitment, training, marketing and sales support. The directors are satisfied with the results and achievements, given the uniquely challenging issues arising from the Covid-19 pandemic and they believe that the future prospects of the company are sound."