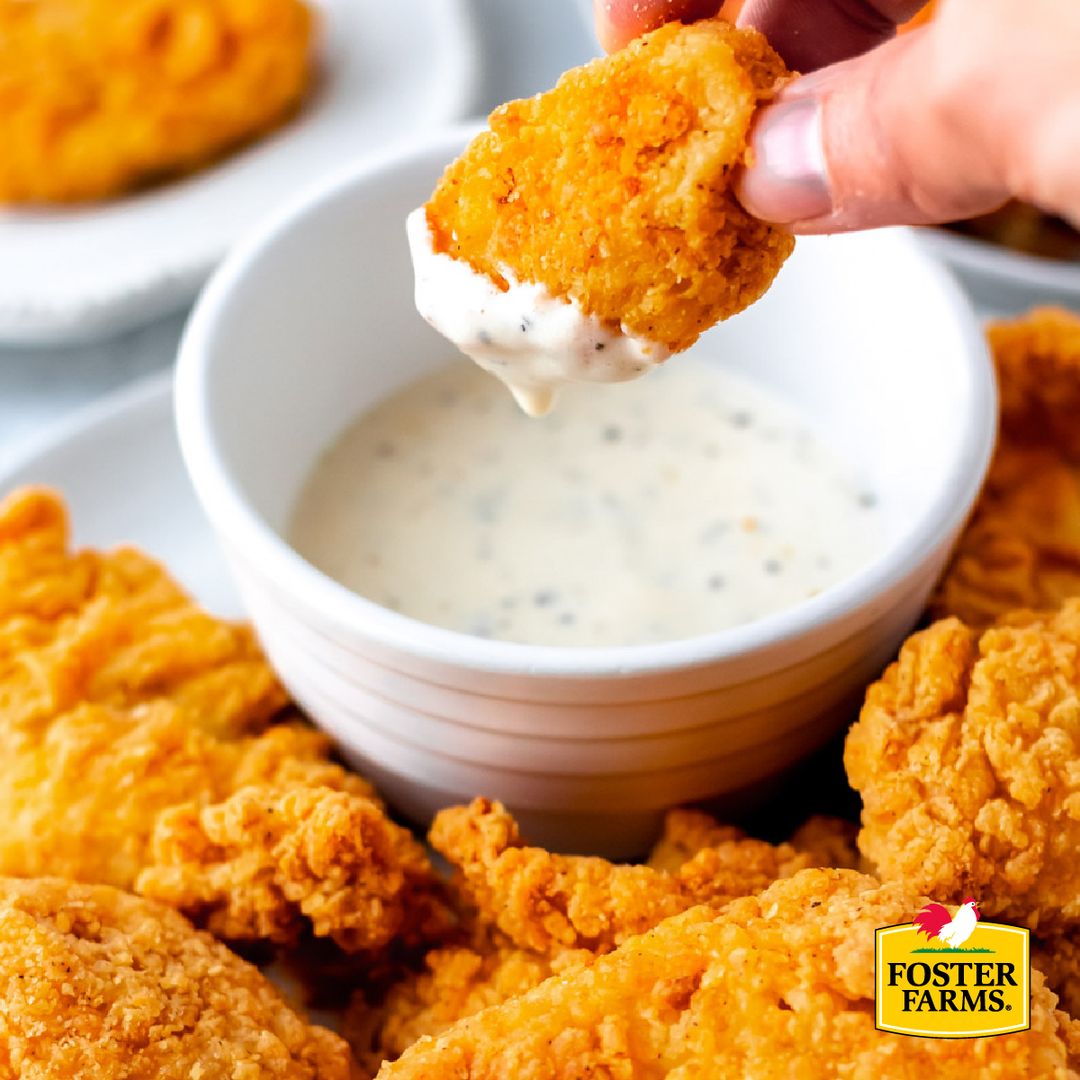 Speculation over the future of Foster Farms has ended as the US poultry processor has been bought by private-equity investor Atlas Holdings.
Atlas has acquired the California-based business from the Foster family owners and appointed former Tyson Foods executive Donnie Smith as CEO and board member. Smith retired from Tyson Foods in 2016 having taken the chief executive seat in 2009 in a career spanning 36 years at the company.
Murmurings emerged last year Foster Farms was mulling a sale of the business as the company confirmed in October it would "continue to evaluate strategic partnerships".
Atlas, headquartered in Connecticut, did not disclose the purchase price but noted Foster Farms generates annual revenue of about US$3bn. The trading name will be retained.
The same investor acquired the trail mixes and snacks business of private-label supplier TreeHouse Foods in 2019, renaming the company Flagstone Foods.
Run by partners Sam Astor, Ed Fletcher and Mike Sher, Atlas said: "We have a long history of partnering with proud family-owned companies to honour their past while driving additional operational, environmental, and financial success for the next generation. Working closely with Donnie Smith, the leadership team, and our dedicated team members, that is precisely what we intend to do at Foster Farms."
Max and Verda Foster set up the company in 1939. It employs around 10,000 people across poultry and turkey plants in California, Washington, Louisiana, Oregon and Alabama serving retail, foodservice and wholesale customers.
Just Food approached Atlas to confirm if all Foster Farms' workers – and any of the current management team – will be retained but the investor declined to comment. This publication has also sought comment from the poultry maker.
Smith said: "I've long been an admirer of the Foster Family and the business they've built over the past eight decades. In this new era, we will maintain and further that legacy, rooted in animal welfare, superior product quality, customer service and community engagement."