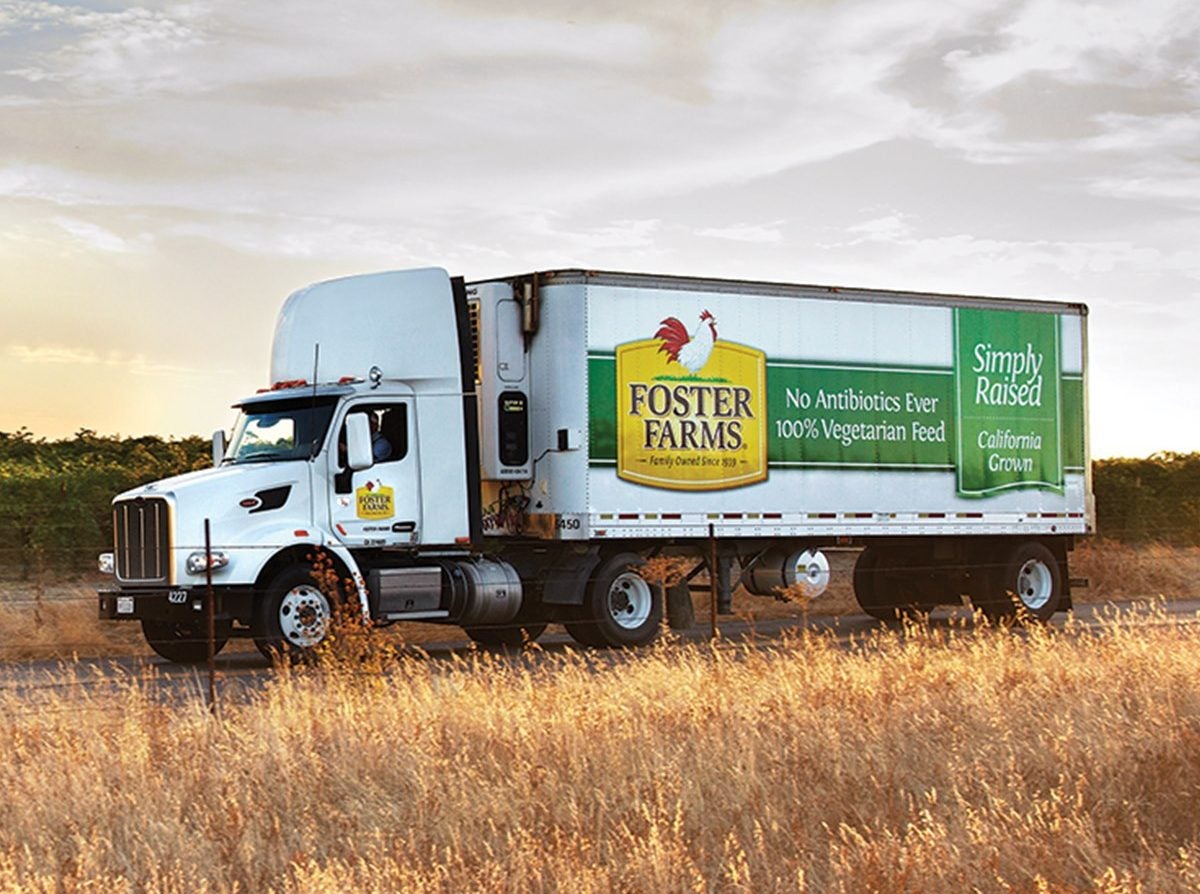 Foster Farms, the US poultry business, is reportedly considering a sale of the company.
Bloomberg, citing an unnamed source, has reported the processor has hired advisers to solicit bids from possible suitors.
Just Food approached Foster Farms for comment. In a statement, the company said: "Foster Farms has and will continue to evaluate strategic partnerships – with customers, suppliers and other partners. We are confident in our strategic plan and will determine if partnerships further enhance our competitive position. Foster Farms is committed to keeping our employees, customers and community informed if any significant developments occur."
Based in Livingston in California, the company also has operations in Oregon, Washington, Colorado, Arkansas, Alabama and Louisiana. It employs more than 12,000 staff.
As well as poultry products, the business also sells lines including corndog and pizza.
In 2019, CNBC reported Foster Farms held talks to sell up to Tyson Foods, the largest meat company in the US. The broadcaster said the two sides had disagreed on price.
In August, another US poultry processor, Sanderson Farms, was sold to two other major players in the sector – Cargill and Continental Grain Co., which owns Wayne Farms. The deal was struck for US$4.5bn. It is expected to close later this year or early next.