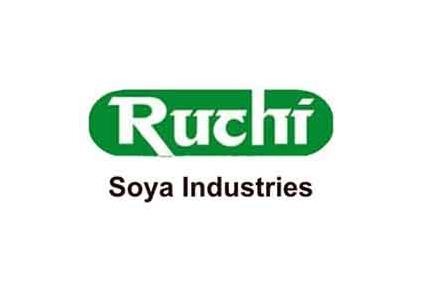 Reports in the Indian media suggest four local companies are competing to take over edible oil business Ruchi Soya.
The country's Economic Times publication said it has had confirmation from three of the suitors that they are in the running to take over the debt-ridden business – Patanjali Ayurved, Adani Wilmar and Godrej Agrovet – while its sources claim Enami Agrotech has also made a bid.
Madhya Pradesh-headquartered Ruchi Soya entered into a corporate insolvency resolution process in December.
At the end of February, Ruchi Soya confirmed a takeover was likely and was likely to be concluded by June. In early March, it confirmed to the Bombay Stock Exchange a sales process was under way.
Ruchi Soya already has a relationship with one of the companies which has reportedly made a bid: it is a co-packer for Patanjali Ayurved, a local FMCG giant.
Adami Wilmar sells cooking oil under the Fortune brand while Godrej Agrovet is involved in a number of fields including dairy, poultry and processed foods.
Enami Agrotech is the edible oil arm of Enami Group.
Aside from edible oil, Ruchi Soya is an exporter of value-added soy products, such as textured soy protein, white soy flakes and soy lecithin. It also has a number of leading brands – Nutrela, Mahakosh, Sunrich, Ruchi Gold and Ruchi Star.
just-food has contacted the four companies said to be in the bidding to take over Ruchi Soya for comment.