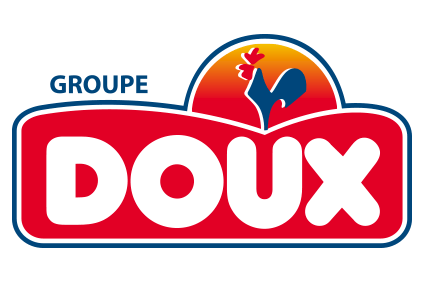 French poultry processor Groupe Doux has refused to be drawn on reports claiming Brazilian meat giants JBS or BRF are interested in buying the business.
Reports in Reuters and Les Echos have claimed JBS and BRF have registered their interest in Doux, which is owned by French investment fund D&P.
However, a spokesperson for Doux told just-food today (18 June) the company had "no comment".
Nevertheless, Doux plans to hold a press conference on Tuesday to, among other things, address the rumours surrounding the business, the spokesperson revealed.
The Reuters report, citing an unnamed source, said JBS and BRF had shown a "marked interest" in Doux, which is owned by French investment fund D&P.
The Reuters report followed an article in Les Echos that suggested JBS and BRF had both separately asked to hold talks to buy Doux.
An unnamed source told Les Echos both companies had "asked for exclusive negotations with a view to an acquisition".
Officials at JBS and BRF could not be reached for immediate comment.
Doux's press conference on Tuesday will also discuss trading conditions for French poultry exports, which have suffered since the end of EU subsidies last year.
Doux is said to be prepared to to merge with local rival Tilly-Sabco, which has come under particular pressure and was publicly critical of Brussels' decision to end the support.
It has been six months since a deal with D&P, controlled by French businessman Didier Calmels, saw Doux exit administration.
D&P took a 52.5% stake in Doux. Saudi Arabian distributor Almunajem, which distributes Doux's products in the Middle East market, bought a 25% stake. The Doux family retained 22.5% of the business.
Doux entered administration in June 2012 with debts of EUR430m (US$583.6m). Commodity costs were a key factor in Doux amassing the debts although the company ran up around EUR200m in debts from a failed venture in Brazil.
Weeks before Doux went into administration Doux agreed a deal to lease its assets in Brazil to JBS.