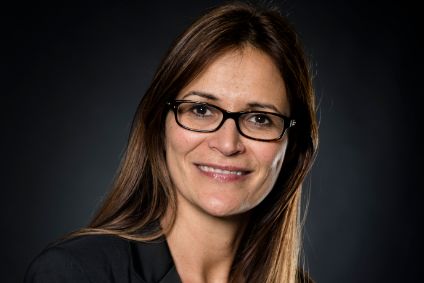 Nathalie Florent has been announced as the new CEO of Agromousquetaires, the food and drink manufacturing division of French food-to-retail conglomerate Groupement des Mousquetaires.
She replaces Christophe Bonno who stepped down from the role in June.
Florent was previously head of brands and traditional ranges for products manufactured for supermarket groups Intermarché and Netto and commercial director of Agromousquetaires. She has worked for Groupement Les Mousquetaires since 1997.
She takes over as CEO of Agromousquetaires on Monday (9 September).
Jean Baptiste Saria, president of Agromousquetaires, said: "The arrival of Nathalie Florent to Agromousquetaires' general management is a new translation of the deepening of the 'producers & traders' positioning of Agromousquetaires and Intermarché." 
Agromousquetaires has 62 production sites and is active in ten categories including beef, pork, seafood, dairy and frozen. It has 11,000 employees and recorded turnover of more than EUR4bn (US$4.4bn) in 2018.
It manufactures more than 50% of supermarket group Intermarché's own-brand products.
The business was set up in 1969 by entrepreneur Jean-Pierre Le Roch, founder of Intermarché. The group bought its first factory, specialising in the production of frozen burgers, in 1974.