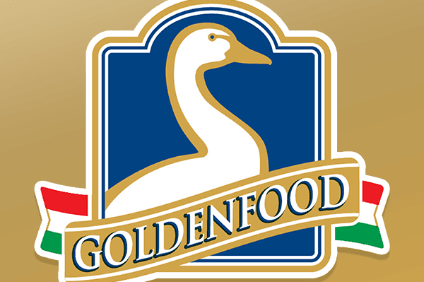 LDC, the France-based poultry group, has struck a deal to acquire Hungarian processor Tranzit.
The transaction is the latest purchase by LDC, which has made a series of acquisitions in France in recent months.
LDC, which has operations in Spain and Poland, said the move for Tranzit gave it a "new base for development in Europe".
Family-owned Tranzit would be a "base for the consolidation of the Hungarian and export market", LDC added.
Tranzit, which centres on goose and duck processing, generated a turnover of EUR107m (US$125.3m) in 2017, of which 60% was made through exports.
The company markets goose and duck products under the Goldenfood brand.
It has a hatchery, two feed mills and two slaughterhouses. Last year also saw the business enter the chicken sector.
In April, LDC announced it had bought France-based duck supplier Marcel Favreau.
Earlier this month, a consortium led by LDC was chosen by a French commercial court to take over ailing, domestic chicken processor Groupe Doux.
The planned deal for Tranzit was announced alongside the publication of LDC's annual financial results, which included a 6.9% rise in turnover to EUR3.83bn.
At constant exchange rates and excluding the impact of M&A, LDC's annual turnover increased 5.4%.
LDC booked a current operating profit of EUR184.7m – 5.8% higher year-on-year – and a net profit of EUR140.7m, which was up 8% on the previous year.